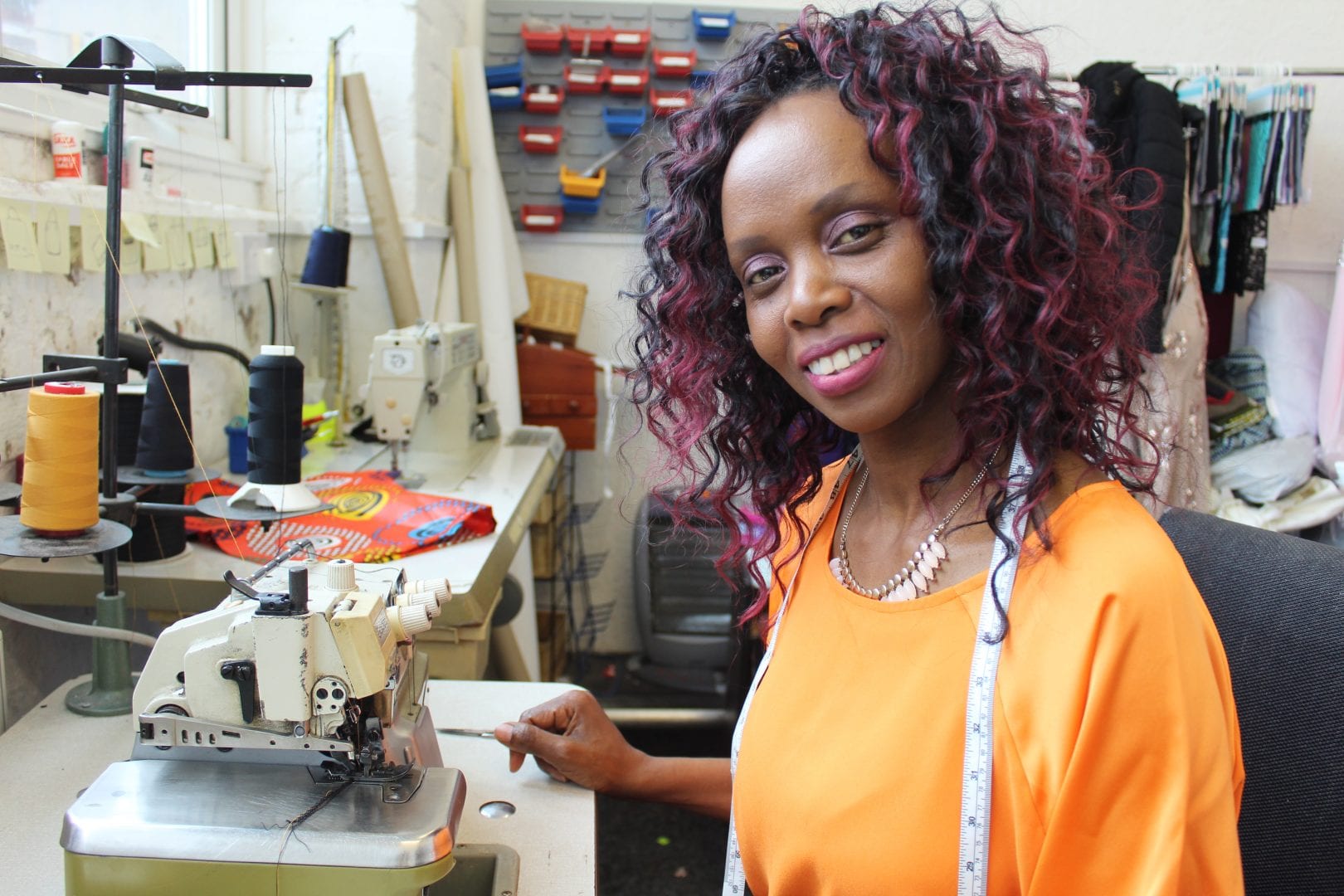 PLYMOUTH GLAMOUR GOES GLOBAL
PLYMOUTH GLAMOUR GOES GLOBAL
Independent Plymouth fashion house Glamour Icons is celebrating six years in business – and a new Dorcas Media film made featuring the company's international launch.
Kenyan born designer Patriciah Petrie is also looking to launch a new range of fabrics from Africa, and new interior collections that includes curtains, cushions, chairs, bed sets, lamp shades, and much more, she said.
Mother of four, Mrs Petrie, said: "I'm very proud to be celebrating six years in business with new growth plans to expand my business and customer base across the UK and overseas online."
"I'm looking to promote my new fabrics from Africa that will celebrate my heritage with a new collection of textiles, that are bright and colourful. But will also showcase its unique creativity and design in our home interior ranges," said Mrs Petrie.
"Our customers can order designs and bespoke services online without ever visiting our studios in Plymouth. We deliver alterations, repair of bridal wear, tailoring, prom, evening dresses, fashion clothing and designs, sewing services, and even decorate ladies' shoes to make them bling."
"My company was set up in 2013, and a staff of two, and looking to expand over the next few years. We take on all types of jobs from bespoke, fashion designing, seamstress, to small domestic work, and much larger commercial projects," she said.
Kevin Kelway, media director, Dorcas Media, said: "Video case studies are an influential tool in your marketing and PR arsenal, allowing businesses to showcase your company's successes in a very convincing and credible way."
"Working with our media partner Matthi Ab Dewi of Distilled Films, we're looking to grow our digital offer in the UK and overseas," said Mr Kelway. Anyone looking for more information about Glamour Icons can view on their web portal: www.glamouriconsalterations.com
www.dorcasmedia.com