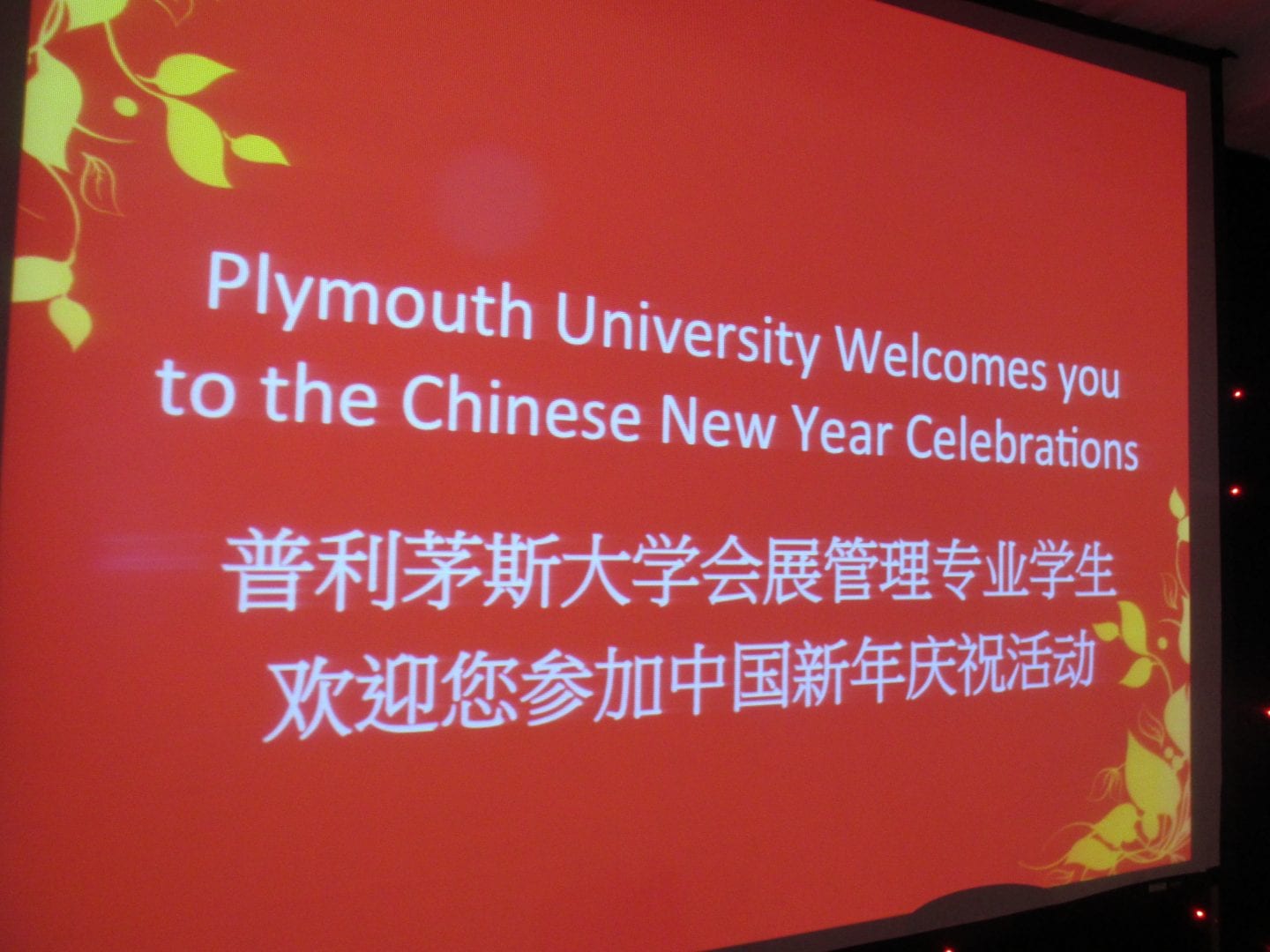 PLYMOUTH CELEBRATES CHINESE NEW YEAR
PLYMOUTH CELEBRATES CHINESE NEW YEAR
CLEVER STUDENT LETS and the University of Plymouth kicked off Chinese New Year celebrations tonight with a free student-networking event with advice stalls, entertainment and workshops.
(CSL) are the main sponsors for this year's showcase, which was held in a marquee tent set up for the celebrations that will also include a banquet dinner later in the week.
James Deacon, Sales Manager at (CSL), said: "We are very proud to have supported these events over the last three years. And this year we are the main sponsor for the University's celebrations."
The networking event included; fortune telling, lantern painting, authentic Chinese board games, chopstick challenges.
Mr Deacon, added: "The evening was s great opportunity to promote what we do in the city, and for students to meet regional employers and make connections with businesses and other students."