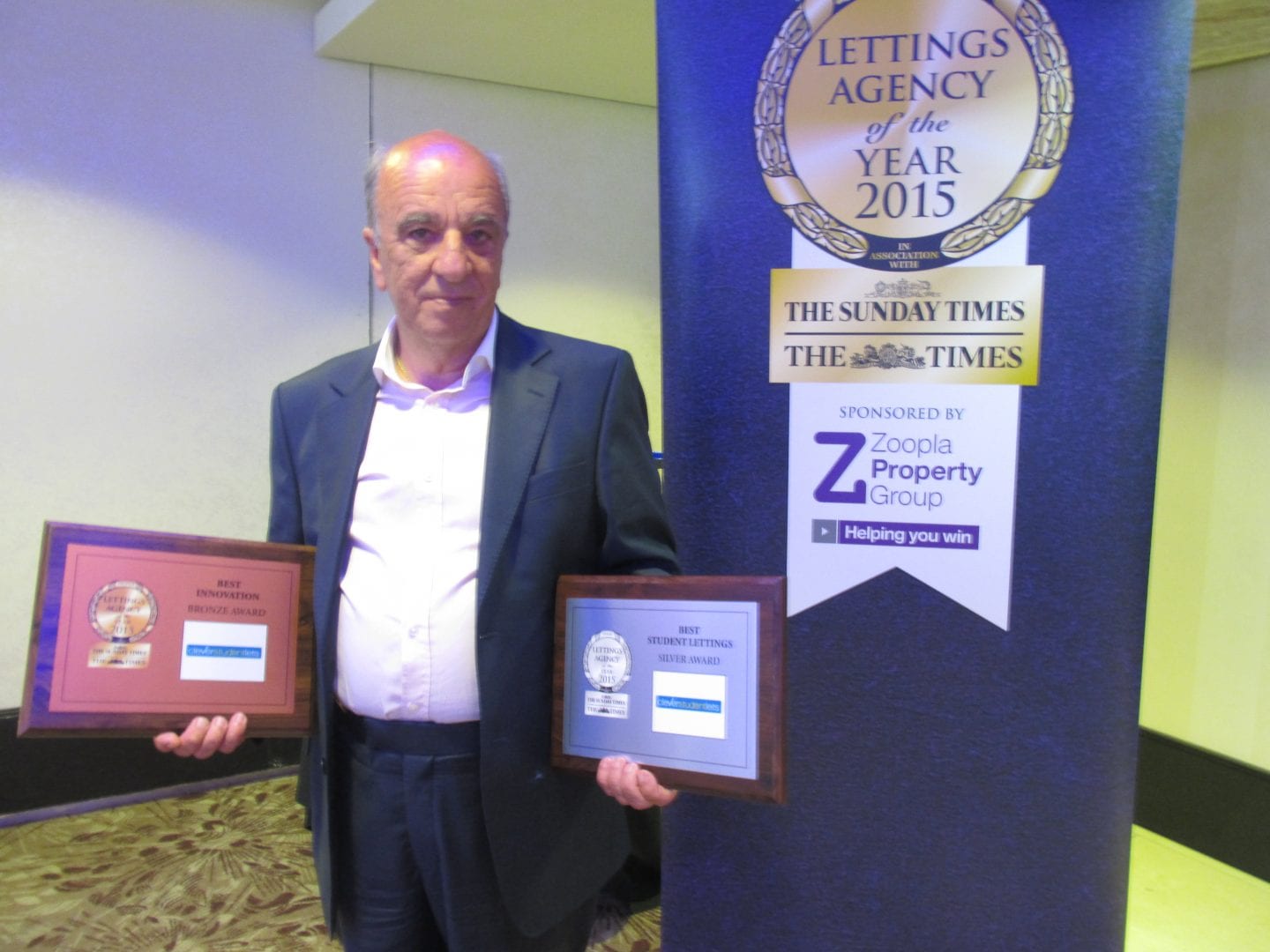 PLYMOUTH BUSINESS LEADER MENTORS ITALIAN ENTREPRENEURS
By William Telford    Business Editor/Herald
A PLYMOUTH firm is a lead partner in a European project supporting the entrepreneurs of tomorrow.
Tellus Education Group is part of the Training Entrepreneurial Skills Transnationally (TEST) scheme which is running in Caserta, near Naples, Italy.
This year, 24 UK business leaders will travel to Italy to work with the 012 Factory, Tellus' partner organisation which has been funded to organise a start-up incubator.
It is providing 30 Italian entrepreneurs with a 12-module academy, to help them start enterprises.
 Project manager Roberto Greco said: "Trainers from sectors such as IT, new technologies,  sports and entertainment, will take part in weekly seminars, delivering presentations, workshops, advice clinics, business tips and more.
"UK trainers are called in to help our budding entrepreneurs gain the tools and confidence needed to start a business.
"They are collaborating with 012 Factory in delivering weekly modules that will look at topics including; human resources, finance, business plans, and communication strategies."
The first participant from Plymouth was Henry Hutchins, chief executive of Clever Student Lets.
He said: "It was a great experience to take time out of my business to support budding entrepreneurs with ideas from agriculture, tourism, IT, translation technology, health and service industries sectors.
"Many were looking to collaborate with UK businesses.
"I was impressed by the 012 Factory incubator project, and proud to support budding entrepreneurs.
"But it was also beneficial to my business operations in Plymouth. I brought back some new operating procedures."
Mr Greco said: "We're aiming to support the development of a more entrepreneurial mind-set in Caserta. Interacting with successful businesses like Clever Student Lets could contribute to this."
012 Factory supports all the businesses that start up at the end of the academy, and will award the best idea 20,000 euros to help it develop and grow.
For information about 012 Factory or TEST email Roberto Greco: robertog@tellusgroup.co.uk
Read more: http://www.plymouthherald.co.uk/Plymouth-firms-mentor-Italian-entrepreneurs/story-27544755-detail/story.html#ixzz3iF2ToOaS
(Publicity generated by Dorcas Media)