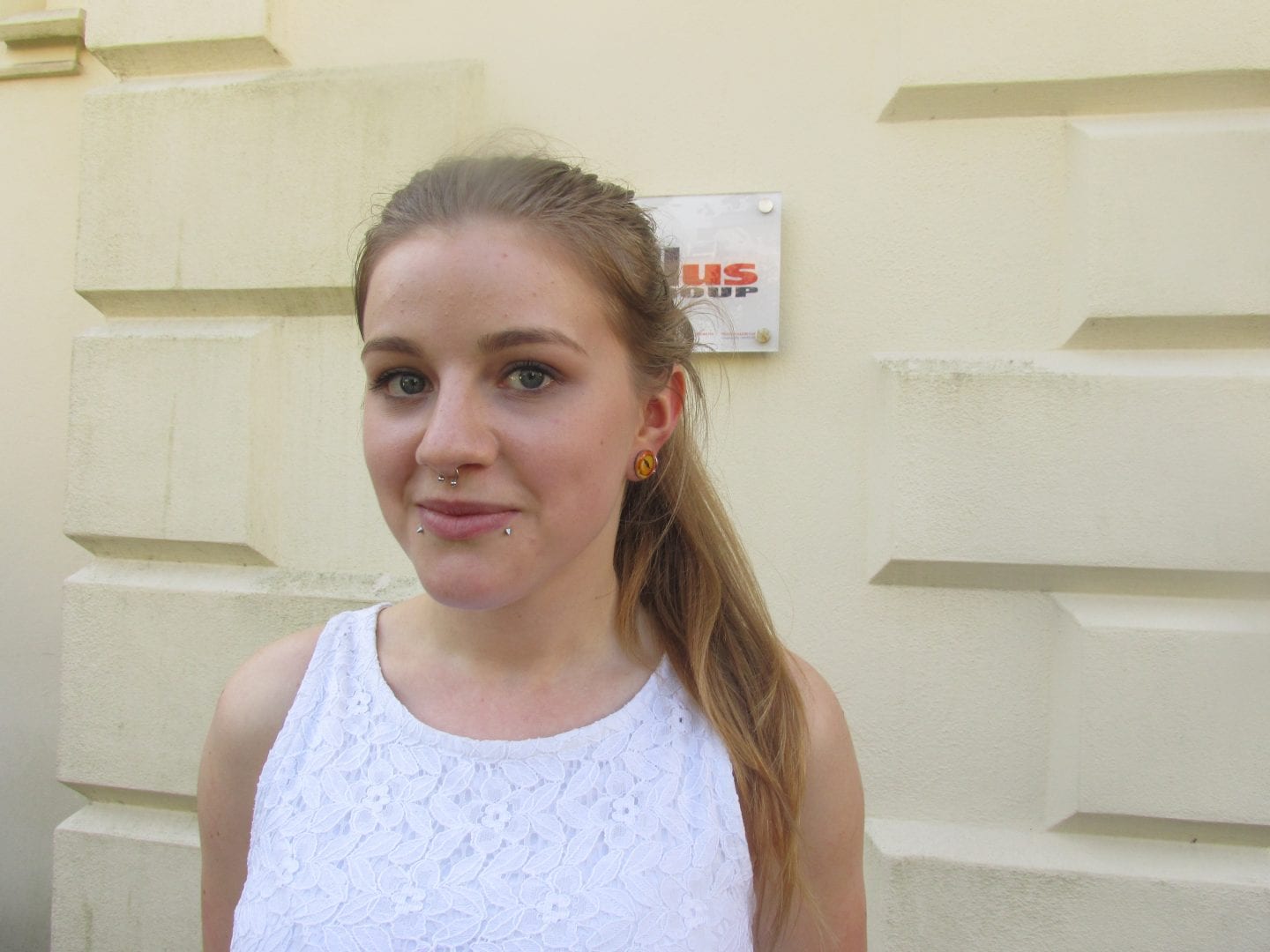 ONLINE JOURNALISM IS THE WAY FORWARD – Tellus Student Profile
SPENDING three weeks in Plymouth learning English helped Polish student Martyna Krol – make up her mind that a career in online journalism is what she wants to do.
The 19-year-old, from Stupsk, in east-central Poland, spent three weeks at Tellus improving her English language skills, and says the experience also helped her overcome her shyness.
Miss Krol, said: "I have learned a lot of invaluable things about myself and especially team working with other people. But most of all my time at Tellus made me realise I want a career in social media and online journalism."
"Online and interactive media has been the biggest single change in the media business across Europe. It offers an immediate and effective interaction with your audience – and a whole range of opportunities to enable publishers to understand what the online reader really wants."
"Plymouth is a nice city with plenty of things to keep young people occupied, and my host family were amazing."
Tellus Education Group has been successfully providing quality educational services in Plymouth and Portsmouth since 2003, and through the Meridian School of English since 1979.