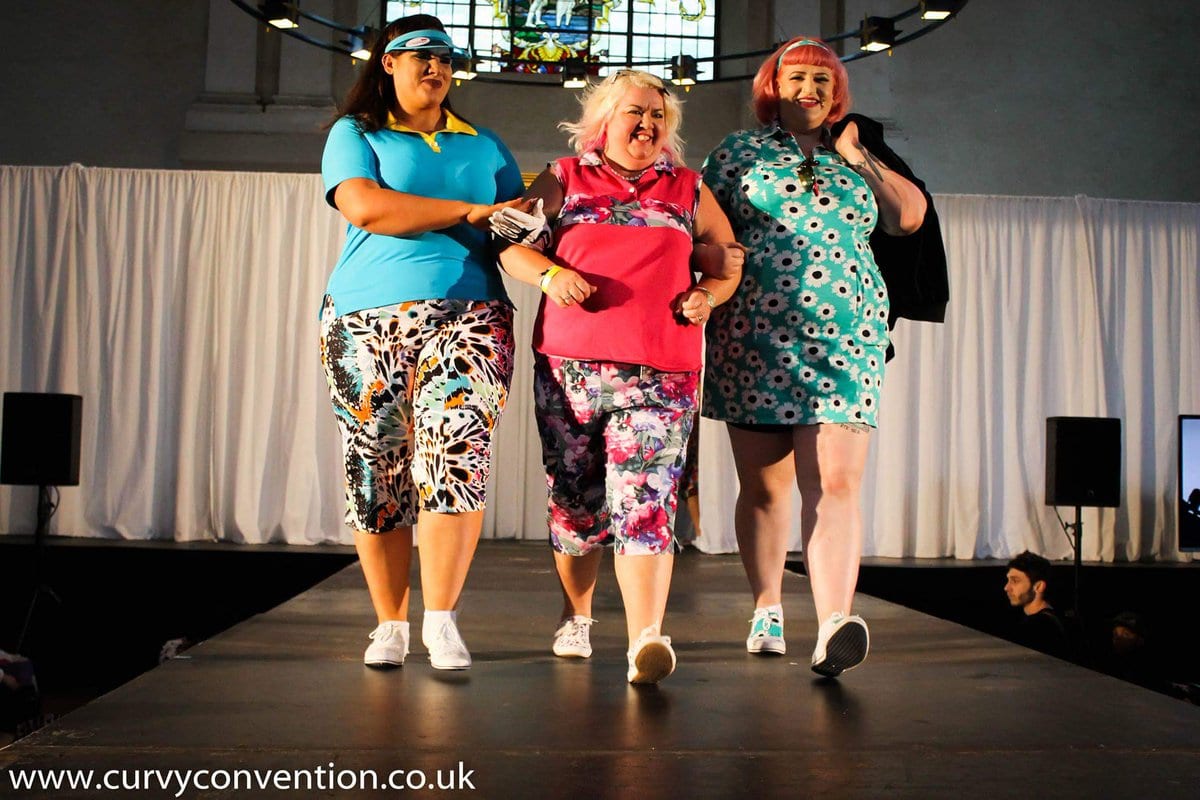 ON PAR FOR CURVY BIRDIE GOLF WEAR
MY heart sank when I first learned that I suffer from ME, and had to give up 26-years working in the local Civil Service.
The illness caused me to put on weight and I couldn't buy stylish golfing clothes to fit in a sport I love, says keen golfer Kathy Fox.
So I decided to set up my own business and design my own outfits, in a new online company – called Curvy Birdie Golf Wear Limited.
49-year-old Mrs Fox, in Plymouth, said: "I've invested £7,000 pounds in new dresses, skirts, and tops for women starting from sizes 14-24."
"All design and manufacture of our clothing is made in England and we are looking to sell our products across the globe – especially in the US market."
"Looking good, and yes, dare I say glamorous on the golf course for the curvier-size lady golfer – is part of the fun in this classic sport."
Mrs Fox is the captain of the ladies section at the China Fleet Club in Saltash, where her husband Mark plays, and son Tom is a professional and golfing manager.
Mrs Fox, added: "Golf is still seen as elitist-especially for women, but we're looking to break down barriers on the golf course."
"I'm very pleased at the support given by international students from Tellus College on work experience with my company – and especially helping with my online marketing activities."
Each year the Erasmus+ programme funds European students to gain valuable work experience in Plymouth where Mutley Plain-based Tellus College partners with over 300 local employers including Curvy Birdie Golfwear Limited.
"I'm very positive about post-Brexit opportunities and confident that our relationships in the EU will settle down for both sides. But especially developing my online retail sales in the North American market."
Anyone looking for more information can view:  www.golfdressgoddess.com
My favourite "My motto is: "Don't be a par for the course, be a Curvy Birdie."