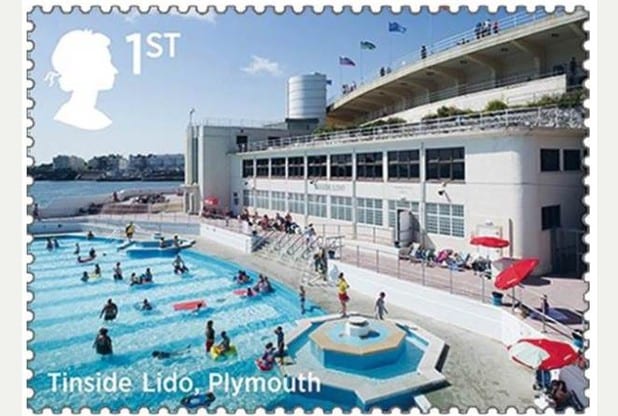 OFFICIAL: TINSIDE LIDO IS NOT A WASTE OF TAXPAYERS MONIES
OFFICIAL PLYMOUTH CITY COUNCIL RESPONSE
TINSIDE LIDO IS NOT A WASTE OF TAXPAYERS MONIES
(Royal Mail stamp of Tinside Pool officially on sale today).
The Deputy Leader of Plymouth City Council Peter Smith recently said: "My trumped up campaigns had wasted the city millions of pounds over the years," including the restoration of Tinside Lido which cost the city £3.2 million. I decided to challenge this assertion with a written question at the last full council meeting.
QUESTION:
Since the iconic Tinside Lido is featured on a British postage stamp and marketing the city across the globe – does Councillor Peter Smith still think the City wasted £3.2 million in getting the famous Grade 2 listed landmark restored?
ANSWER:
NO.
Still waiting, for the Labour Council – and especially Peter Smith to apologise.