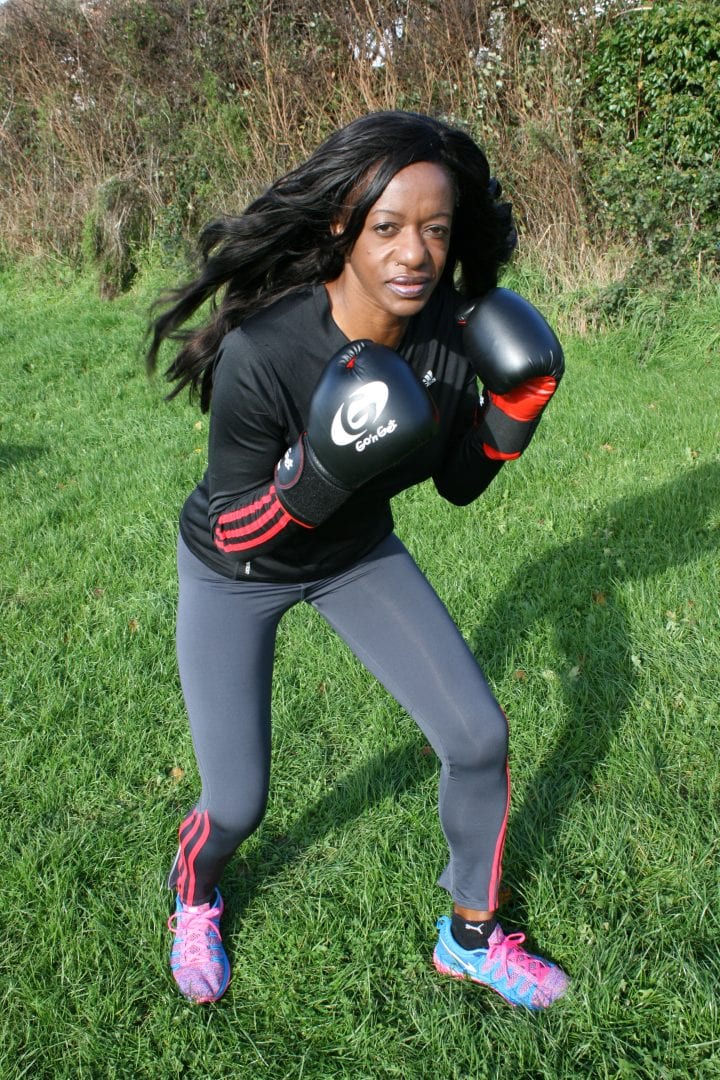 NTULLY'S FREE FESTIVE WORKOUT
Personal trainer Ntully Tremeer
NTULLY'S FREE FESTIVE WORKOUT
NTULLY'S BOOT CAMP is celebrating it's 1st year anniversary with a new online website – and to get people in the festive mood is organising free exercise workouts on the Hoe on Wednesday 10th December, from 10am to 3pm.
Personal trainer, Mrs Tremeer, from St Budeaux, who is originally from Tanzania, said: "I'm excited my business is growing from strength-to-strength, and with my new online website looking to develop and grow my services in 2015."
"The fantastic thing about my keep fit business is you don't have to commit yourself to expensive gym membership to get yourself in shape. We use car tyres, chairs, skipping, resistance bands, and your own body weights."
Ntully Boot Camp specialises in outdoor fitness training, and looking to work with diverse communities in the city looking to improve their English skills through exercise and social inclusion in the wider community."
Kevin Kelway, director of Dorcas Media, said: "We have worked with Ntully's Boot Camp from her start up business stage, and proud to be celebrating the Boot Camp's first year anniversary celebrations."
Anyone looking for more information about the free festive workout can contact: www.ntullysbootcamp.co.uk
Ratings from HMS Raleigh working out in the centre of Plymouth with Ntully's Boot Camp launch last year.