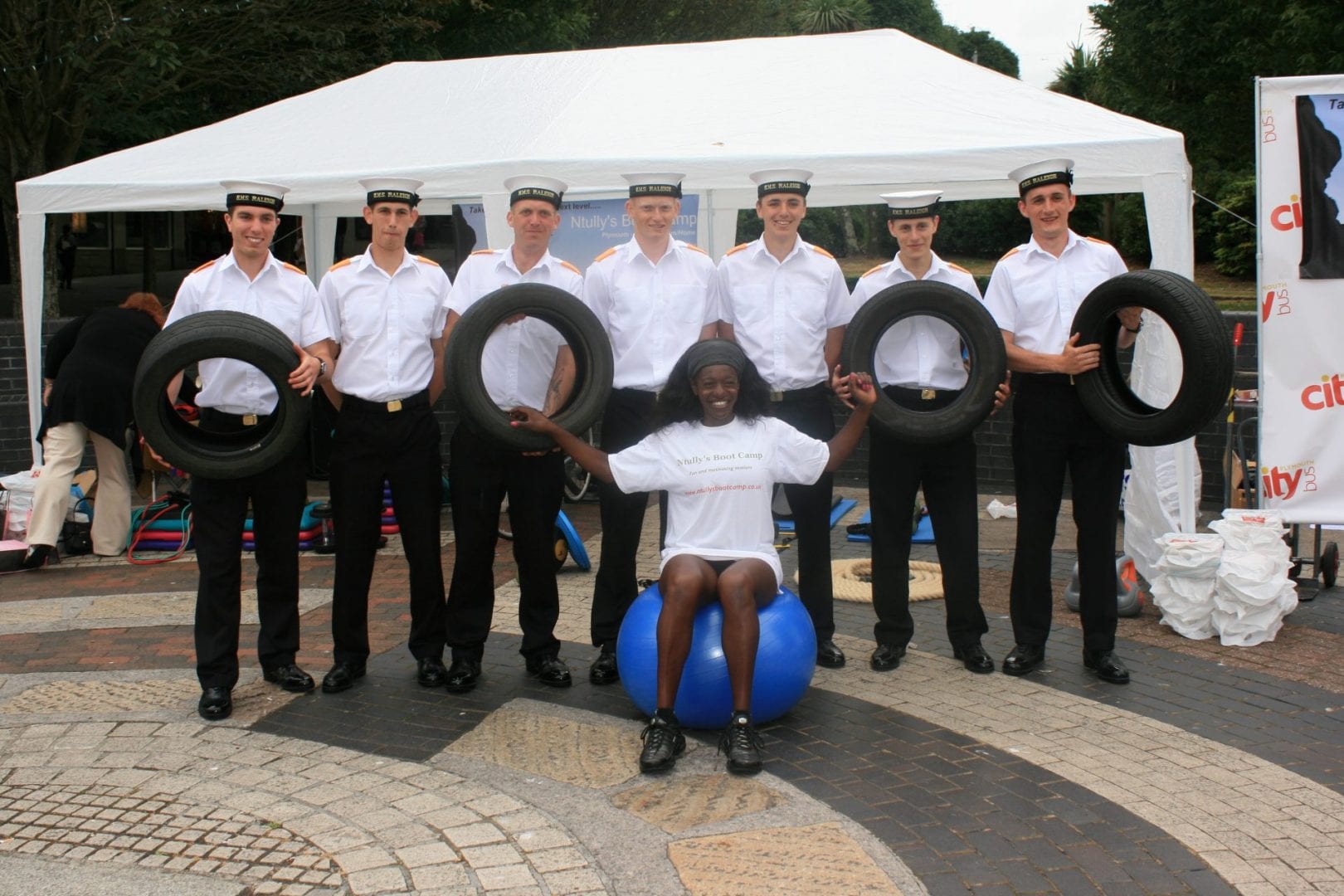 NTULLY'S BOOT CAMP – CELEBRATING 7 YEARS
All shipshape at Ntully's Boot Camp launch 7 years ago in Plymouth's town centre.

ONE of Plymouth's fitness companies adapted well to life in lockdown – with personal trainer Ntully Tremeer's online exercise classes generating large internet audiences.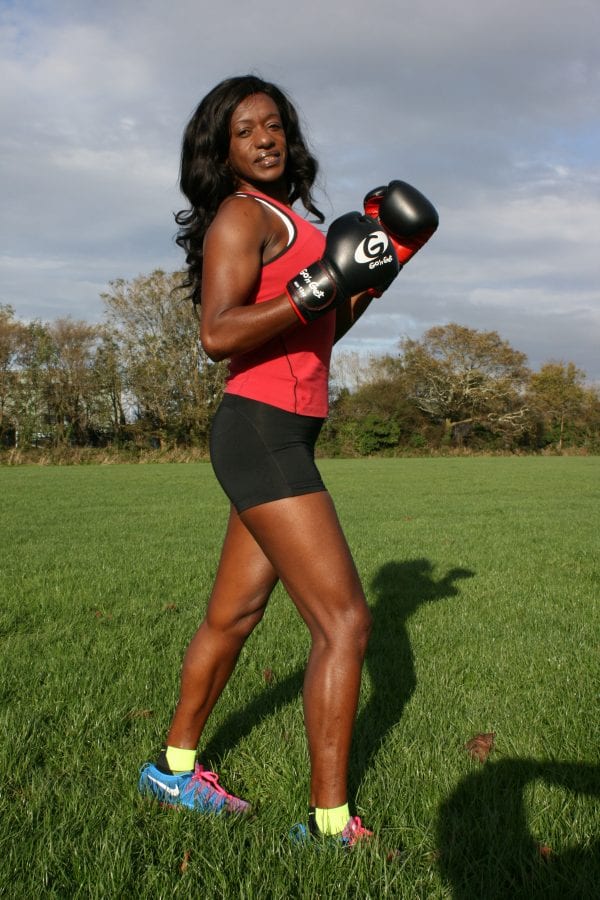 The fitness guru is celebrating 7 years in business, and with retailers looking at uncertain futures, the world of home exercise is bucking the trend said Ntully Tremeer.
"During Covid-19 lockdown, like every other business got me to reappraise my services, and all across social media platforms people were being reminded at the importance in staying fit."

"I offer virtual workouts and outdoor classes, and this is going to be something that will stay for a long time because of the Corona Virus."

"The biggest part of my business is live class experiences outside, and very much the pinnacle of my business. It is the engagement, and social interaction either one-to-one or small group lessons," she said.

"Local work habits are now changing at a very fast pace and my outdoor lessons will, of course, look at social distancing and capping numbers. The impact at remote working from home will continue to change the local fitness industry in Plymouth."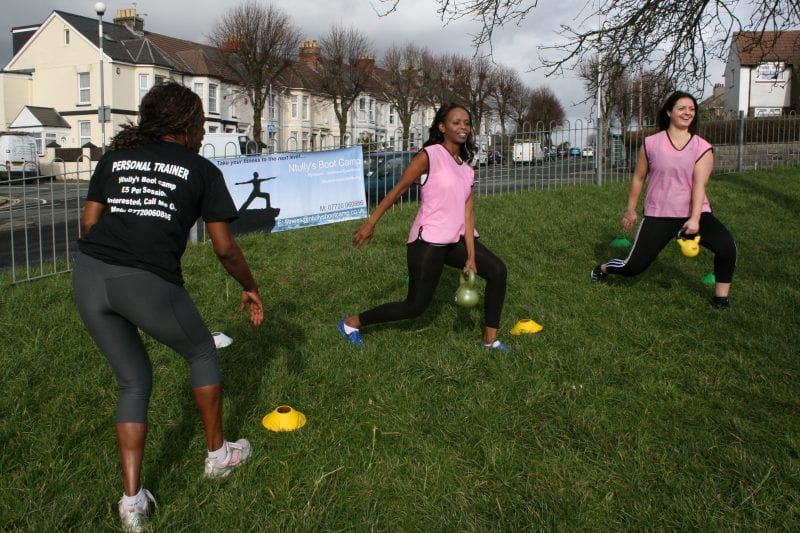 Ntully set up her business at a special indoor Boot Camp in the Council House 7 years ago, and even enlisted the support of sailors from HMS Raleigh promoting the benefits of indoor and outdoor exercises in the town centre."

"How long-lasting and deep-rooted the new changes in the fitness sector is anyone's guess, but is the new normal for now. I'm determined to keep my business going and growing, and proud to be celebrating 7 years in business through the pandemic."

Anyone looking for more information about Ntullys Boot Camp can view on her web portal: http://www.ntullysbootcamp.co.uk/