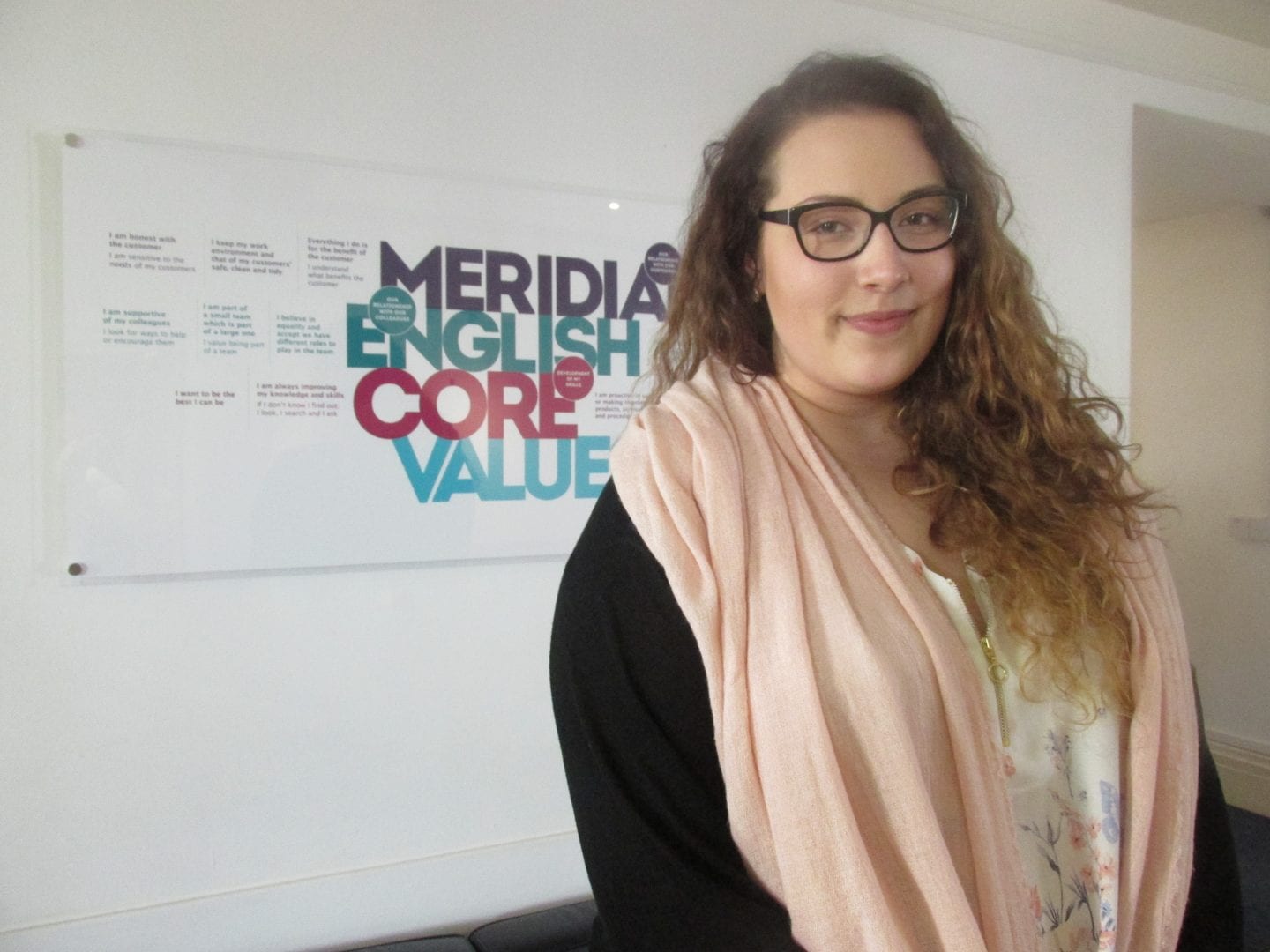 NOTHING EYEBROW ABOUT OPERA – Tellus Student Profiles
18-year-old student and soprano singer Anna Krosnicka
WHILE opera isn't the most popular in modern youth culture, it is still a significant cultural staple in many EU countries, and can be an incredibly moving experience, says 18-year-old student and soprano singer Anna Krosnicka from Poland.
Miss Krosnicka, said: "An opera singer is skilled in the art of singing, acting, and most importantly your voice is a powerful instrument, and my largest audience so far as been over 400 people."
"I have a very powerful voice and certainly don't need any microphones to lift my voice. Some of my favourite female opera stars include Maria Callas, Renee Fleming, Anna Gottlieb and many more."
"I have been learning English at the Tellus Education Group in Plymouth for three weeks, and found the course very useful in building up my confidence levels."
"My hobby is baking and if I don't become an opera singer I'm looking to set up my own bakery business in Poland – and a big fan of the Great British Bake Off."
Tellus Education Group has been successfully providing quality educational services in Plymouth and Portsmouth since 2003, and through the Meridian School of English since 1979.