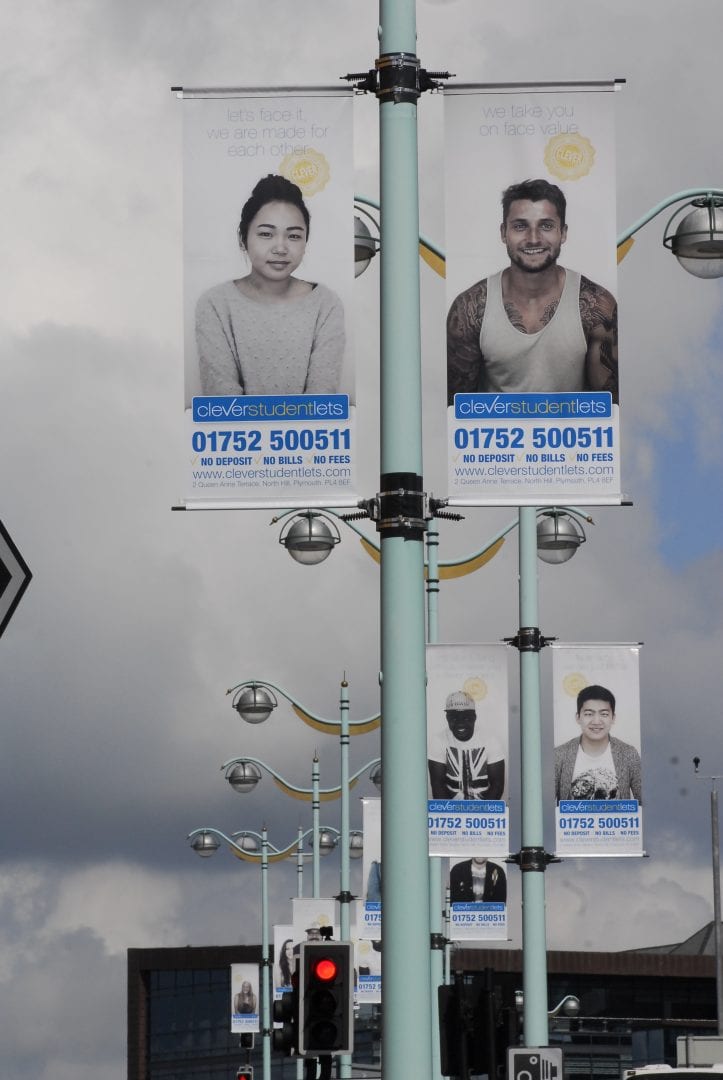 NOT VERY CLEVER MAC COMMITTEE REPORT
Commenting on the Migration Advisory Committee's report on overseas students, Henry Hutchins, chief executive of Clever Student Lets, said:
THE South West's biggest student accommodation provider Clever Student Lets who have been coordinating a regional campaign to take overseas students out of Home Office immigration figures – are very disappointed on a report by the Migration Advisory Committee (MAC).
Clever Student Lets and business leaders across the South West are very angry not to see support for the removal of overseas students from the Home Office's immigration figures in this report, said Mr Henry Hutchins, chief executive of Clever Student Lets.
Mr Hutchins, said: "We have been campaigning for the removal of international students from the immigration statistics over the last three years in Plymouth and across the South West, and the vast majority of students go home after completing their courses."
"The (MAC) report is right to recommend that it should be easier for overseas students to work in the South West at the end of their studies."
"International students benefit the Plymouth and South West economy through their skills, languages and cultural awareness."
Clever Student Lets were the first organisation to commission a report into the student economy in the city together with Santander Bank, and the University of Plymouth.
"The student sector is worth over £305 million to the Plymouth economy every year, and it's time to scrap the caps and arbitrary numbers," said Mr Hutchins.
"We should be striving to attract the brightest talent from around the world, and our future immigration policy should reflect that instead of a fixation with overseas students studying here in the South West and UK," he said.
Clever Student Lets are Plymouth's biggest student Lettings provider and recently gained control of the University of Plymouth's student union accommodation office.
The North Hill based company has just been shortlisted for three top awards at the Negotiator Awards in central London next month for South West Student Lettings Agency of the Year, UK Student Lettings Agency of the Year, and Marketing Campaign of the Year.