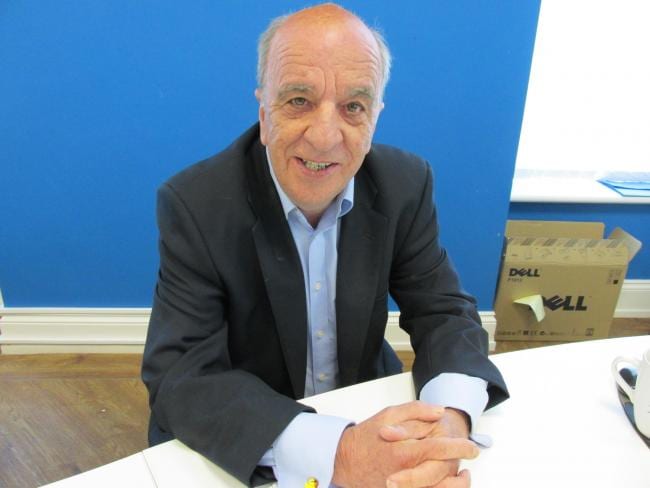 No plans for cruise ship student accommodation' says letting company chief
No plans for cruise ship student accommodation' says letting company chief
Falmouth Packet
No plans for cruise ship student accommodation' says letting company chief
The boss of a student lettings company which is reported to be planning accommodation in a cruise ship has said the claims are not true.
Henry Hutchins, chief executive of Plymouth based Clever Student Lets, said there were no plans for mooring accommodation in the Carrick Roads, said Mr Hutchins.
He did, however, say that the company had been approached by someone with a ship who asked if the company would be "interested."
He said: "It's in a very early stage, we are just looking at it. I haven't even looked at a berth or anything.
"We have gone back to them and said we want more details."
"It's just so early, and said I will look at it."
He added that he wouldn't want boats going back and forth, it would have to be tied up in a good place, and could be a safety nightmare, he said.
However, Mr Hutchins also said he definitely wanted to open in Falmouth, and he felt the company "have got something to offer the town, but it's finding sites."
The company, which recently won the Student Lettings Agency award at the Sunday Times Lettings Agency Awards in London, has just announced plans for a new office and £15 million of investment in Falmouth.
Speaking about the plans, Mr Hutchins said: "British and international investors recognise the quality of the University College of Falmouth courses, and we are looking to bring to the town some of the finest student accommodation lettings and services."
He also said the company would use its innovative approach of having parental guarantees on the lease to make sure students living in its accommodation behave themselves.
(Publicity generated by Dorcas Media)