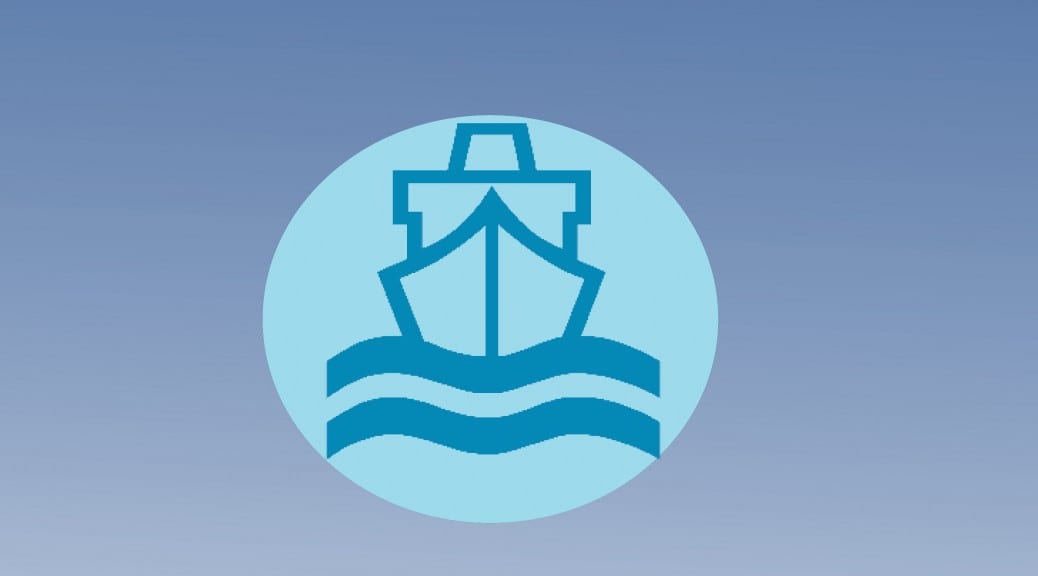 NEW WAVE ON THE MOVE
New move to Marshall Road in Plymouth housing all of NWN's operations
Fast growing New Wave Marine has moved to a new third of an acre site in Plymouth – to continue its ambitious expansion plans.
The family business wanted a more solid base for its growing vehicle and cleaning fleet, together with new offices to house its domestic cleaning, industrial waste, confined space rescue unit, and maritime cleaning offices.
For the last few years, New Wave Marine has been based at the Scott Business Park, which helped the city firm's rapid growth.
Jason Parsons, managing director of New Wave Marine, said: "We are still moving in and lots of work to do on the site. We needed a more solid base for our UK operations, and the new site will provide easy access for our fleet of vehicles and future growth plans in Plymouth," he said.
Now, in addition to the office move, the company's commercial success has been recognised in a different way with being shortlisted at this year's Plymouth Live Herald Business Awards, and Family Business United in London in June.
New Wave Marine will be officially launching the new site in early June, and inviting a number of customers, clients', partners, and VIPs to its new offices, said Mr Parsons.
Anyone looking for more information about New Wave Marine can view on their web portal: http://newwavemarine.co.uk/