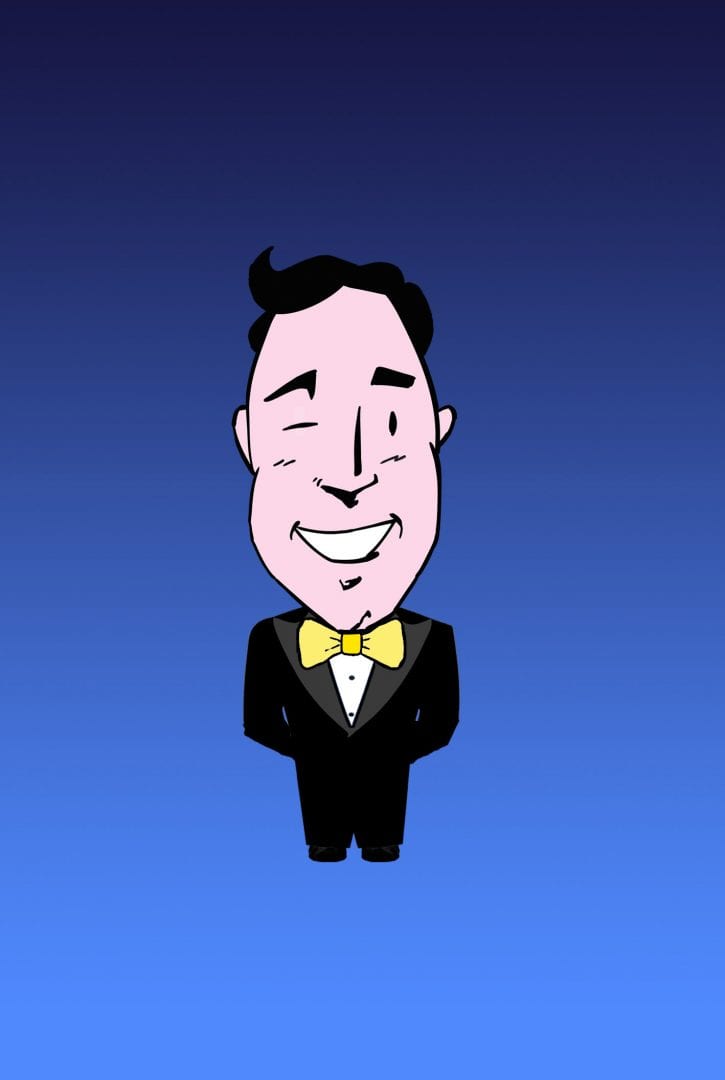 MERRY CHRISTMAS FROM DORCAS MEDIA
A special Christmas greeting from Dorcas Media to express our sincere appreciation to our friends, partners, and especially our wonderful clients that have worked with us in 2016, and over the last 3.6 years – MERRY CHRISTMAS.
Characters from my children's book the Rockhoppas have given a festive personal touch – so thank you Santa and the North Pole's Pink Fairy penguin.
We are looking forward to the many exciting new plans, launches, and working with our Dorcas Media community in 2017.
HAPPY NEW YEAR