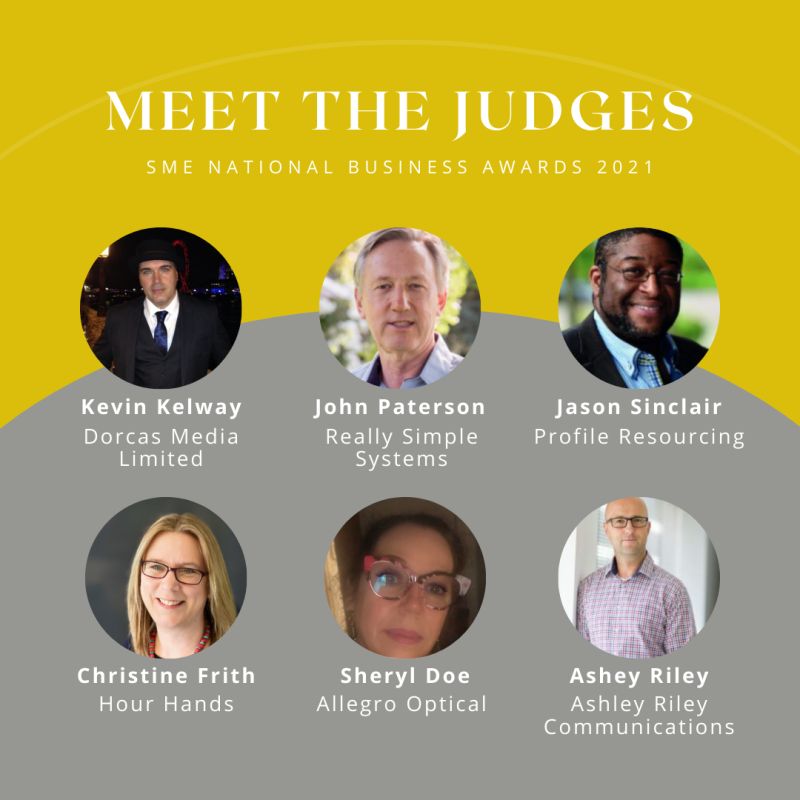 MEET THE JUDGES, KEVIN KELWAY
Dorcas Media Kevin Kelway said: "I am so proud to be a judge for this year's prestigious SME Business Awards in London celebrating South West/UK small companies working in all sectors in our home market & overseas.
The pinnacle of the awards is the Grand Celebration on Friday 3rd December 2021 at Wembley Stadium.
The prestigious showcase is the fifth year of the SME National Business Awards that is made up of 18 categories and judged by up to 4 panels of judges.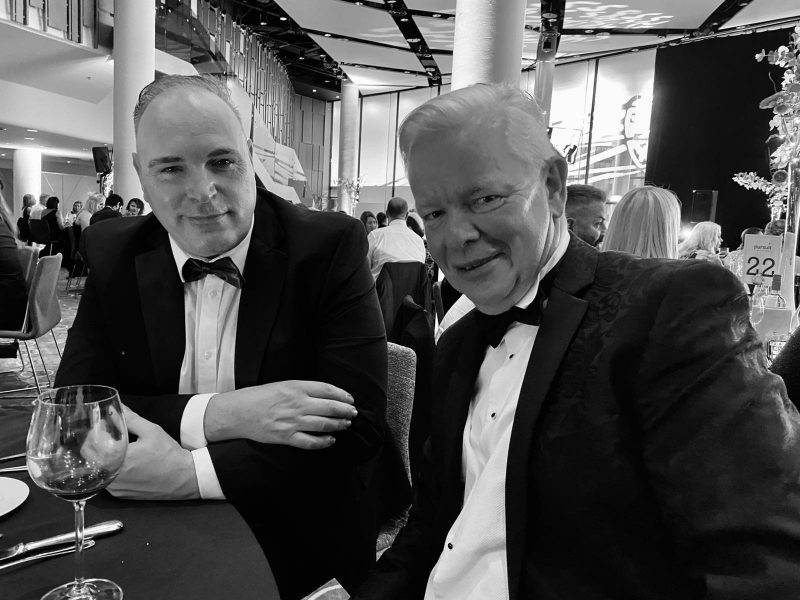 Kevin Kelway's announcement of being an SME Business Awards Judge: