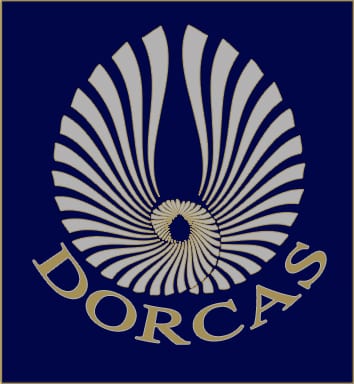 MEDIA SAVVY DORCAS MEDIA
Plymouth firm's 25 international interns
MEDIA SAVVY: Dorcas Media boss Kevin Kelway
PLYMOUTH'S Dorcas Media is celebrating more than two years in business this month and its partnership with Tellus College – which has supplied 25 international students on work placement with the Hoe-based PR agency.
The award-winning company works with businesses in the city and across Europe, and Tellus was its first major PR client back in 2013.
Kevin Kelway, director of Dorcas Media, said: "Not only is my company proud to be delivering PR for one of the UK's finest international English language providers, but I get to work with some incredibly talented students who work in media outlets in Italy, Germany, and France.
"Students from Tellus College have helped organise events, write media releases and articles, online communications, blogging, supporting clients and traditional PR activities, research, translating copy, working with business clients in Europe, and for my company it's been a very successful partnership."
Each year the Erasmus+ programme funds European students to gain valuable work experience at Plymouth and Portsmouth companies, in addition to enhancing their language and other skills.
The seven-year programme, which has an overall 14.7billion-euro budget, is delivered in Plymouth by Tellus College, which works with more than 500 businesses in Plymouth and Portsmouth.
Mr Kelway, added: "It is great news that Tellus College has won the prestigious Study Travel Magazine's Star Work Experience Provider Award 2015 in London last weekend and sponsored by International House World Organisation."
The STM Awards are peer-voted awards from the international education industry that offer education and work experience to international students which Tellus College offer to students from across the globe.
Read more: http://www.plymouthherald.co.uk/undefined-headline/story-27759856-detail/story.html#ixzz3lRUMOFXw