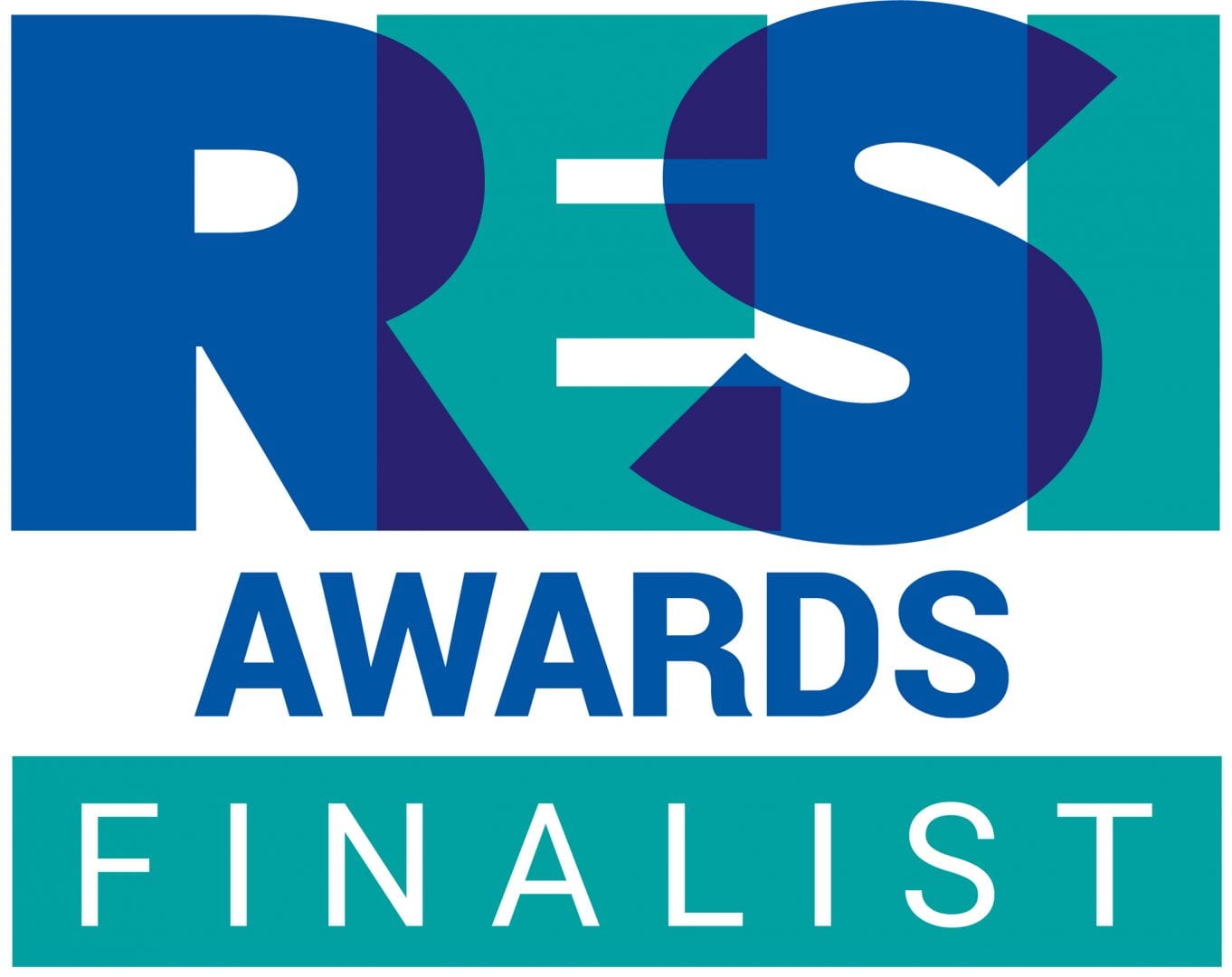 MANNAMEAD SCHEME, SHORTLISTED FOR RESI AWARD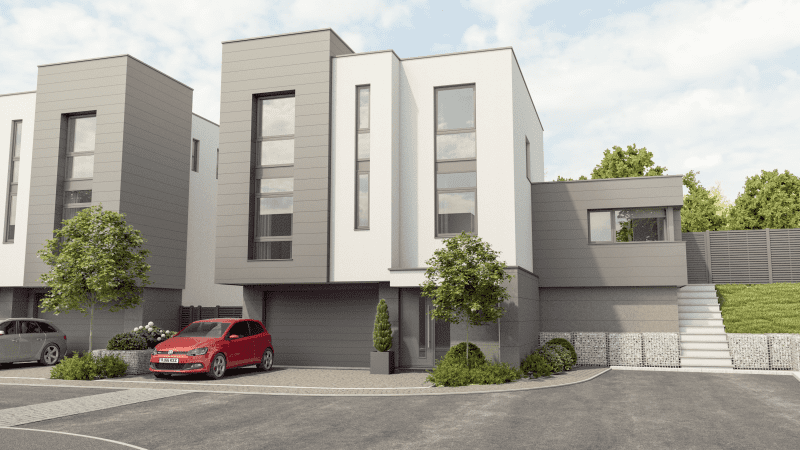 Plymouth's Mannamead Scheme is shortlisted by #RESIawards for Development of the Year for a private and affordable housing scheme – and congratulations to Pillar Land Securities & its partners at Rentplus Tamar Housing Plymouth City Council (Official) for fantastic new housing development.
The RESI Awards are organised by Property Week and celebrate the residential property sector and its successes of the past year.
The awards bring together the key players in the residential market including leading developers, landlords, house builders, operators, investors, agencies and local authorities.
The highly acclaimed RESI Awards, are the biggest private sector property awards of its kind, taking place 13 May 2020 at the Grosvenor House on London's Park Lane.
The Mannamead development in Plymouth is contemporary, and architecturally led scheme, and included the first-ever pilot programme for the Rentplus Model – and created by Pillar Land Securities 5 years ago.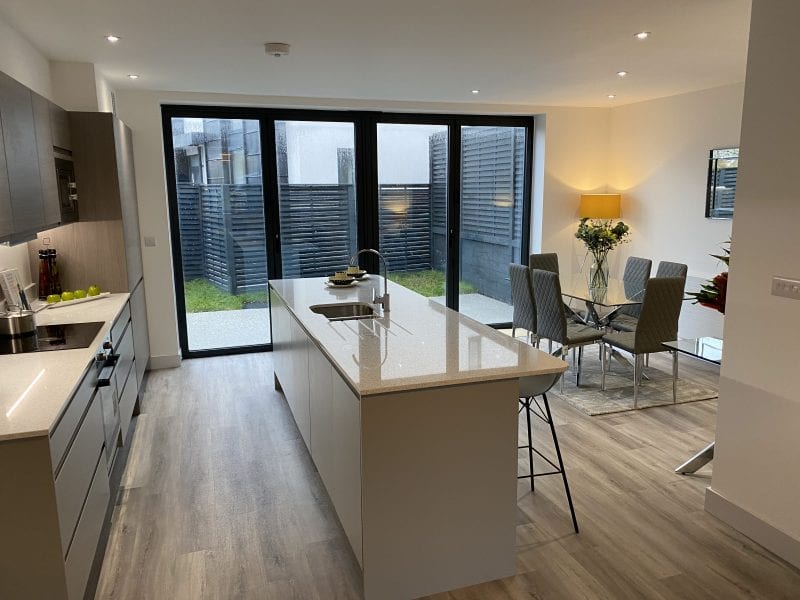 Pillar Land Securities, coordinated with its partners Rentplus Tamar Housing Plymouth City Council (Official) in creating a new legal structure, to develop the 1.65-acre site, with 29 units and consisting of 19 houses and 10 apartments.
The Mannamead scheme delivers 'a new form of affordable housing tenure' to support aspiring homeowners onto the housing ladder.