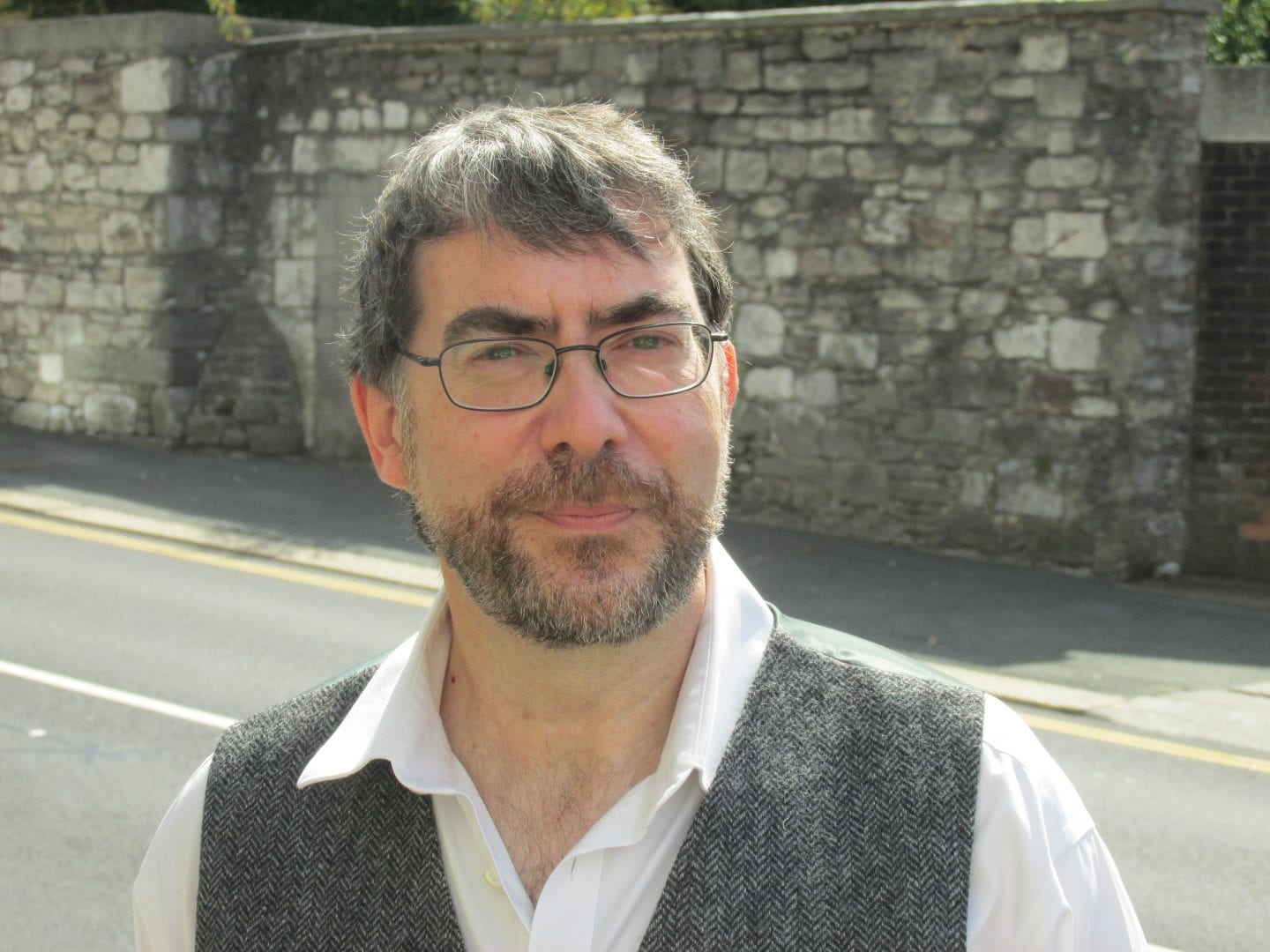 MAKING BIO OUT OF MUSIC
Plymouth scientists create 'bio music' using slime
By WILLIAM TELFORD, Business Editor, Herald.
SCIENTISTS and musicians at Plymouth University are working on using living cells inside technology – which may have an important role in the development of artificial intelligence (AI).
Experiments have been carried out on using a specially grown slime mould to create electronic music.
But the breakthrough could lead to bio components being used in other technology, particularly robots.
Professor Eduardo Miranda, head of the Interdisciplinary centre for Computer Music Research (ICCMR), has been working with Dr Raymond Sparrow, a Plymouth-based bio-physicist, on the development.
They have cultivated the mould Physarum polycephalum and used 3D printers to create components for it.
These can be placed into circuits, because the slime can mimic the work of computer processors, such as transistors, when it conducts electricity.
Prof Miranda said the university's music lab has been used for musical experiments involving the slime.
"We developed a system where we can play a musical note and the system gives us a musical response," he said.
But, crucially, the responding note is unpredictably different, which gives the music a life of its own, and also means the biological innovation could be important in AI, for example in a robot operating in the caring professions.
"The more we looked into it the more exciting it became," Prof Miranda said. "With music, we are dealing with art, we don't want things to be precise, and with this there is an element of surprise, of unpredictability.
"The behaviour of this organism gives us that unpredictability."
He added: "There's potential for the field of artificial intelligence, for instance in hospitals and in care of the elderly, where the problem is the emotional process.
"Maybe the way is to add a living, biological component."
He said the biological components are more energy efficient, and more flexible, or could be used to make machines more self sufficient – perhaps even self repairing.
"It's a long way down the line, and there's a lot to solve first," he said. "But there are some things we might be able to achieve quite soon if we can get the basics right."
With a research team being created, Dr Sparrow is now hoping to attract engineers to the research.
"It's open to people from the biological field and from engineering," he said. "These things have to be engineered at some sort of level, so we need someone willing to bridge the barrier between normal engineering, using things like steel and concrete, and something biological at a molecular level.
Prof Miranda said a circuit board with bio components was now being created and there are plans to perform some "bio computer music" at the Peninsula Arts Contemporary Music Festival next February.
He said that just in the musical field, the use of the bio machinery could lead to the development of "new ideas and new styles" of music.
Read more: http://www.plymouthherald.co.uk/Plymouth-scientists-create-bio-music-using-slime/story-27829559-detail/story.html#ixzz3mBmXLyny
(Publicity generated by Dorcas Media).