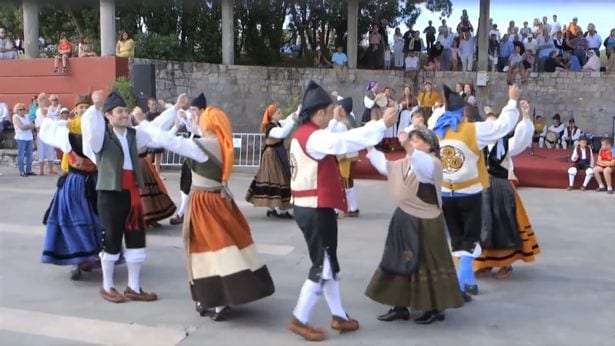 MAJOR INTERNATIONAL CIDER FESTIVAL FOR PLYMOUTH
Trade expert Linda Middleton Jones wants to mimic Spain's famous Gijón cider event.
A National Cider Festival could be coming to Plymouth.
International trade expert Linda Middleton-Jones is aiming to organise the event for 2019.
The British festival will showcase themes around apples and cider and could be based on the successful Gijon Cider Festival in northern Spain where she recently met the organisers.
"Plymouth would be a fabulous city to showcase the UK's first ever "National Cider Festival' promoting one of our finest brands, and draw in visitors from across the globe,' she said.
"I've just come back from Gijon, and working on a feasibility study with other business colleagues around the South West, and looking to meet UK cider manufacturers, sponsors, marketing experts, local businesses, and government agencies."
"We all enjoy a glass of cider and it's a great produce, and high-time we promoted it on the national and international stages."
"Now is a good time post-Brexit to raise our national cider glass, and create the UK's first ever 'National Cider Festival 2019', and Plymouth is the ideal location to celebrate one of our finest national drinks."
Linda Middleton-Jones is the regional director of the Institute of Export, director of the Devon Chamber of Commerce, and managing director of her own company, Middleton-Jones and International Trade Matters.
Anyone looking for more information can contact Linda Middleton-Jones by email: linda@middleton-jones.com  or website:  www.middleton-jones.com