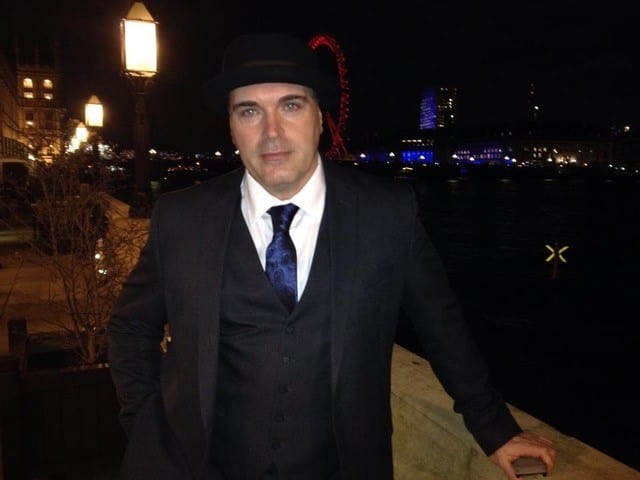 KEVIN'S A JUDGE AT THIS YEAR'S SME NATIONAL BUSINESS AWARDS
The SME National Business Awards are delighted to announce that Kevin Kelway, Media Director from Dorcas Media has joined the judging panel of these prestigious awards. The awards are in their fifth year and are open to all SMEs in the UK  www.smenationals.co.uk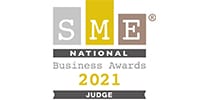 The final takes place on Friday 3rd December at the iconic Wembley Stadium. Speaking on behalf of the organisers, Awards Director Damian Cummins said "We are thrilled that someone of Kevin's calibre has joined our panel, we rely on experienced business people from across all sectors to choose winners in these sought after awards and we welcome Kevin with open arms".
Kevin had this to say "I'm very proud to be part of this year's SME National Business Awards as a judge, and especially highlighting, promoting, and levelling up the strategic importance of SMEs and family companies coming out of the Covid-19 pandemic- that is so crucial to the South West and UK economy." 
Businesses can enter up to 3 categories and the only criteria apart from being an excellent business are that you have less than 250 employees.