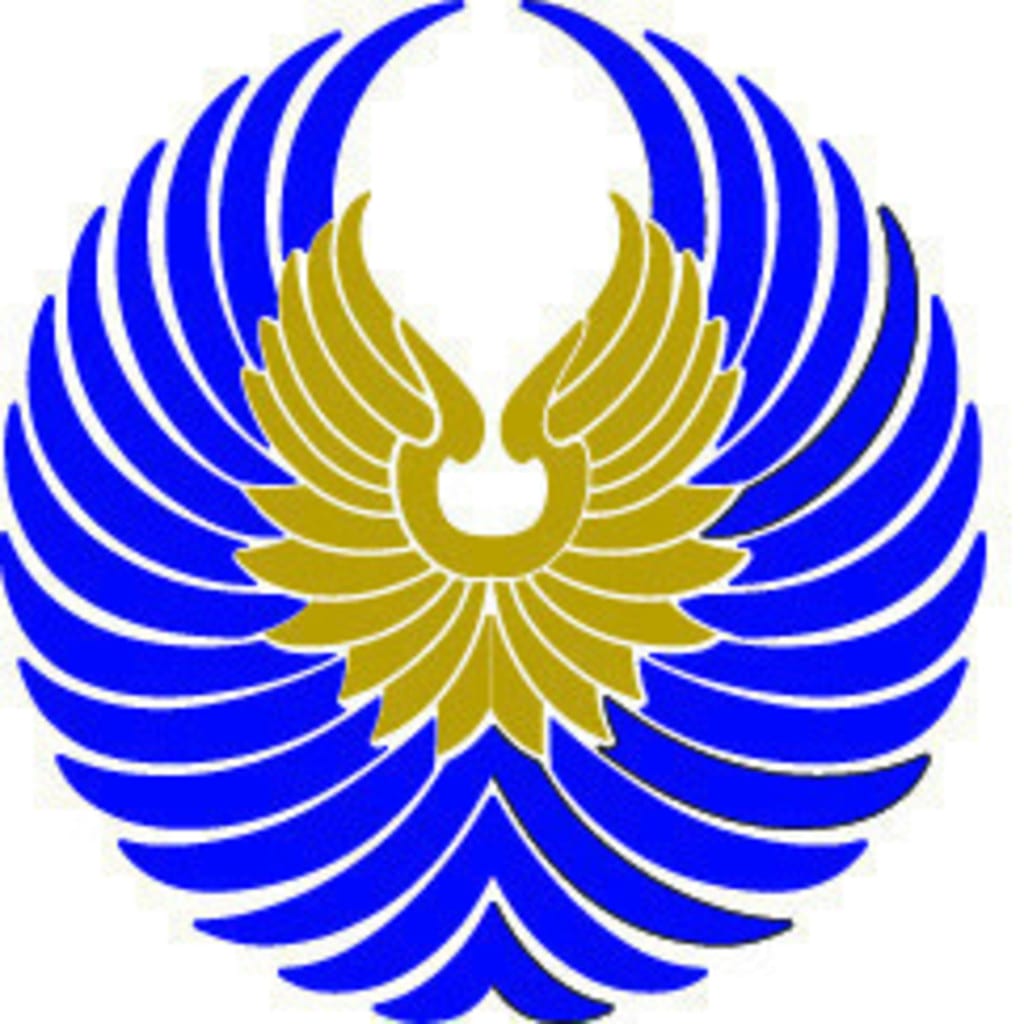 IT'S A NEW YEAR…GROW YOUR BUSINESS THRU PR
Looking for a PR agency in 2017, then book your FREE media consultation NOW!
All our services are tailor-made, and our specialities are local media coverage across the UK.
Telephone: 07435 745458 or emails:  kevin@dorcasmedia.com or info@dorcasmedia.com
You can reach on all across our online platforms including: Twitter, Xing, LinkedIN, Instagram, Google+, and Facebook.
Let your business take centre stage – and use the power of PR to grow your brand.
HAPPY NEW YEAR FROM DORCAS MEDIA