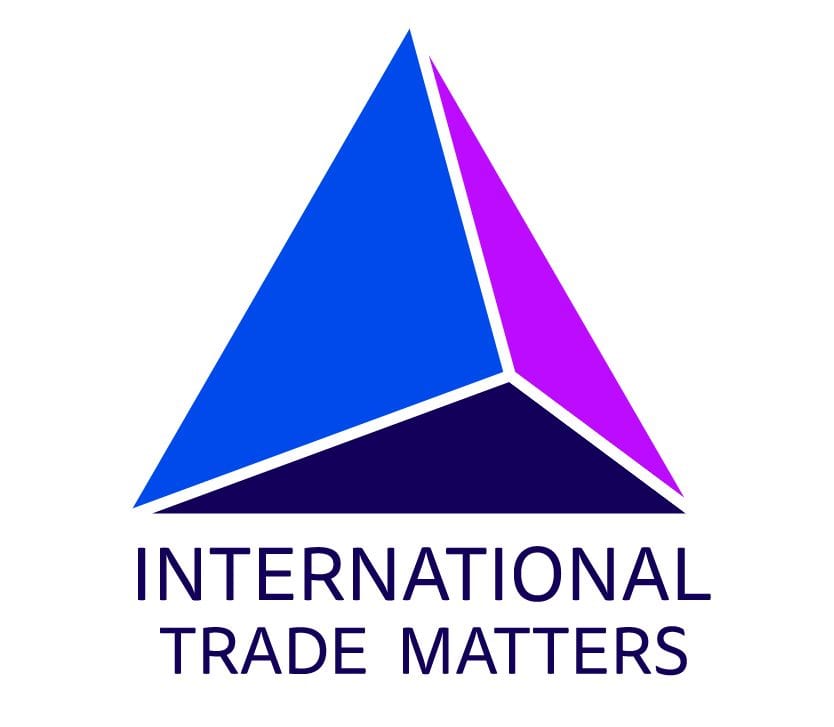 INTERNATIONAL PR STILL RELIES ON THE OLD-FASHIONED APPROACH
Article for International Trade Matters
By Kevin Kelway
IN the real world of new acronyms of Search Engine Optimisation (SEO), the traditional method of print media in storytelling and content – is still a force to reckon with in the international market place.
People will always talk to each other in business boardrooms, offices, academia, networking showcases, marketing events, old fashioned postal letters, or email.
In the 21st century, we are seeing global structures created after World War Two being challenged on a daily basis – and will have profound effects on the way we'll do business in the future.
But with all the changes in communication technology, we will always need media messaging and branding, conducted on the skills and experiences of the past (unless, or until, robots become the international PR practitioners of the future).
For companies looking to export across the globe and needing PR advice and services, then working with International Trade Matters, can offer external and internal comms, and help clients' make their media efforts and marketing budgets – go further in a competitive international market arena.
Campaigns are at the heart of everything we do for our partners and clients', with customer service, and developing long term relationships with some of the world's media – a key part of media strategies.
As a journalist with over 20 years experience, comprehensive research underpins for a successful campaign, and each business gets a tailor-made plan to grow at home or overseas.
With the explosion of digital media, via social/digital campaigning or events, it is also essential that foreign companies looking to work in the UK, and wanting to build (IPO) initial public offerings, or, strategic media relationships and looking to build audiences in the British market place.
The work I do involves thinking, and PR is a sensory that looks at landscaping analysis and matched with the right branding, messaging, and mapping for a successful campaign.
One of my clients' Clever Student Lets are the biggest student accommodation provider in the West of Britain and work in markets across the globe – especially the Far East and China. 
They were the first company to commission a report with Santander Bank and the University of Plymouth to look at the South West's student economy that is worth over £1 billion a year.
I'm working on a strategic media campaign with Clever Student Lets to persuade the British government to 'rethink policy' on including foreign students' in the migration figures.
The UK is losing millions of pounds in foreign student revenue to our competitors in the US, Canada, Ireland, Malta, Australia, New Zealand, because of Home Office policy in manipulating visas to restrict the number of foreign students coming to the UK. 
We are in a global market and should be exploiting our English language, and some of the world's finest universities.
One foreign student coming to the UK equates to the financial equivalent of exporting one British-made Jaguar, and already the fall in numbers is affecting our local economy in Plymouth by 30%, and equates to £9 million being lost in the city's Gross Domestic Product from its invisible earnings.  
On behalf of our clients' we build strong relationship with stakeholders, media, and become an extension of your business, 'your reputation is our reputation'. 
The ultimate goal is to ensure that our partners and clients' say what they really mean to appreciative international market places and audiences, and delivering the messages on your behalf. 
At International Trade Matters we offer international advice in PR that offers a 'suite of services' working with partners that understand and influence what's going on in the digital space, and giving an early warning system in times of crisis, market intelligence ahead of a proactive international or British campaigns.