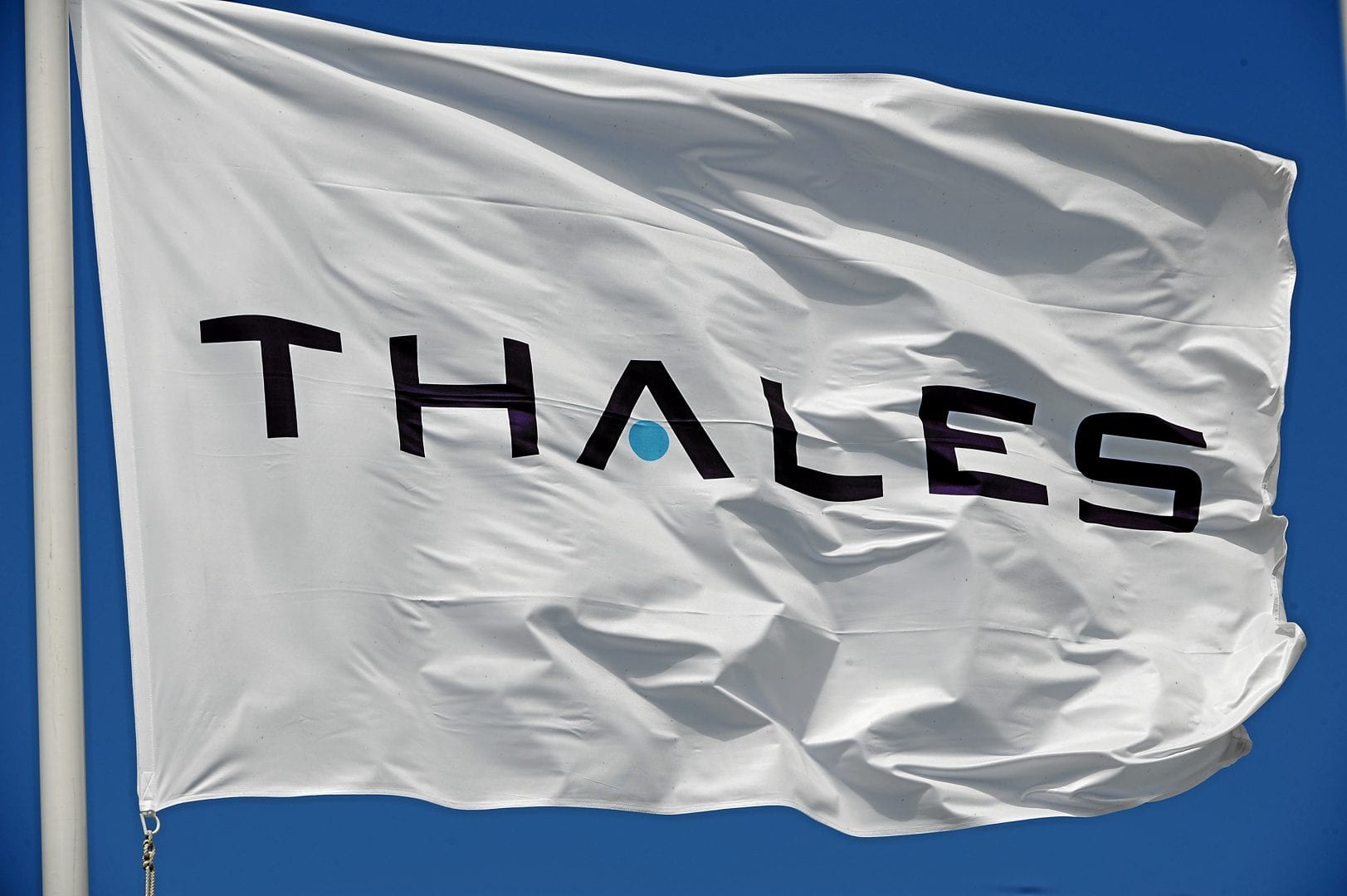 INTERNATIONAL MARINE GIANT MOVING INTO PLYMOUTH
The Devon Chamber of Commerce has welcomed the decision by French company Thales to invest in a new maritime autonomy trials and training centre in Plymouth.
Thales is one of the world's leading marine and air autonomous research and manufacturing companies, and a real coup for the city, and especially the new waterfront facility – at the former Royal Marine Base at Turnchapel Wharf, said the chief executive, George Cowcher.
Mr Cowcher, said: "The Devon Chamber of Commerce is looking forward in working with Thales, and it's new investment will secure 20 highly skilled jobs, and builds on the global reputation of Plymouth's marine sector that employs 11 per cent of the city's workforce," said Mr Cowcher.
The French company Thales is moving into a new facility at Turnchapel Wharf that will be it's maritime autonomy trials and training centre. As well as securing 20 highly skilled jobs, the move gives the company a foothold for further expansion in Plymouth, said Mr Cowcher.
Thales is an international expert in unmanned vessels or drones, which can be used in conditions that are not suitable for humans. The new facility will act as the key maritime integration, test and evaluation centre for the combined United Kingdom and French Maritime Mine Counter Measures Programme.
As part of the Plymouth and South West Peninsula City Deal, the city is transforming a former naval yard at Oceansgate into a marine technology development campus, which is designed to attract companies that innovate in the field of marine technology.
The Devon Chamber of Commerce has supported Plymouth City Council's plans – to ensure that the land at the former marine base was maintained for marine and employment use, and we are looking to meet bosses at Thales as soon as possible – to help in any way we can, said Mr Cowcher.
"Thales were attracted by the city's deep water access, as well as the highly skilled local workforce in our marine sector, but especially the strategic links with the UoP, as well as other marine institutions across the city," he said.