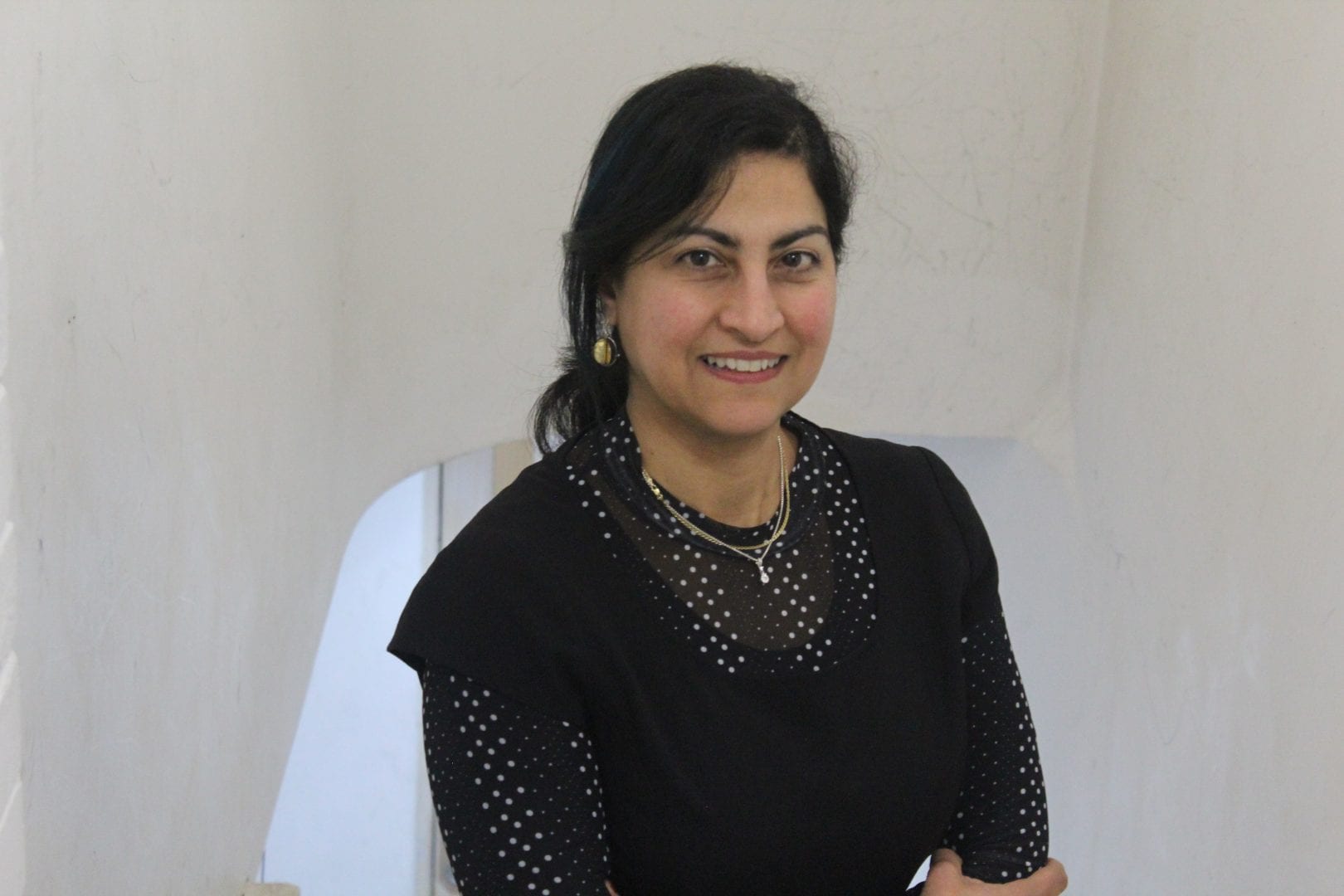 INSPIRING YOUNG ENTREPRENEURS
It's never too late or too early to pursue your dreams of being a business owner, says international academic turned entrepreneur Sawsan Khuri.
Devon-based 'Advance Youth Now' was set up over a year ago by Sawsan and her brother Fawwaz, to mentor teenagers interested in entrepreneurship opportunities.
The brother and sister team have global experience working on school programmes and youth-focused institutions – especially in the United States.
Sawsan also runs a 'Collaborative Capacities' programme for individuals, teams and organisations that includes innovation workshops, strategic advice and mentoring.
Anyone looking for more information about 'Advance Youth Now' can click online: https://www.advanceyouthnow.com/
Full article to follow: