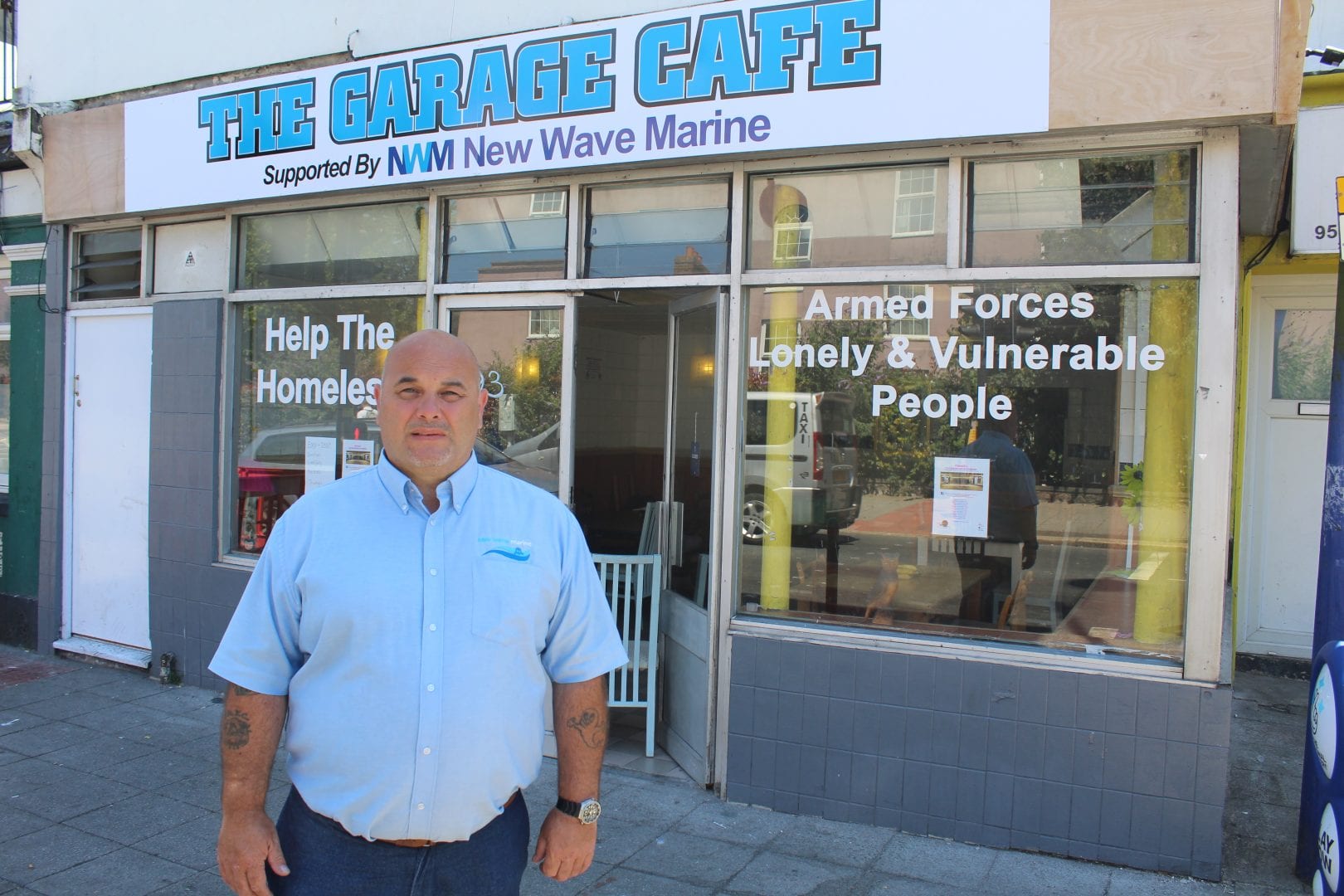 HOMELESS CAFE IN PLYMOUTH LOOKING TO RAISE £25K
A major campaign to raise £25K for the Garage Café in Plymouth's Union Street that supports homeless and armed forces veterans is being launched today.
"We are looking to raise £25K to renovate the upstairs of the building with painting and decorating, new electrics, heating, doors, carpets, toilet and shower facilities. We're looking to create a meeting room where people can come together and seek support and advice from other local organisations," said Jason Parsons, the Managing Director of New Wave Marine.
"The plans also include setting up a free hairdressing service to cut hair for the homeless by a team of skilled hairdresser volunteers," he said.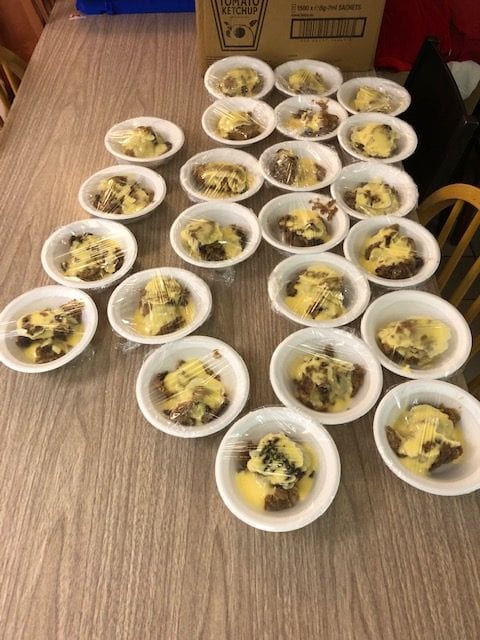 "The Garage Café opened nearly two years ago, and run by a team of 14 volunteers and dishes out free hot drinks and food to people who don't have a roof over their heads," said Mr Parsons.
"We have been open throughout the coronavirus pandemic, and at the moment we are serving takeaways to nearly 50 people every night from 7pm to 8 pm, at the Café entrance."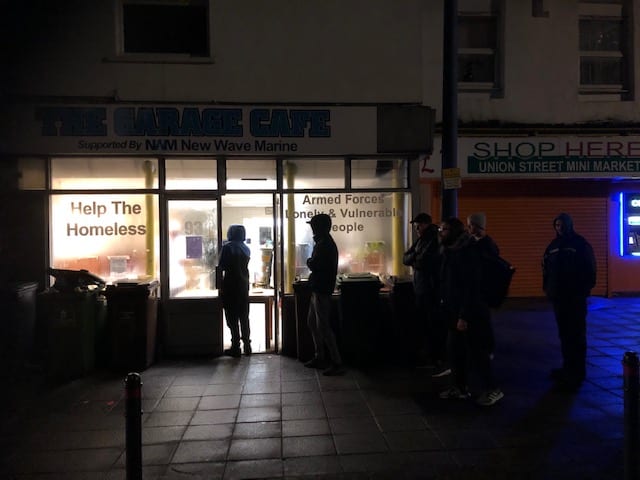 "We also provide free food for the animals who are also homeless on the streets."
The Garage Café is sponsored by Plymouth business New Wave Marine which has injected over £10K into the café so far over the last couple of years and is now looking to raise £25K to utilise the whole building in supporting @hopethehomelessSW.
"At the Garage Café, we also provide free clothing, sleeping bags, toiletries, and also for those people who have a room with no bedding, we provide sheets and duvets which is all donated by members of the public."
Many other local businesses have pitched in with support and donations including; Friary Mill Bakery, Morrisons, Aldermans Engineered Metalwork Solutions, Grosvenor Casinos, Mel's Dutch Pot, Jury's Inn, Hooelake Primary School, and especially members of the public.
The Garage Café is named because of an old garage unit at the rear of the premises, and it was empty until New Wave Marine got involved in supplying furniture and kitchen equipment, says Jason Parsons.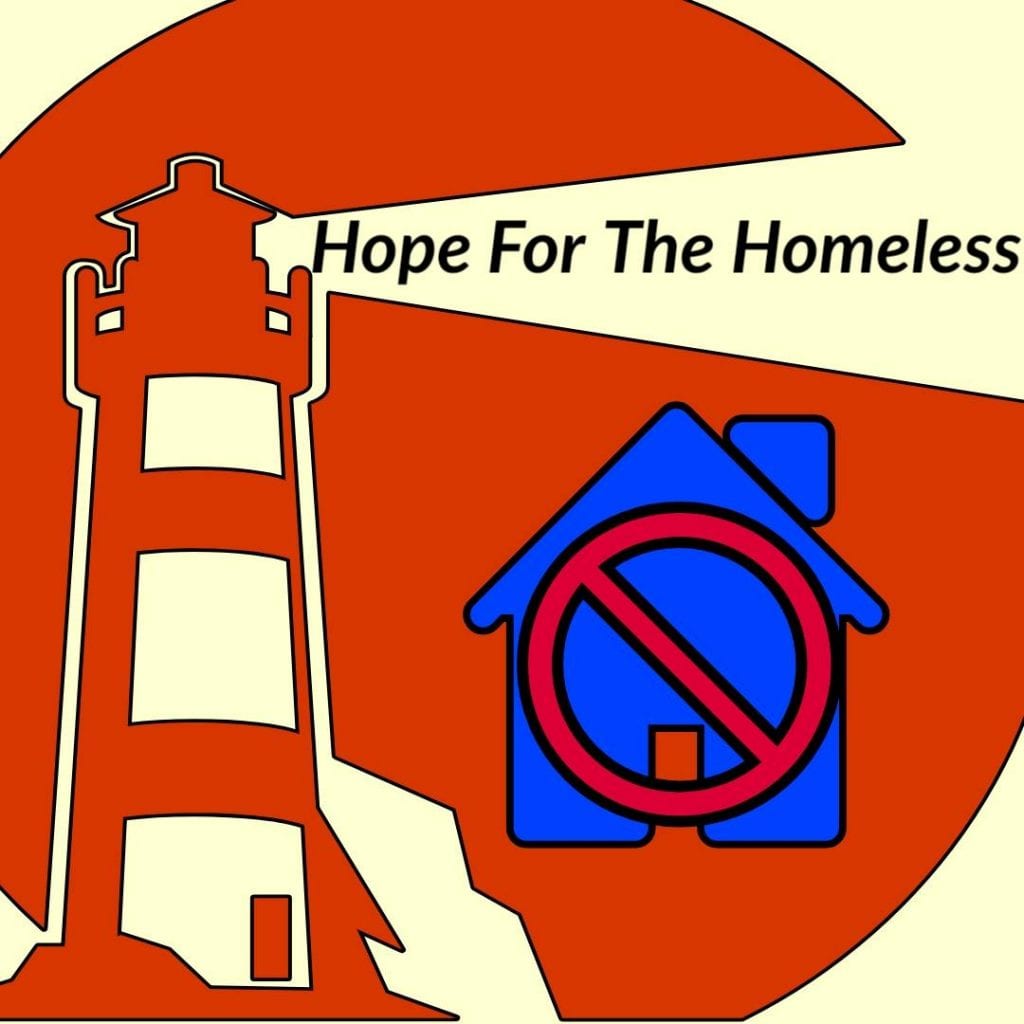 If people and other local businesses want to help we are setting up 'Giving Page' and for more details, @hopethehomelessSW Facebook pages, or you can email me directly: jason@newwavemarine.co.uk said, Mr Parsons.