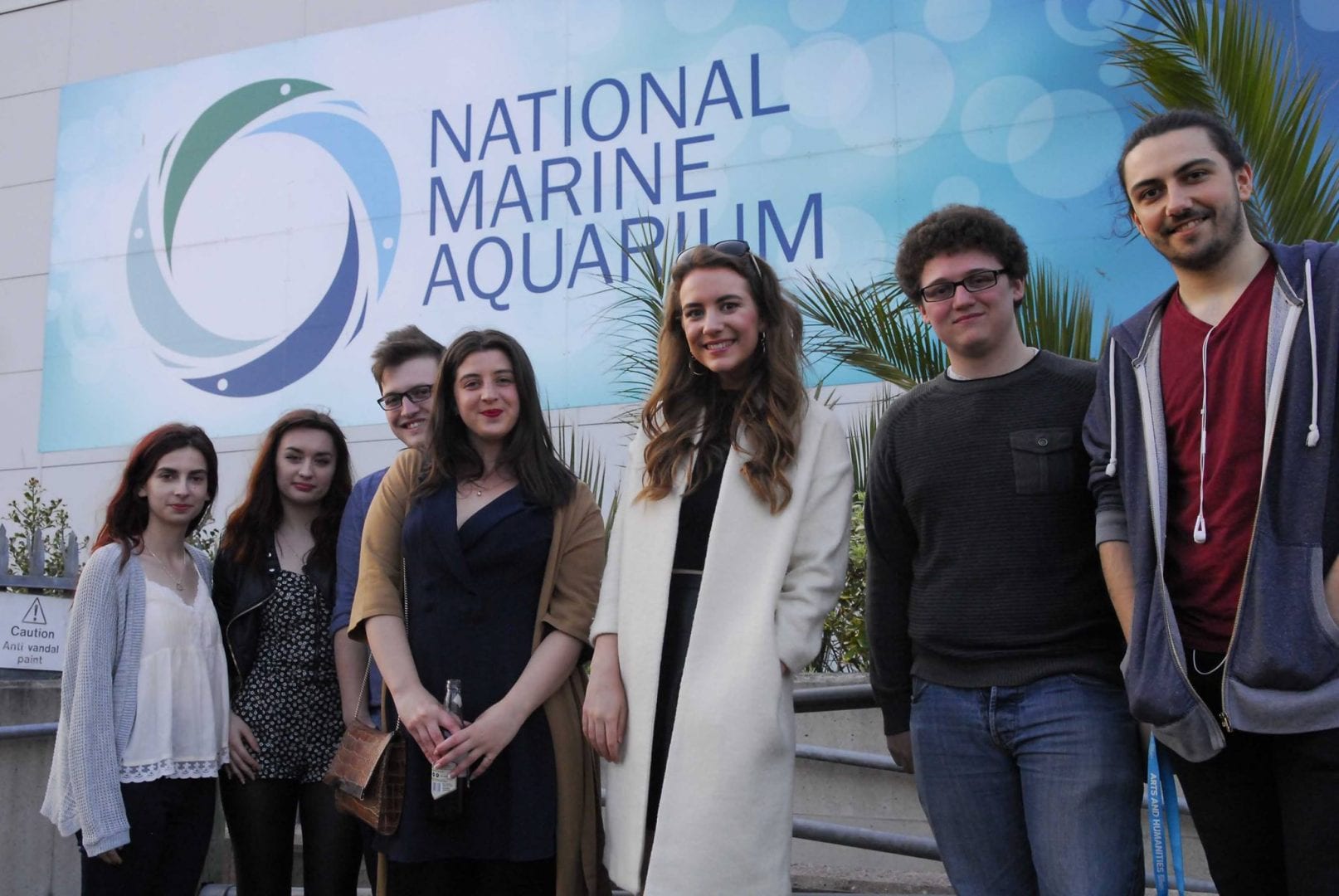 GO FISHY GO! FREE AQUARIUM TOURS FOR CITY STUDENTS
THOUSANDS of students from across the city are taking up a FREE offer being organised by Clever Student Lets in partnership with the National Marine Aquarium – to tour Britain's top fish attraction on the 18th October, from 7pm to 10pm.
Students must be 18+, bring along their students ID cards, and will get the chance to look around the Plymouth attraction, but especially network with other students with bar and cafe facilities open, said James Deacon, sales and service manager, at Clever Student Lets.
Mr Deacon, said: "Our last event attracted over 2,500 students to the NMA and was a great success and we are expecting over 3,000 students next month."
Clever Student Lets are the UK's top student lettings agency provider and won the title at the Sunday Times Lettings Agency Awards in London this year.
Henry Hutchins, chief executive of Clever Student Lets, said: "The team at CSL really take pride in our relationships with city businesses like the NMA, and especially it's customer service role with our huge student community."
"Events like this are about rewarding our customers and the CSL team will be out in force on the 18th October at the NMA to meet and greet not only our customers, but other students from across the city invited to tour the NMA for FREE."
Anyone looking for more info can contact the CSL Facebook pages:  https://www.facebook.com/events/213380865745909/