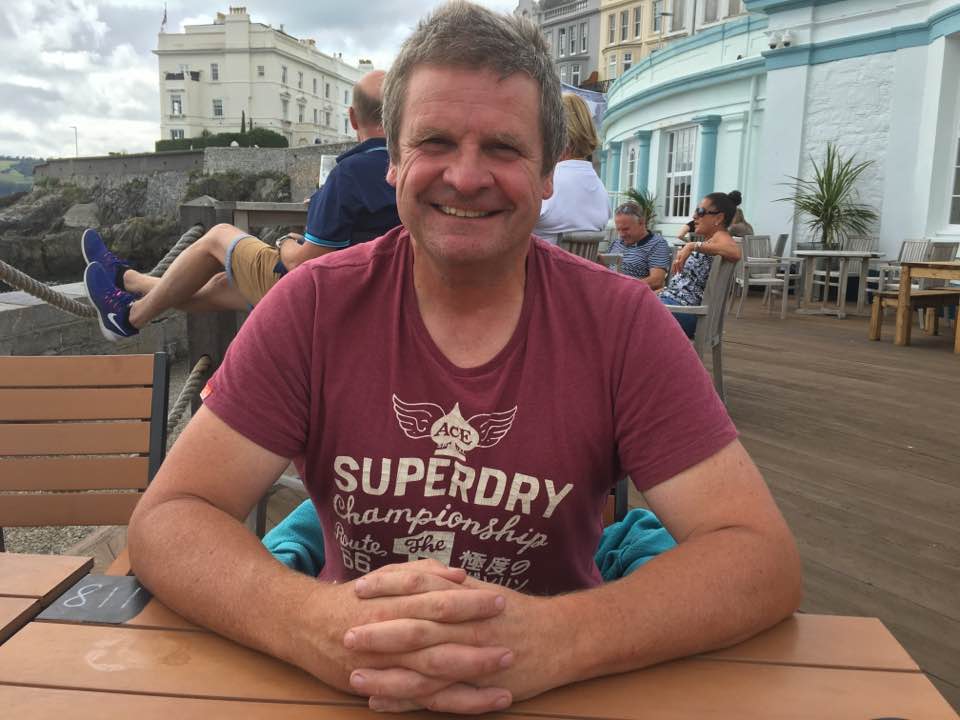 GLOBAL THEATRES MIGHT BE IN THE DARK, BUT NOT ONLINE
A Plymouth playwright is looking to create his own online theatre company that's looking to stream shows across the globe.
Award-winning producer and writer Chris Savery, say the COVID-19 crisis, has had a devastating impact on the performing arts in the UK and around the world.
Mr Savery, said: "The show must go online, and I'm looking to create my own 'Savery Online Theatre Company' to make videos to stream live and record theatre performances. All plays will be read through for budding writers, producers, and actors."
"Theatre isn't only about performances on stage, it's about escapism, going to the land of make-believe, and being part of an audience, being part of the body and soul of the production."
"I want my online theatre company to capture those hairs that stick up in the neck, and those magical doses of great plays and shows that capture our imaginations."
"The theatres across the globe might be in the dark, but we have mobiles, tablets, laptops, TVs, and PCs, that can watch original and established plays."
"More than ever we need great theatre, and what better way than watch online without leaving your home. My new theatre company is looking to support local and British artists, and promote their talents on the international stage," said Mr Savery.
"I will also be looking to set up a Crowd Funding campaign to put on stage read through and productions online," he said.
"During the Covid-19 lockdown, I've found this time in being very creative, and writing a new comedy that I'm looking to produce for the digital small screen."
Chris Savery has opened in New York with two plays including Mirror, Mirror: The Other Side of Marilyn, with the actress on her death bed, having a conversation with herself and reflecting on her life.
The Plymouth author also took his play 'To Win a Crown of Thorns' about the English Civil War of Royalists Verses Parliamentarians in 1642-1651 to Paris, and was showcased by an international cast of actors from the Moving Parts Company'.
Anyone looking for more information about Savery Online Theatre can email: chris.savery@sky.com