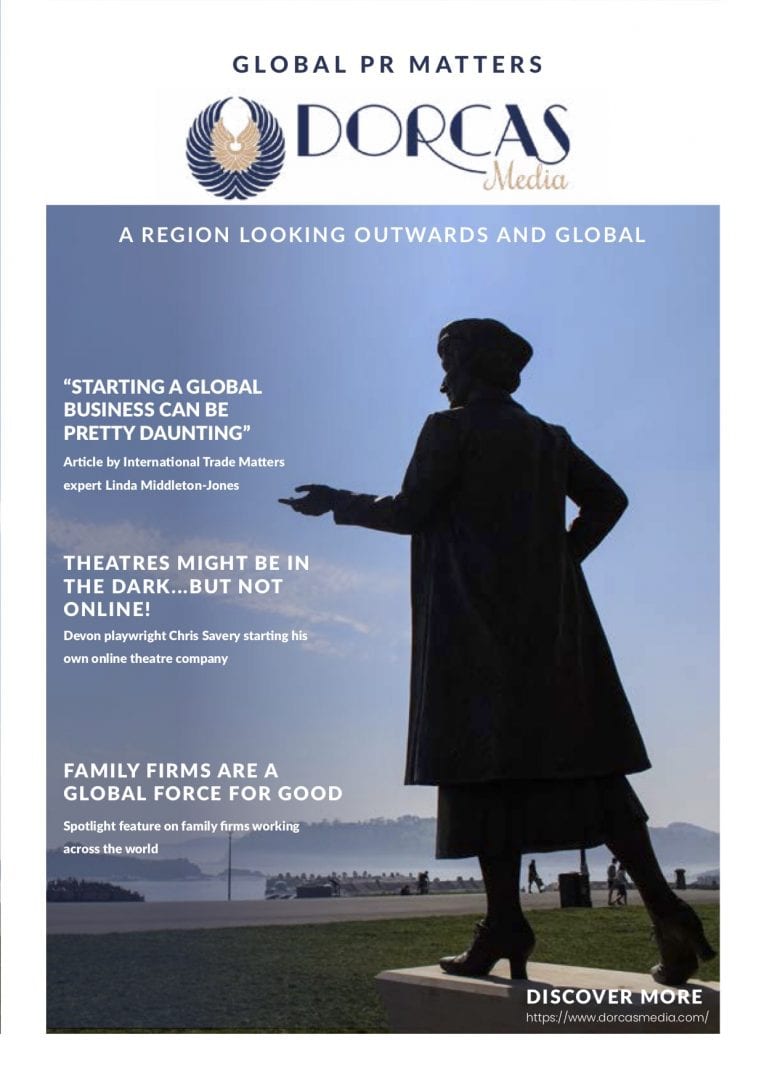 GLOBAL PR MATTERS
THE FIRST INAUGURAL ONLINE ISSUE OF GLOBAL PR MATTERS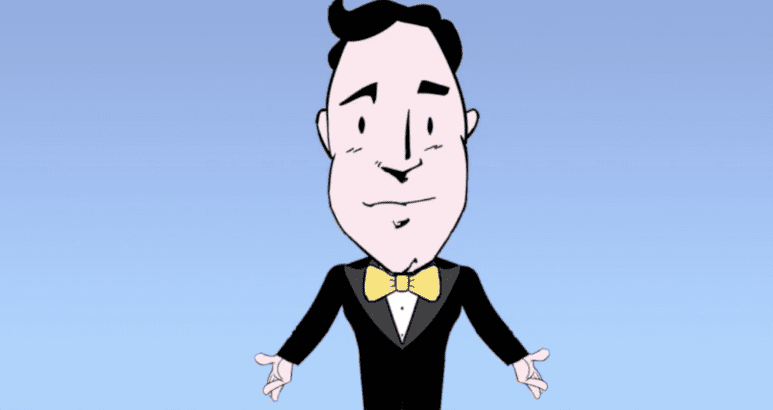 Our new online publication will be promoting the amazing companies working across the globe, crucially more than ever – coming out of Covid-19 lockdown measures.
As we enter a new challenging era for businesses working on the international stage, it's time to celebrate the amazing Plymouth, South West, and UK businesses exporting in markets across the globe.
Dorcas Media is celebrating seven years in business this year, with the launch of our new online magazine 'Global PR Matters'.
We'll be championing the successes of our clients' and partners, and sharing stories, best practices, features, and insights from all company sectors.
But especially, shining a positive light on PR, media, and marketing issues – that are important for local businesses engaging, and looking at export opportunities. Public Relations, Traditional Media, and Social Media activities are core functions for a business starting up, and especially for established companies looking to grow and expand.
We are excited at Dorcas Media in launching our new online magazine to give a voice to local companies working day in, day out around the world – and promoting British success stories to a global online audience.
To feature, advertise, or contribute a blog for a future edition please contact: Kevin Kelway, Media Editor, Dorcas Media Limited
Tel : 44+ (0) 7435 745458 Email: kevin@dorcasmedia.com
Instant chat and questions on our home page: www.dorcasmedia.com