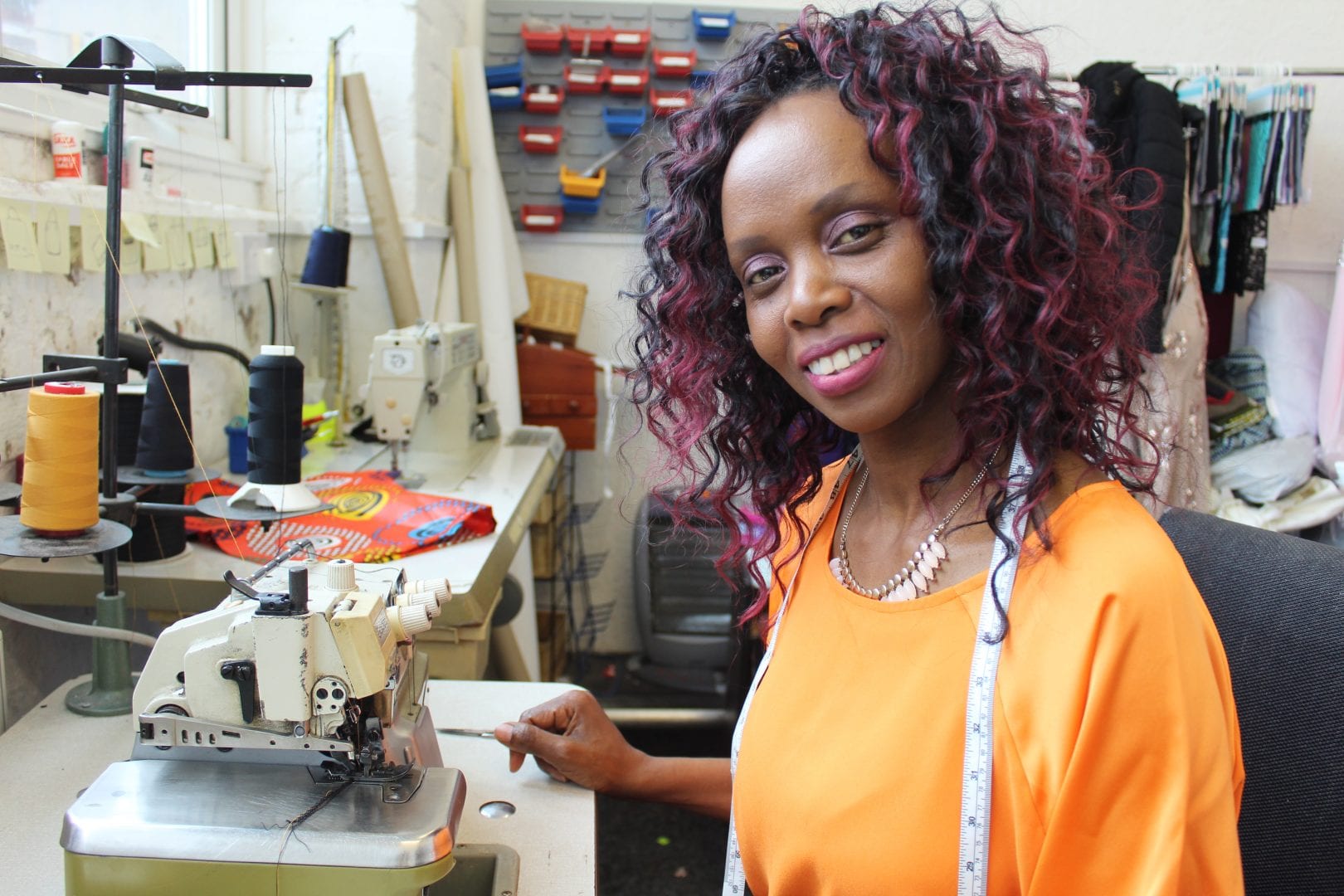 GLOBAL INTEREST IN CITY FASHION DESIGNER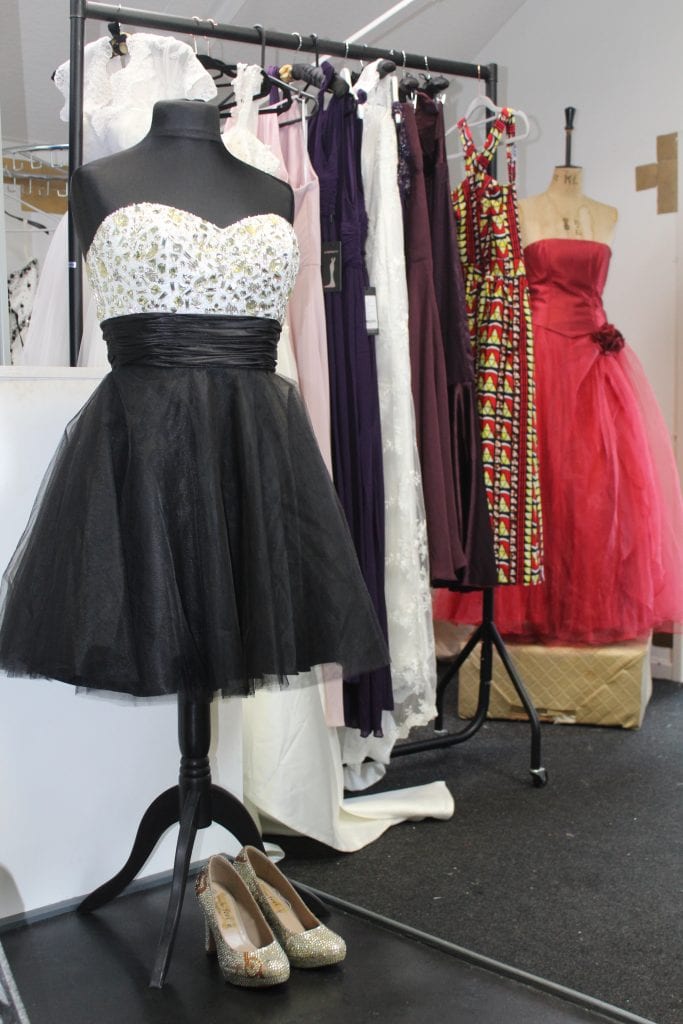 Plymouth is seeing a remarkable growth of successful women in business, and especially from the city's diverse community.
Kenyan born designer Patriciah Petrie is celebrating nearly 7 years of her fashion label Glamour Icons, and recently launched a new range of fabric inspired designs from Africa.
Mrs Petrie, said: "My business is growing from strength-to-strength, and we took the plunge to move from our studios at Mutley Plain into the centre of Plymouth."
"Our new studios are based at North Road West in an old barn conversion, and we're gearing up for the next stage of our business growth plans," she said.
"We are getting a lot of international interest from North America for our ecliptic designs that includes clothes alterations."
"I'm in the middle of designing a new collection of shoes and accessories that we are going to launch in the Spring."
Mother of four, Mrs Petrie, said: "I'm very proud to be celebrating 7 years in business with our customer base across the South West, UK, and overseas online."
"Our African fabrics is generating a lot of interest that are bright and colourful," she said.
"Customers can order designs and bespoke services online without ever visiting our studios in Plymouth."
"We deliver alterations, repair of bridal wear, tailoring, prom, evening dresses, fashion clothing and designs, sewing services, and even decorate ladies' shoes to make them bling."
Fashion Icons was set up in 2013, and creates bespoke fashion designing, accessories, shoes, and much larger commercial projects, said Mrs Petrie.
Anyone looking for more information about Glamour Icons can view on their web portal: www.glamouriconsalterations.com