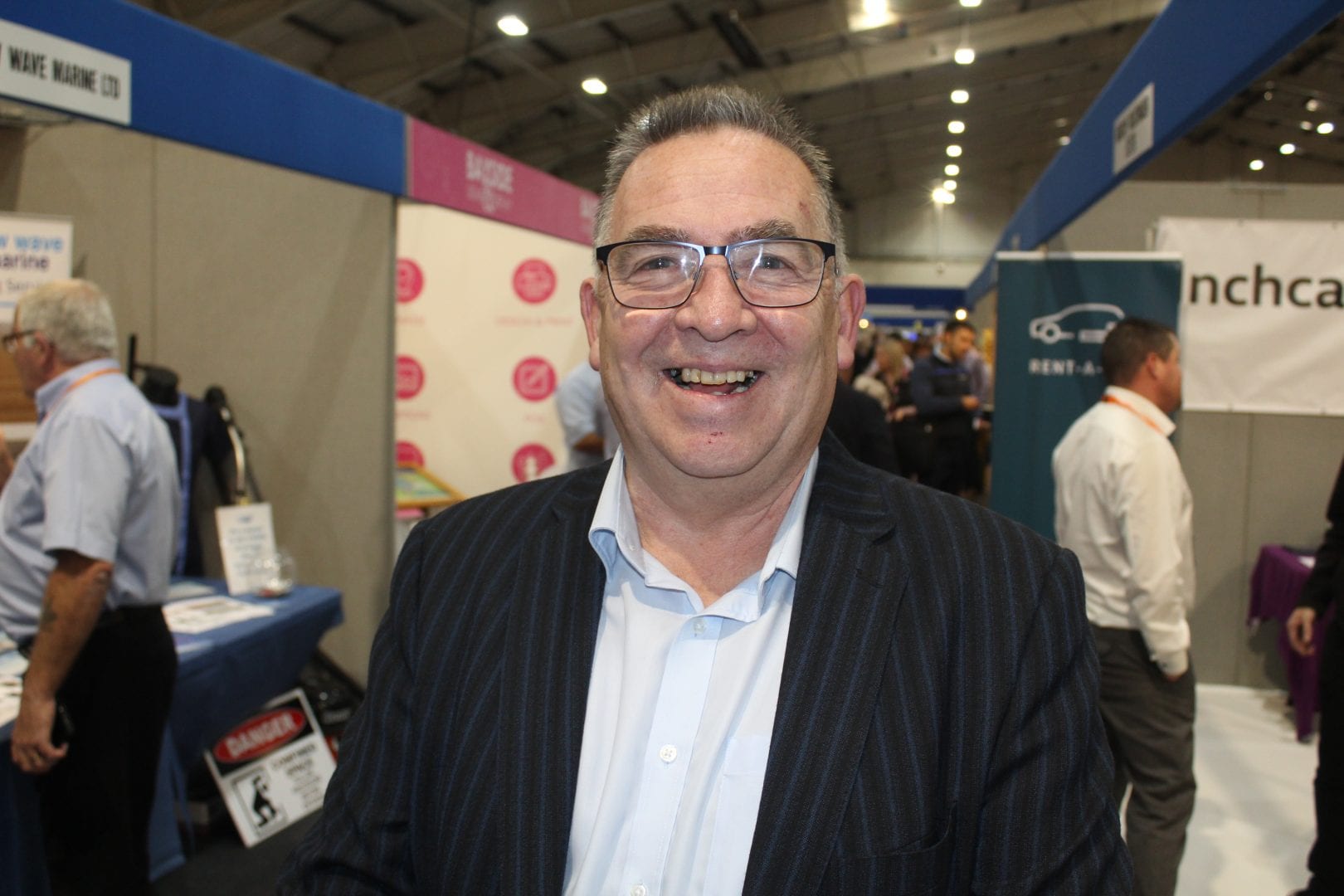 GLOBAL BIZ COMPLIANCE – ON THE MENU
Trade Compliance specialist Mike Court of International Trade Matters visiting the South West Business Expo, and the region's biggest 1-day business showcase at Westpoint, near Exeter.
Mike is a specialist Coach, and holds a degree in International Development, is a full member of the Institute of Export (MIEx), holds a Green belt in Continued Process Improvements and, is a Committee member of the Devon International Trade Forum.
Mr Court, said: "Now more than ever South West businesses are looking at export opportunities, and International Trade Matters specialists work across the world."
Mike Court has experience in Export Licensing for both ITAR and EAR products, FCPA and UK bribery Legislation, AE & AEO certification, Airfreight security, Incoterms 2010, Import and Export documentation, U.K, EU, and US customs procedures, and Tariff code investigation.
For more information about International Trade Matters, you can view on their web portal: https://lnkd.in/g_xCdtAwww.dorcasmedia.com