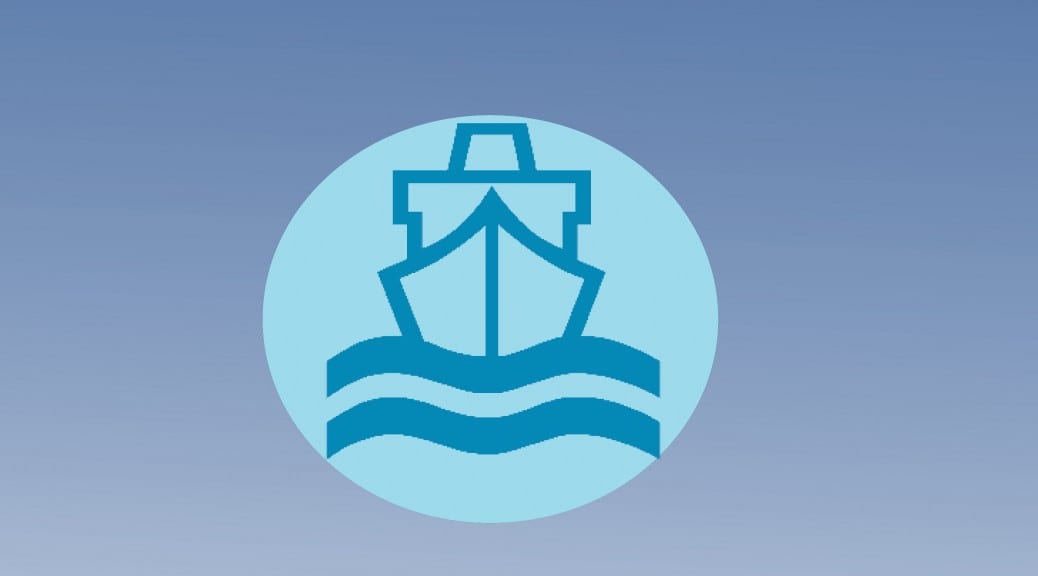 GLOBAL AMBITIONS AT NEW WAVE MARINE
Dorcas Media are pleased to announce we will be working with Plymouth based industrial and domestic cleaning specialists New Wave Marine.
The city business is making waves around the UK and across the globe. The team at New Wave Marine work in the defence, leisure, offshore and support vessels, domestic and bespoke deployments.
Kevin Kelway, director of Dorcas Media, said: "We are very excited at working with one of Plymouth's growing and dynamic companies, and looking forward in delivering it's marketing and PR requirements going forward."
More info about New Wave Marine:
http://www.newwavemarine.co.uk/