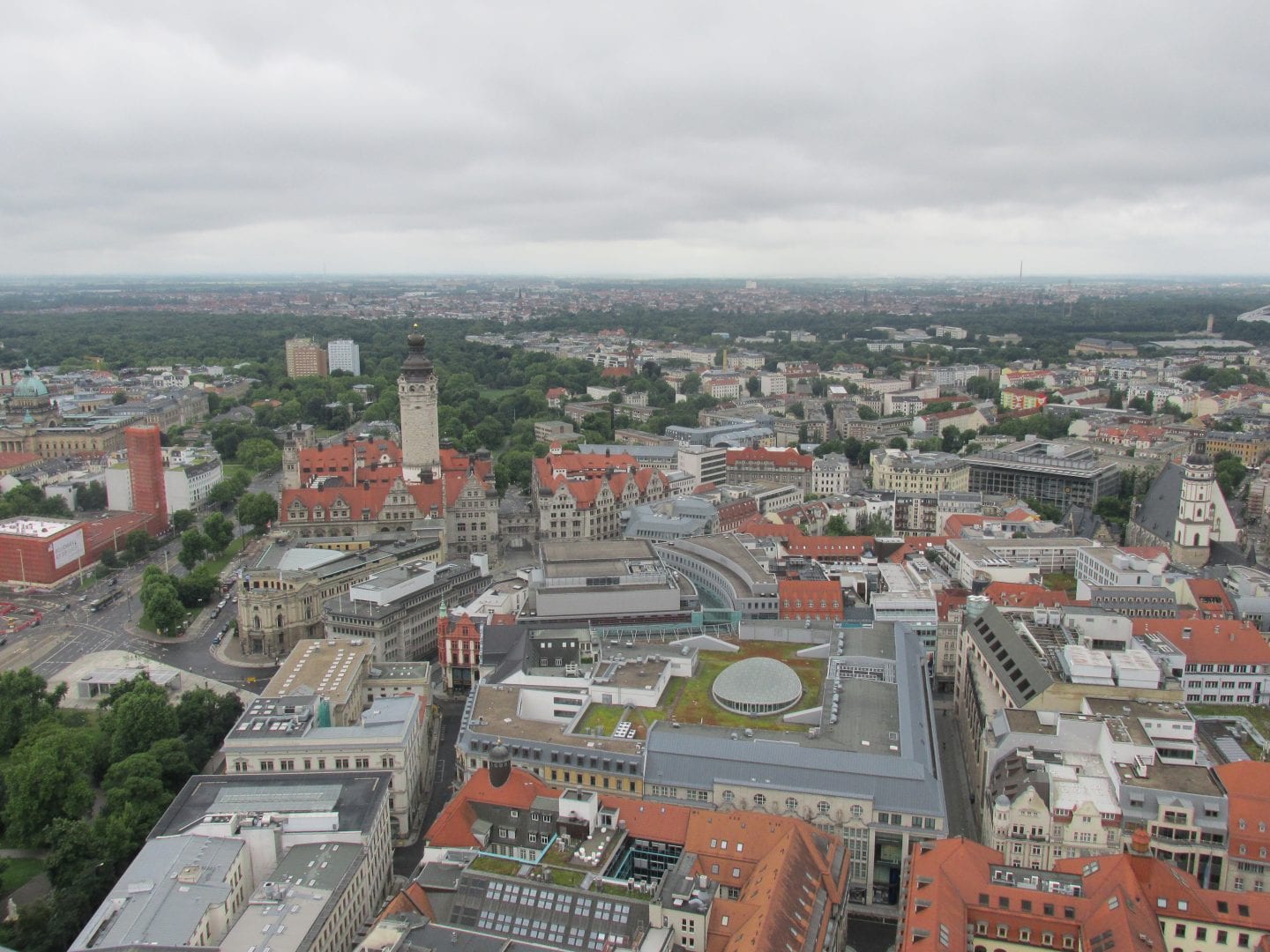 GERMAN BUSINESS DELEGATION VISITING PLYMOUTH
The city of Leipzig
A DELEGATION of business leaders from the German city of Leipzig are visiting Plymouth from the 16th to 19th June.
The business group from Eastern Germany are looking to meet city business leaders and attend the Plymouth Business Show.
Leading figures from Leipzig are looking to meet key individuals in the city including Peter Hartland, CEO of the Plymouth Chamber of Commerce, and discuss partnership deals with city companies.
The visitors are expected from Invest Region Leipzig, James Parsons from ICC Sprachinstitut, and tourist bosses among the delegation.
Dorcas Media is supporting the delegation and helping to organise the visit.
Anyone looking for more information can contact: kevin@dorcasmedia.com