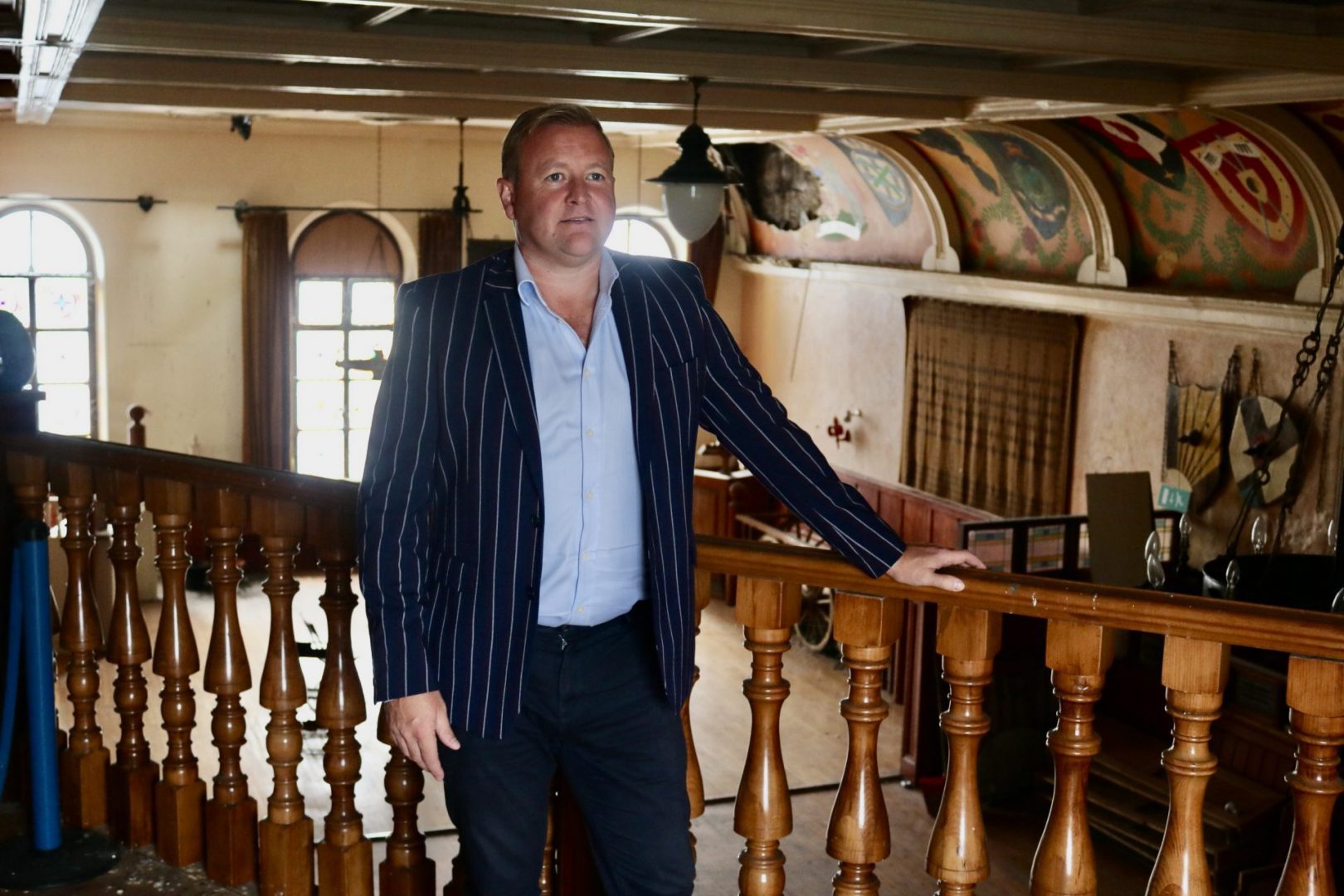 FORMER BBC STAR – LOOKING FOR SUFFOLK PROPERTIES UNDER THE HAMMER
Popular former TV star and auctioneer expert Scott Gray of the BBC series 'Homes Under the Hammer' is on the lookout for properties in Ipswich and across Suffolk – for his successful online streaming auction room 247propertyauctions that is held weekly.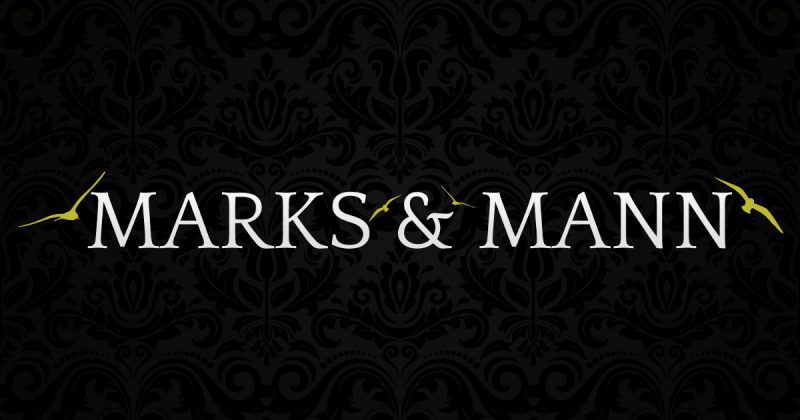 Scott recently sold two properties under the auctioneer's gavel in Ashley Street and Holland Road for £273,000 combined in partnership with Marks & Mann, an independent estate agents and property valuation experts in Ipswich, that works across Stowmarket, Martlesham, and the wider Suffolk county.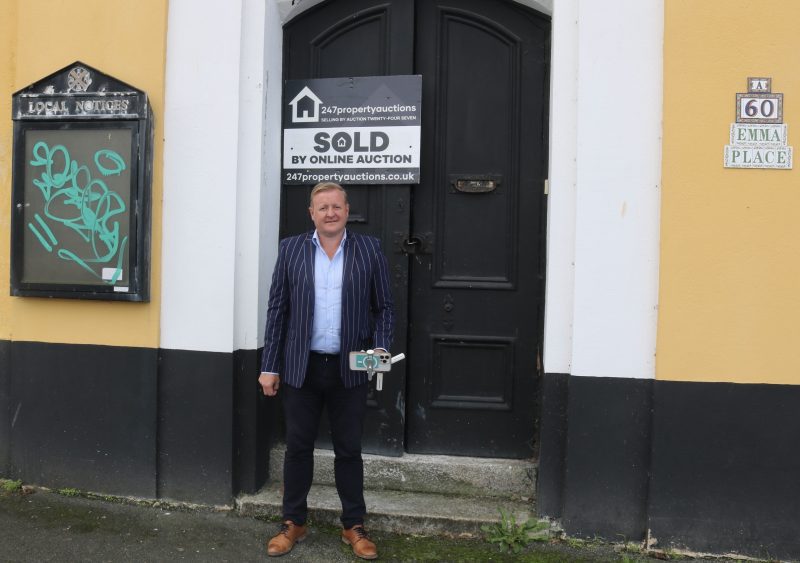 "We are now looking for more residential, commercial, agricultural, industrial, and amenity land plots locally and around Suffolk," he said.
Mr Gray, said: "Ipswich is a treasure trove of amazing properties and the ideal location near London for those still commuting to London."
"I've been running my own successful business at 247 Property Auctions for the last 3 years and sold over £35 million in value. I still get the most amazing buzz when the hammer slams down and I close a sale."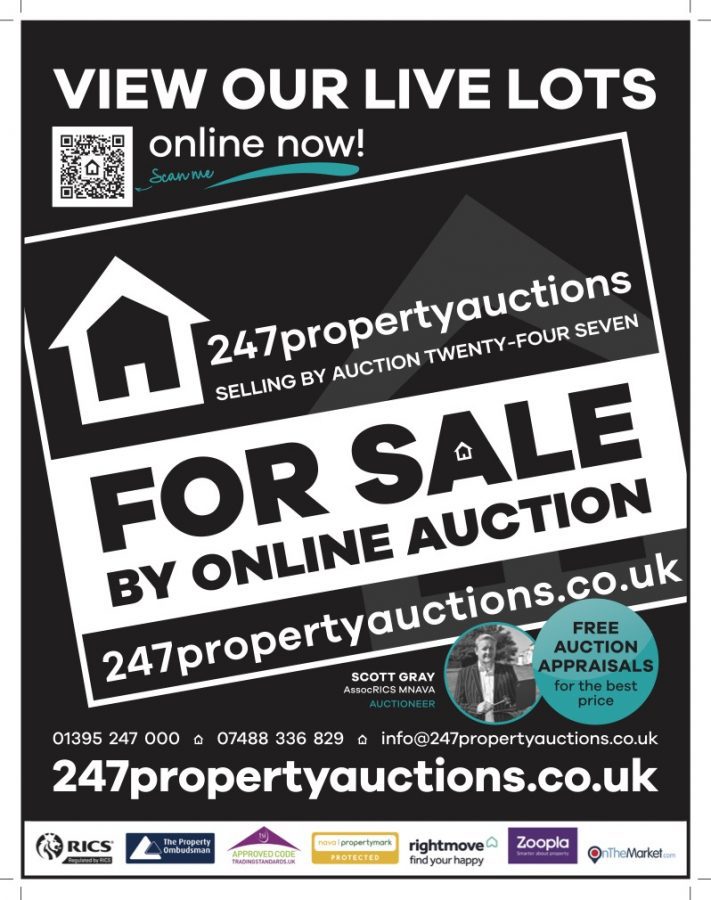 "My work takes me across the UK, providing weekly live streaming broadcasts for clients to bid for a variety of properties and land, and especially for first-time buyers that is a growing sector in the market place."
"Many people don't realise that selling your property at auction can be more productive than estate agents, and I always apply the 'handbrake test' when I visit every location I sell. If it's not auctionable, then I'll drive on with my famous stripey jacket in tow," he added.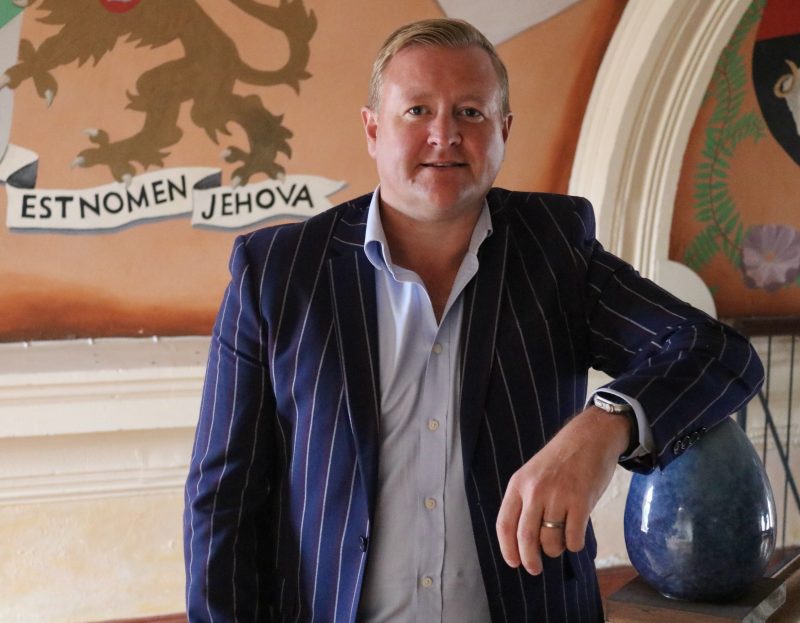 For more information about how you can sell your property in Ipswich at auction, get in touch with Scott:
 info@247propertyauctions.co.uk or www.274propertyauctions.co.uk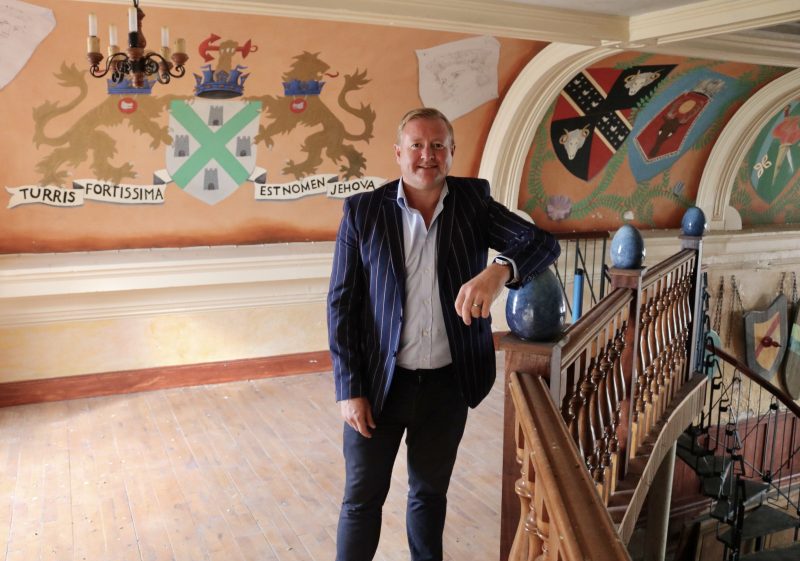 FACT FILE ON SCOTT GRAY:
Scott Gray appeared on Homes Under The Hammer from 2003 to 2016.
After years of appearing on the BBC TV series he decided to launch is own online business 247 Property Auctions 3 years ago.
Scott lives in the South West of England, but works regularly across the South East and around the UK.