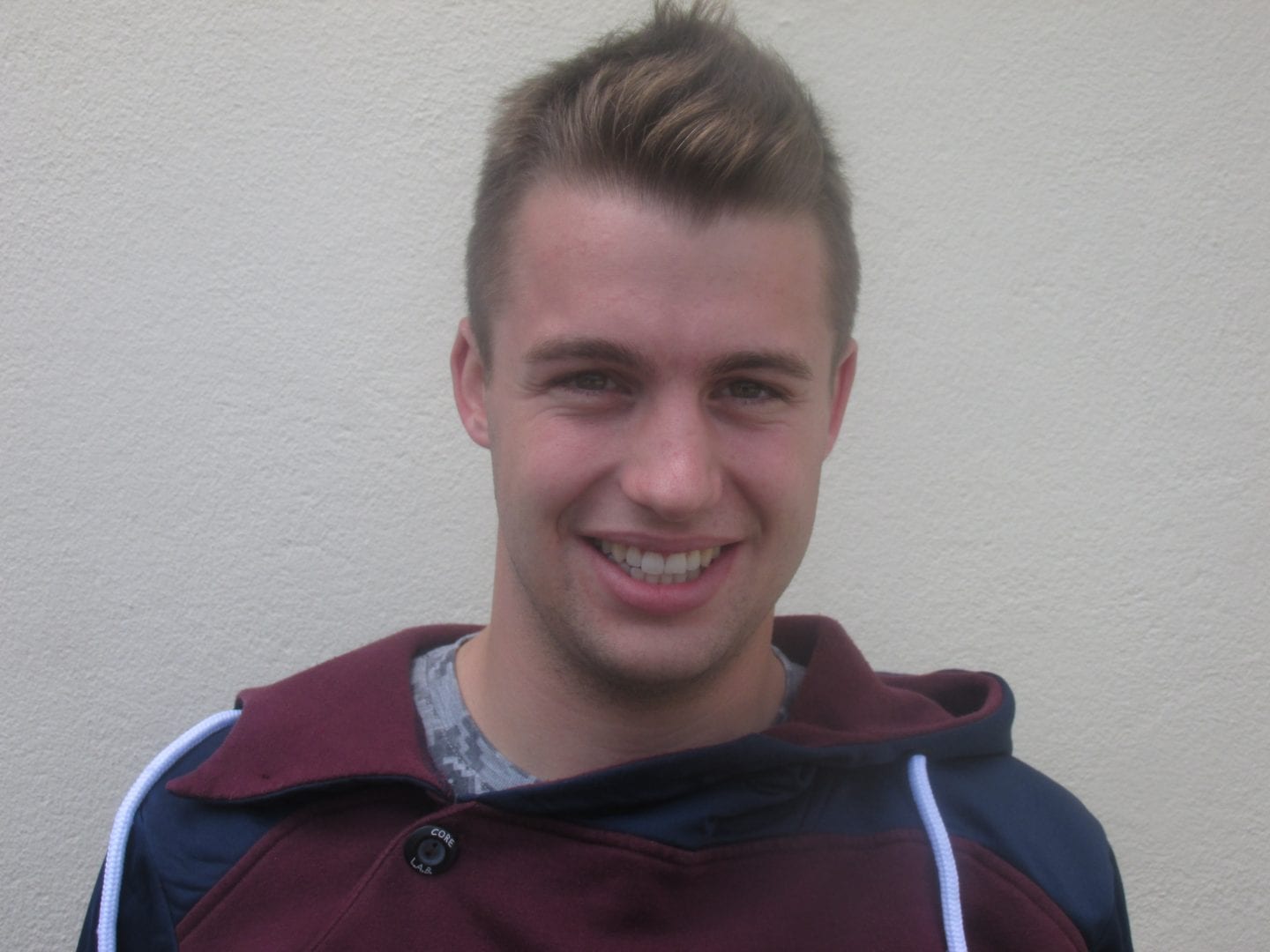 FIREFIGHTER LOOKING TO SET UP HIS OWN PATISSERIE
FIREFIGHTER LOOKING TO SET UP HIS OWN PATISSERIE
BUDDING entrepreneur Alessio Facchinelli from Trento, in Northern Italy – is looking to set up his own bakery patisserie when he returns home.
The 22-year-old, Italian student is also a volunteer fireman, but says he feels more at home in the kitchen making cakes than fighting fires.
Mr Facchinelli, said: "I'm in Plymouth for the next 12 weeks and working as a waiter in a local restaurant to help improve my English and customer service skills, and especially meeting people – in developing my confidence abilities."
"I've never been a waiter before, and I'm looking forward to the challenge. My ambition is to set up my own patisserie in Trento."
"As a volunteer fireman I have seen many scary forest fires, but working with food and running my own business are my future ambitions."
Each year the Erasmus+ programme funds European students to gain valuable work experience in Plymouth and Portsmouth, and also enhancing their language and other personal skills.
The Tellus Education Group has been successfully providing quality educational services since 2003, and through its Meridian School of English since 1979.
22-year-old, Alessio Facchinelli