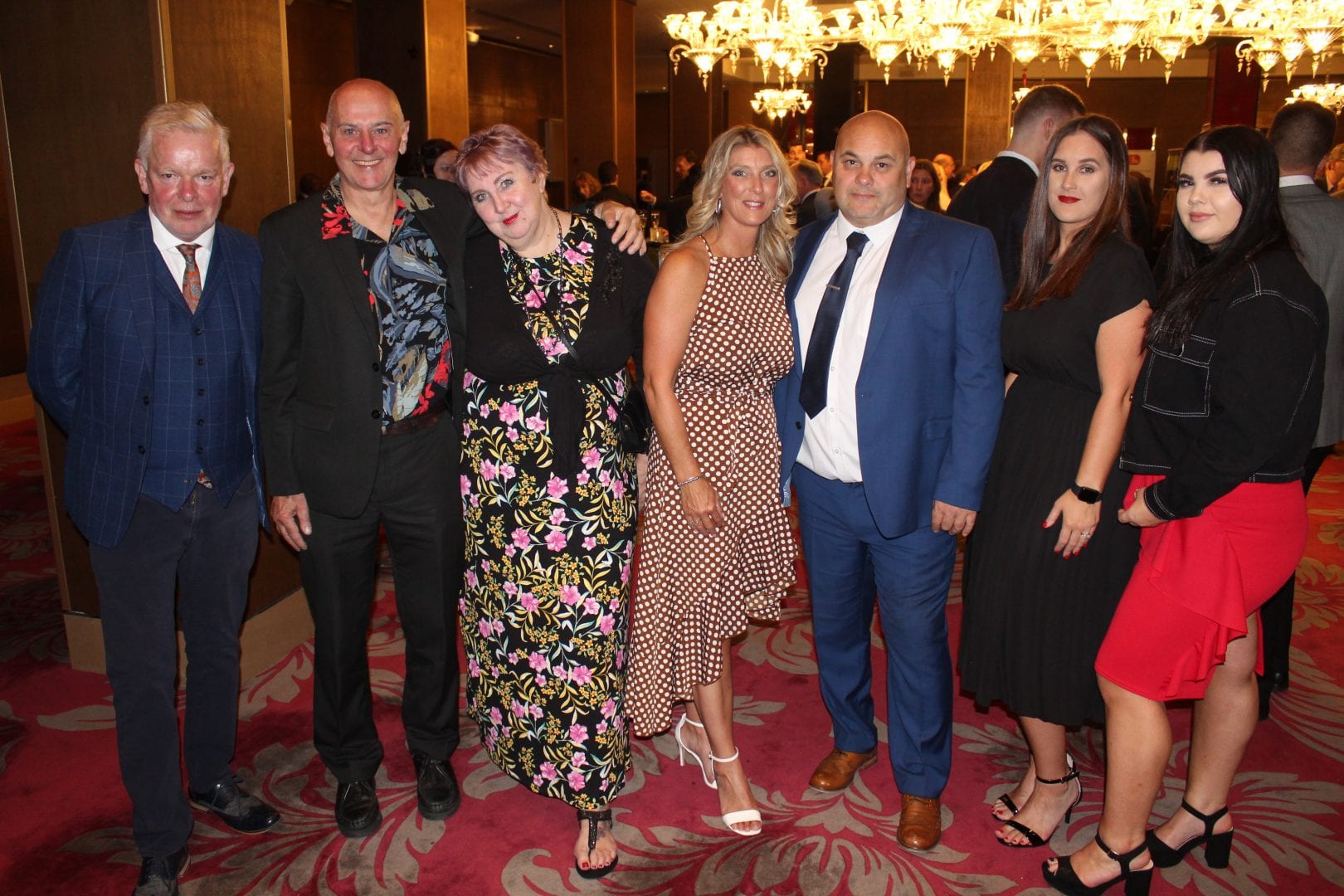 FAMILY BUSINESSES CELEBRATED IN LONDON
Paul Andrews of Family Business opening the Family Business Awards in Central London recently.
A wonderful night of celebration for South West and UK businesses in central London recently. Shortlisted finalists New Wave Marine and Amazing Me Plymouth attended the Family Business United awards in London together with Dorcas Media
Every business who attended was a winner, and well done to all shortlisted and business winners, said Kevin Kelway director of Dorcas Media
Picture left to right: Ian Fleming: Jim Evans Sharon Evans Sharon Parsons Jason Parsons Michaela Beasley and Courteney Parsons.
Picture left to right: Team New Wave Marine, Michaela Beasley, Sharon and Jason Parsons, Courteney Parsons, Rob Bolton.
Picture left to right: Ian Fleming, Dorcas Media, Jim and Sharon Evans, of Amazing Me Plymouth, and Sharon Parson, New Wave Marine.