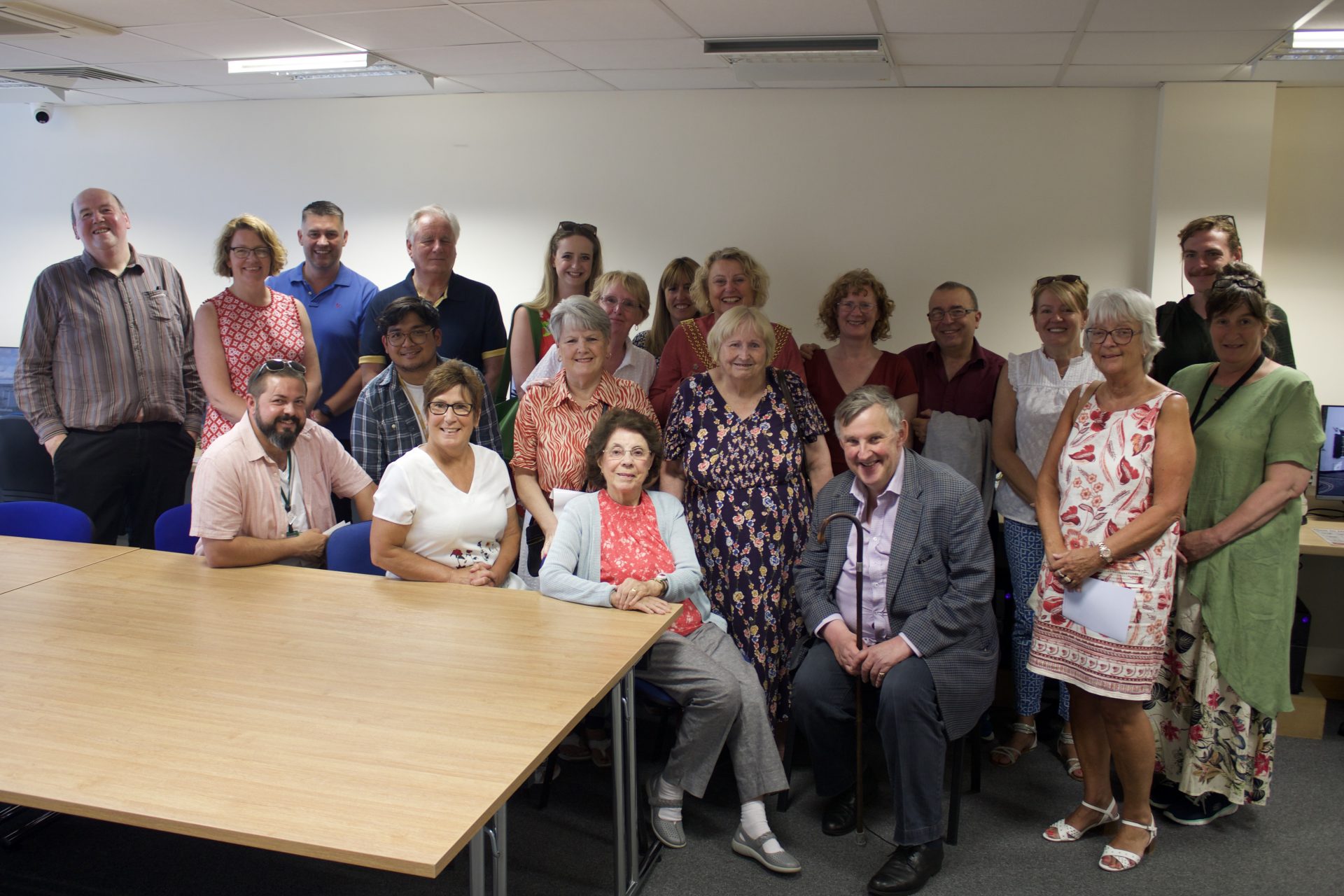 EAST END COMMUNITY CENTRE – BACK IN BUSINESS
Over 30 people attended the re-opening of the East End Community Centre Trust in Plymouth today with the city's Lord Mayor Sue Dann cutting a ribbon to mark the occasion.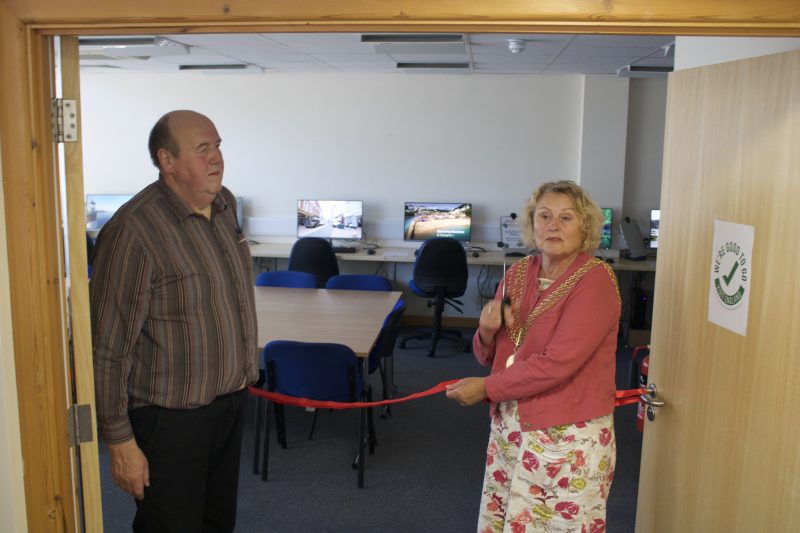 The official launch showcased the new IT suite that will be supporting local job seekers, community organisations, trainers, and businesses looking to use the Cattedown facilities, says Julie Richardson, Centre Manager at the Trust.
Julie, said: "Plymouth City Council awarded the Trust £20K from the 'Covid 19 Additional Restrictions Grant Fund' to invest in our new IT Suite, together with a new security system, and office furniture."
Voluntary Sector Director, Roger Compton, said: "We were very pleased that former City Councillor Jean Nelder and former Parliamentary MP Oliver Colvile attended the launch."
"The East End Development Trust was established in 2008 for the public benefit of residents in the Cattedown area, and really proud we are open for business again," said Mr Compton.