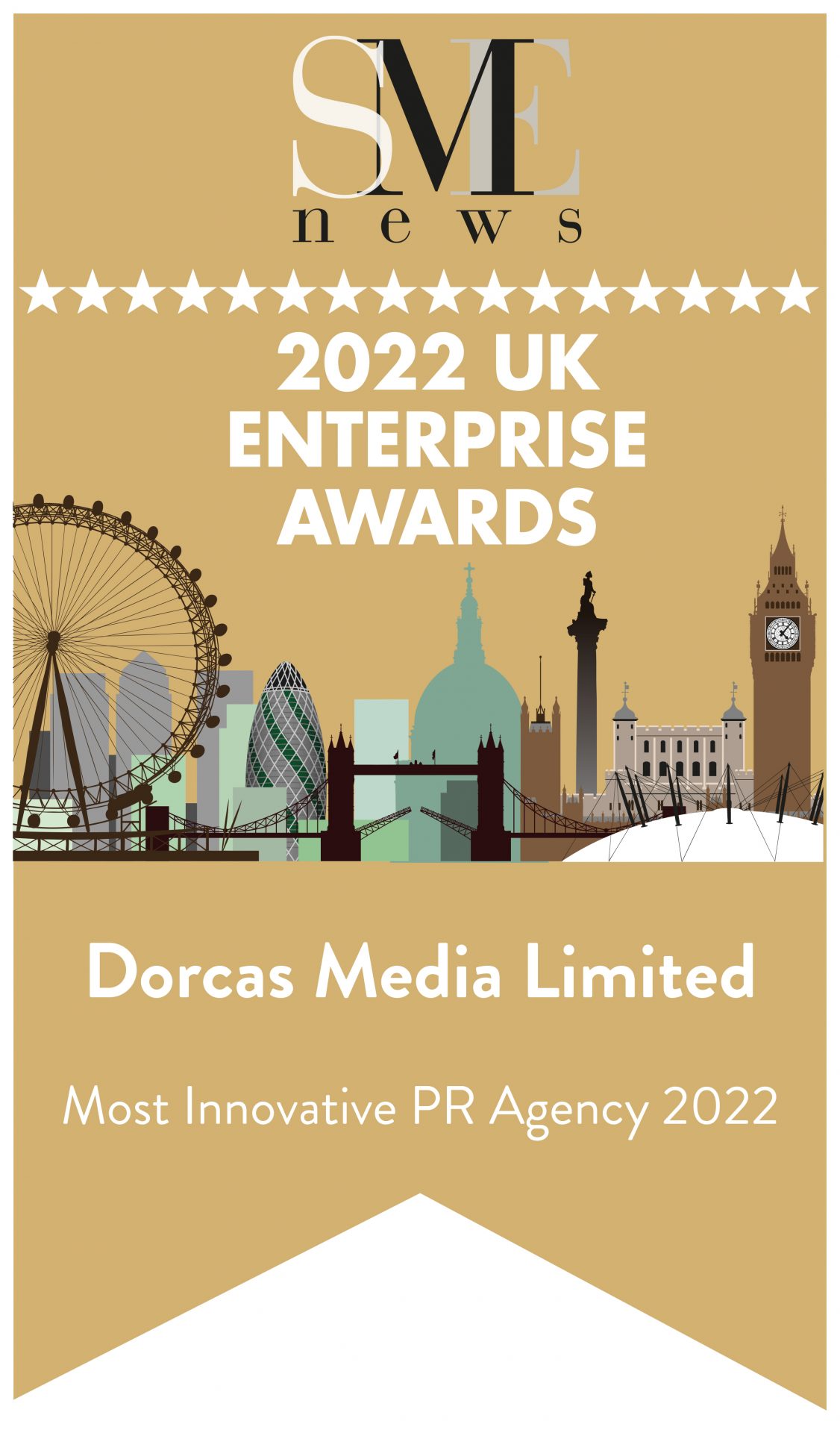 DORCAS WINS MOST INNOVATIVE PR AGENCY
Award-winning Dorcas Media are proud to announce that we have won 'The Most Innovative PR Agency of the Year Award 2022' from SME News UK Enterprise Awards – celebrating British SMEs in all sectors.
Kevin Kelway of Dorcas Media said: "We are so pleased to have won this award – especially celebrating 9 years in business," he said.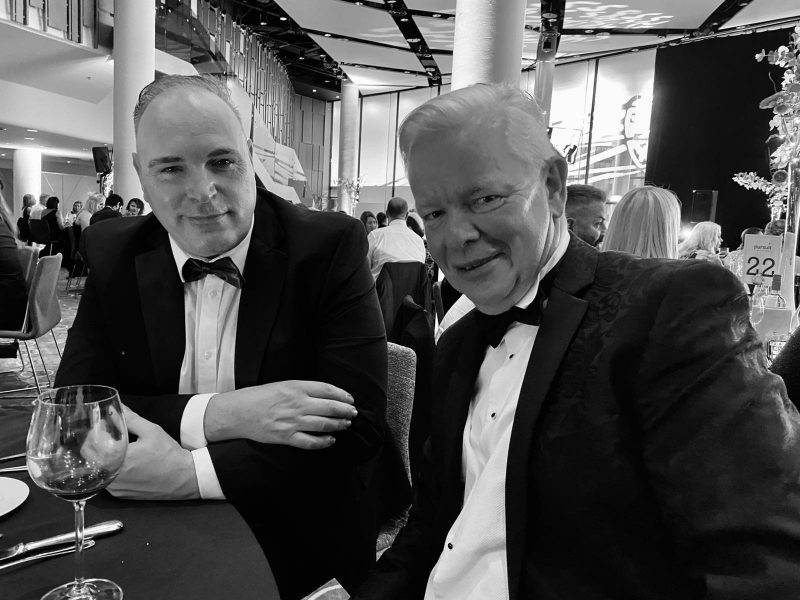 The Plymouth based PR Agency is run by media director Kevin Kelway and Ian Fleming.
Mr Kelway added: At Dorcas Media we punch above our weight on the UK and global stages – and consider ourselves a PR boutique that is our strength, and not a weakness."
"The COVID pandemic has shifted the picture for local, regional, and national businesses from working away from large London centric agencies – to smaller and specialist PR agencies."
Dorcas Media offer a specialised tailor-made service for all your needs for B2B PR, where the same-old tactics simply don't cut it anymore, and where creativity is the key," he said.
"We offer greater flexibility, and on call when you need us, with specific sector knowledge in winning award applications for clients, film making videos, trained journalists, story telling, digital specialists," said Mr Kelway.
Sales Director, Ian Fleming, added: "We are an award-winning community campaigner, and use PR to enhance SEO alongside other communications activity, or, using PR to support and deliver sales and inquiries."
"All of these disciplines require the same level of strategic know-how and creativity as general Public Relations – and we have been delivering over the last 9 years," he said.
"We have a great track record in helping to organise trade missions, events, and third-party endorsement for our customers for the full duration of our contracts-not just beauty parades at the start."
Mr Kelway, said: "Every local business needs to be media savvy today, especially with the fragmentation of traditional and online news outlets."
"Our agency ensures the stories we create is more than words and images on a screen or page." "We know that great media campaigns come from proper PR strategies, that is robust data and insight," he said.
"Yes, demonstrating the value of PR with your business model – is wired into our approach with measurement matters, and not flattery."
Dorcas Media is a proud UK Armed Forces Covenant signee, and Silver Award recognised in working with the armed forces communities.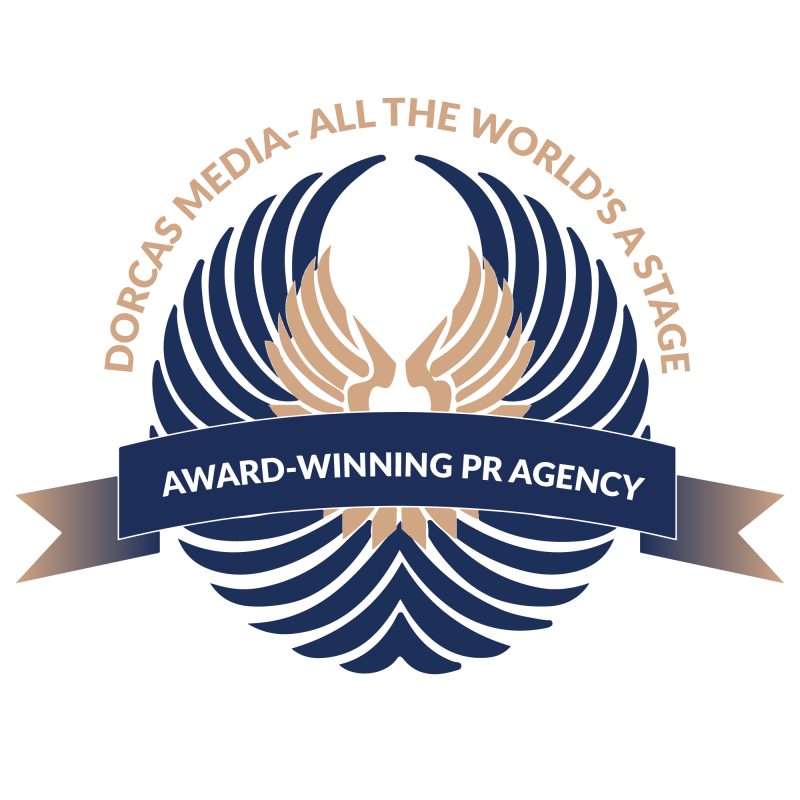 For more information about Dorcas Media please view on our web portal: www.dorcasmedia.com