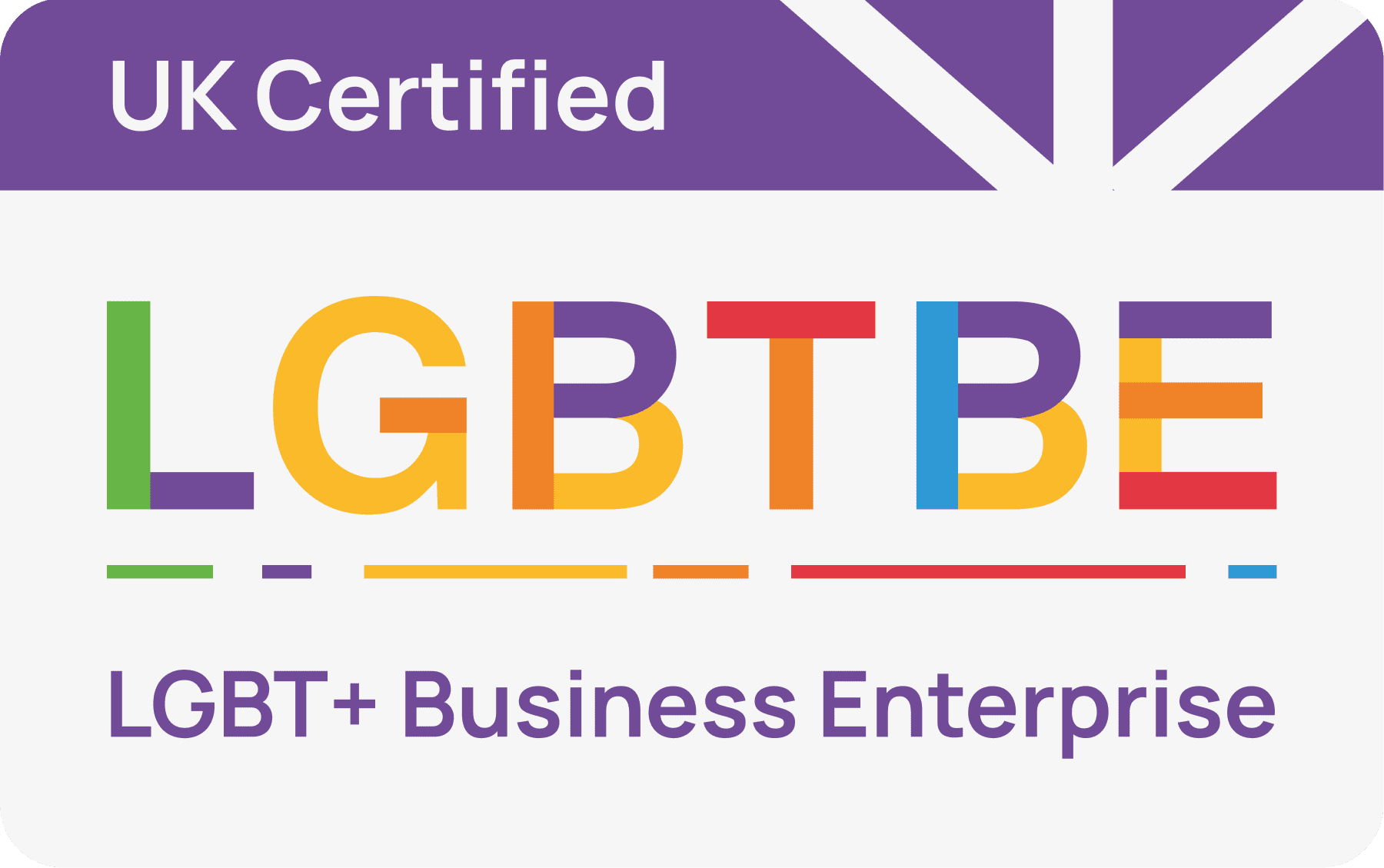 DORCAS TAKES PRIDE – IN LGBTBE BUSINESS STATUS
Dorcas Media Limited takes great Pride in being one of the first South West of England businesses on becoming an LGBTBE (LGBT+ company listed enterprise.
By becoming a certified LGBTBE business through OutBritain and in partnership through the NGLCC, Dorcas Media is looking to develop our strategic relationships, team up with other potential certified members, corporate representatives, and supplier diversity professionals, said Media Director Kevin Kelway.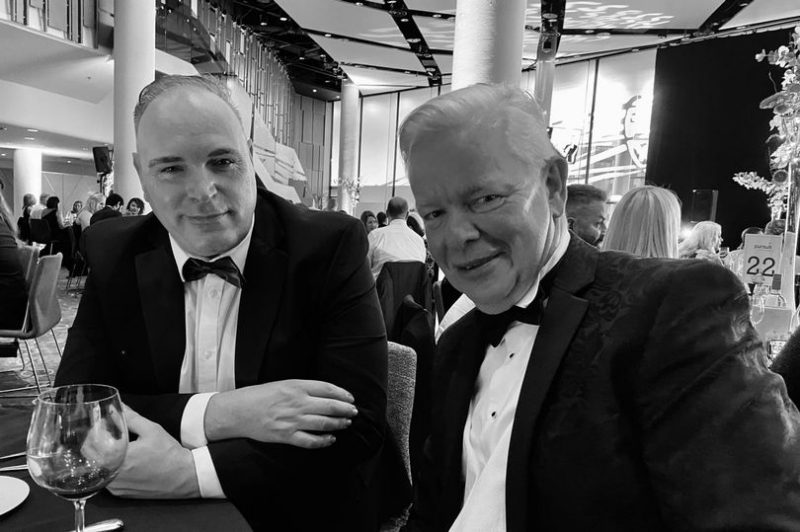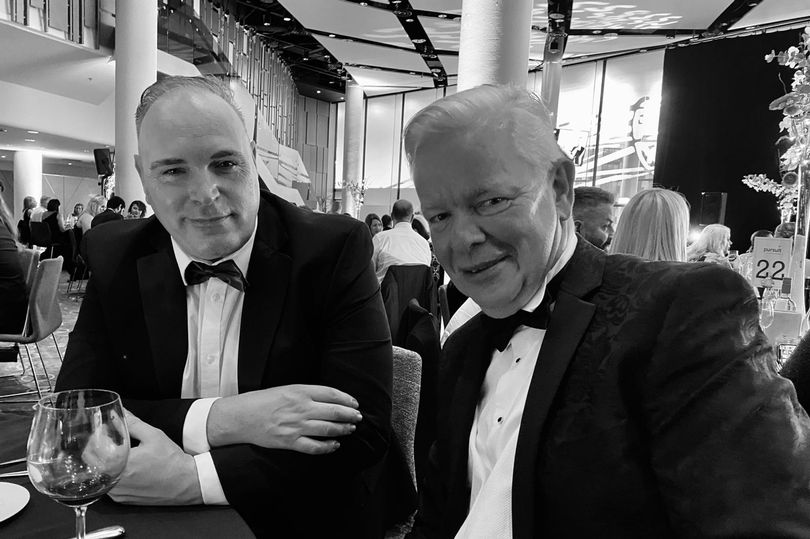 Mr Kelway, said: "We are looking to scale our business activities with other LGBTBE companies in the UK and across the globe."
I am very proud that Dorcas Media is now a formal Ambassador for OutBritain in the West Country and will be holding our first ever OutBritain business event in the centre of Plymouth in May 2023," he said.
Matt Dabrowski, Founder and Chief Executive of OutBritain, said: "On behalf of OutBritain I congratulate Dorcas Media on becoming an LGBTBE Business Enterprise," he said.
Mr Dabrowski, added: "We are looking forward to holding our first OutBritain event in Plymouth in May and welcome Dorcas Media to the LGBTBE family."
Who can get Certified?
Your business can get certified if it meets the following criteria:
Majority (at least 51%) owned, operated, managed, and controlled by an LGBT person or persons who are either U.K citizens or lawful permanent residents.
Exercises independence from any non-LGBT business enterprise.
Has its principal place of business (headquarters) in Britain.
Has been formed as a legal entity in the United Kingdom.