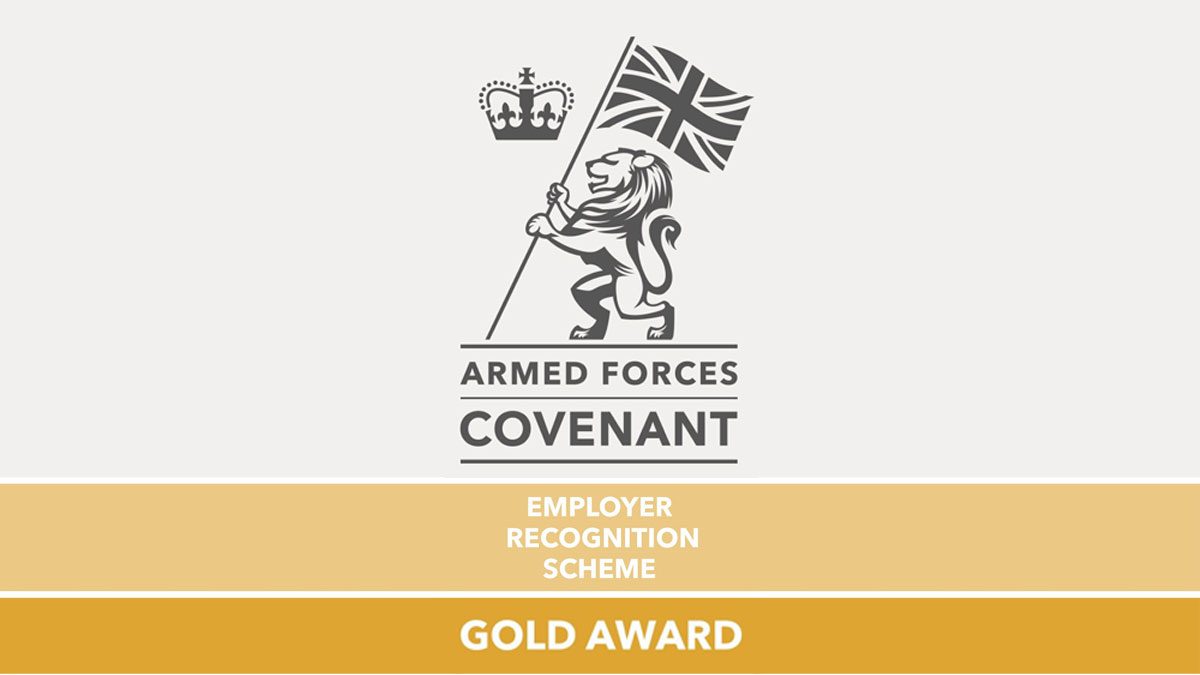 DORCAS SECURES A GOLD AWARD
Dorcas Media is proud to have secured the highest badge of honour and secured a Gold Award for our work in supporting the UK's Armed Forces and communities from the (ERS) Employment Recognition Scheme.
Kevin Kelway, Media Director at Dorcas Media, said; "19 organisations across the South West of England have been recognised for their outstanding support towards the Armed Forces community."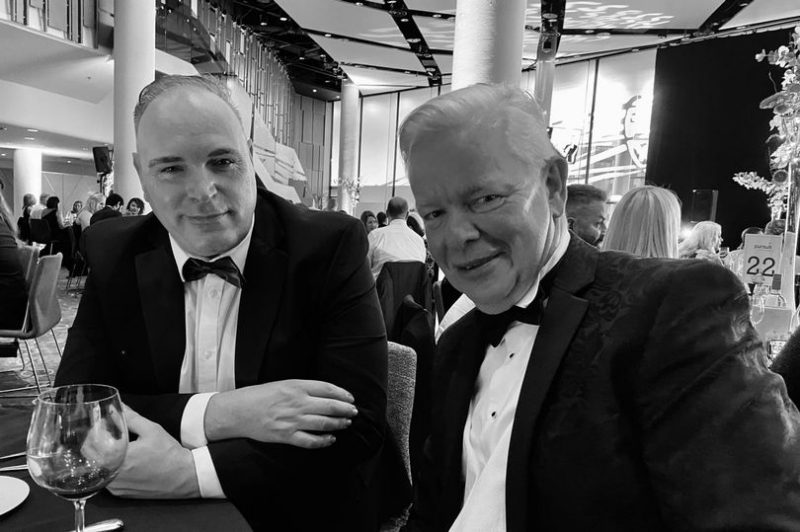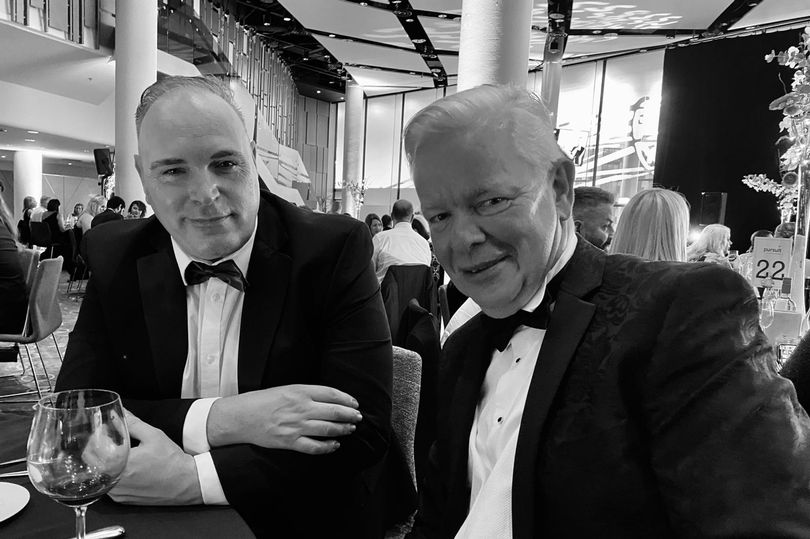 "Dorcas Media is already Silver and Bronze recognised and we are really proud to have secured the Gold Award that demonstrates our company's commitment to the Armed Forces Covenant and our Armed Forces in the South West."
156 organisations across the UK have been awarded Gold and recognised by the UK Government with the Employer Recognition Scheme continuing to grow in strength, with 643 British holders, said Minister for Defence People Leo Docherty.
Of the winners, 44 per cent are either micro-organisations  or small and medium sized SMES, while 33 per cent are public organisations.
The (ERS) Scheme was launched in 2014 to recognise employer support for the wider principles of the Armed Forces Covenant and the full spectrum of Defence personnel, that includes Reserves, service leavers, cadets, spouses, wounded, injured and sick.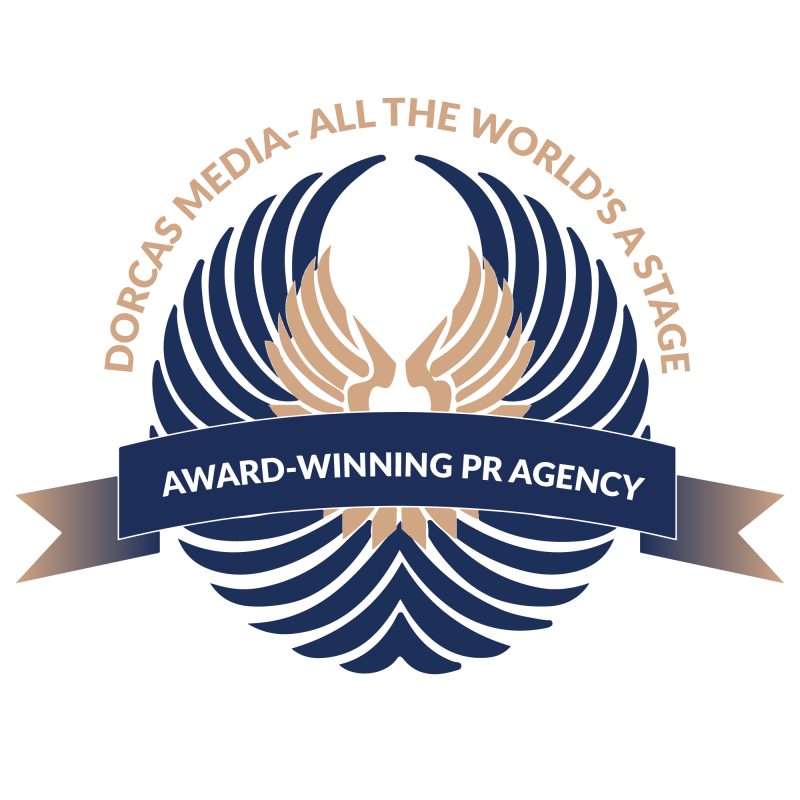 Dorcas Media signed the Armed Forces Covenant over 6 years ago that is a promise by the nation that those that serve or who have served in the Armed Forces, and their families are treated fairly.
More information about the Armed Forces Covenant and how to get involved please click on the link:   https://www.armedforcescovenant.gov.uk/get-involved/