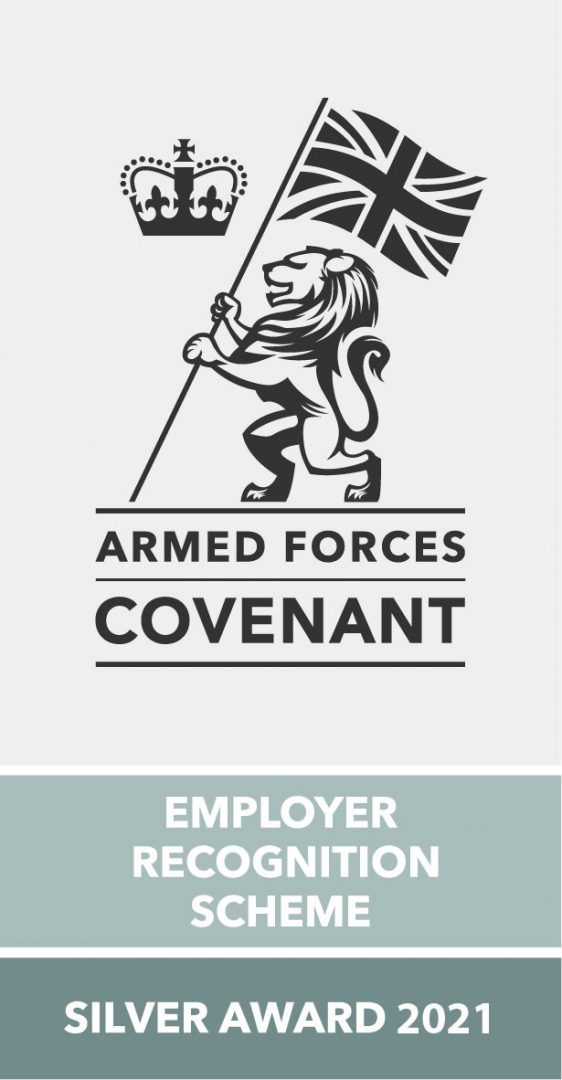 DORCAS RECOGNISED WITH SILVER AWARD
Award-winning South West based PR and Media agency Dorcas Media that works with businesses across the UK and globe has been recognised with a silver award by the Ministry of Defence's Employer Recognition Scheme.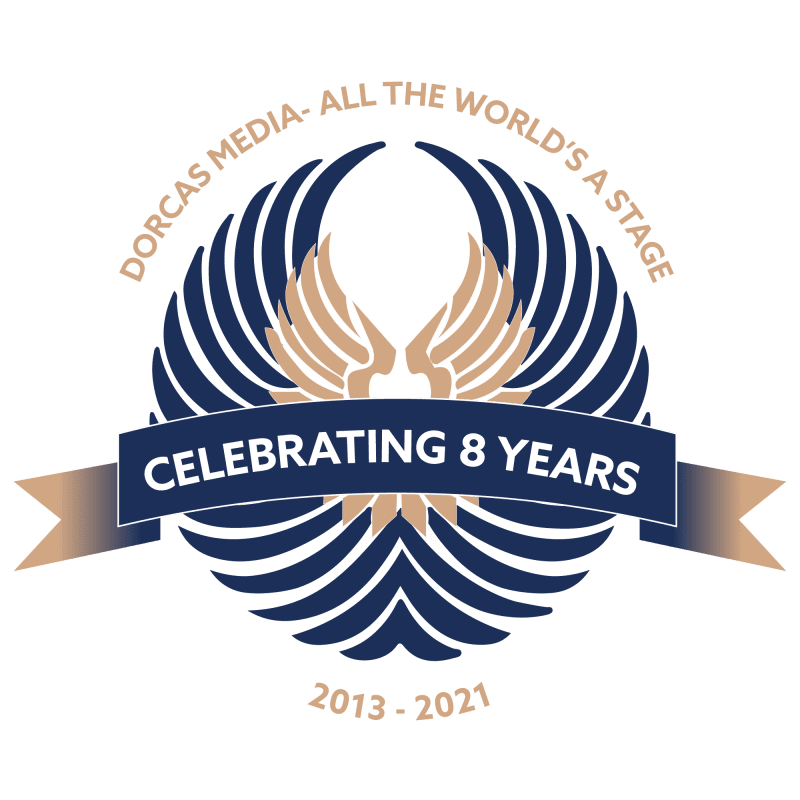 Dorcas Media is celebrating over 8-years in business and one of just 38 South West companies to receive the award this year, in recognition of its on-going support of the region's Armed Forces community.

Dorcas Media was previously given a Bronze Award when the organisation pledged support to the Armed Forces Community by signing a commitment to honour the Armed Forces Covenant in January 2016.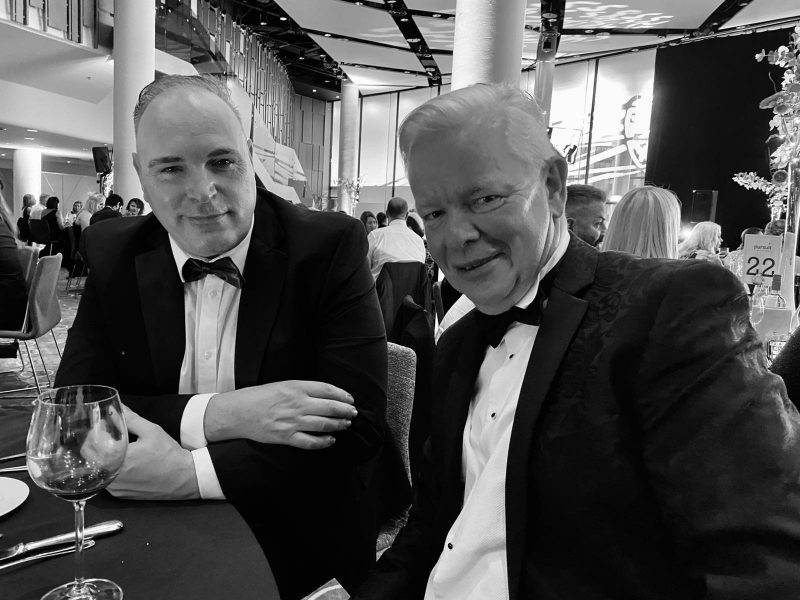 Kevin Kelway, Media Director at Dorcas Media, said: "Over the last 8-years Dorcas Media continues to support and honour the pledge we have given to support our local Armed Forces Community in Plymouth and across the South West."

"We are immensely proud to achieve the Silver status of the Employer Recognition Scheme, and looking forward to receiving the award at Her Majesty's Lord-Lieutenant Awards ceremony in October," said Mr Kelway.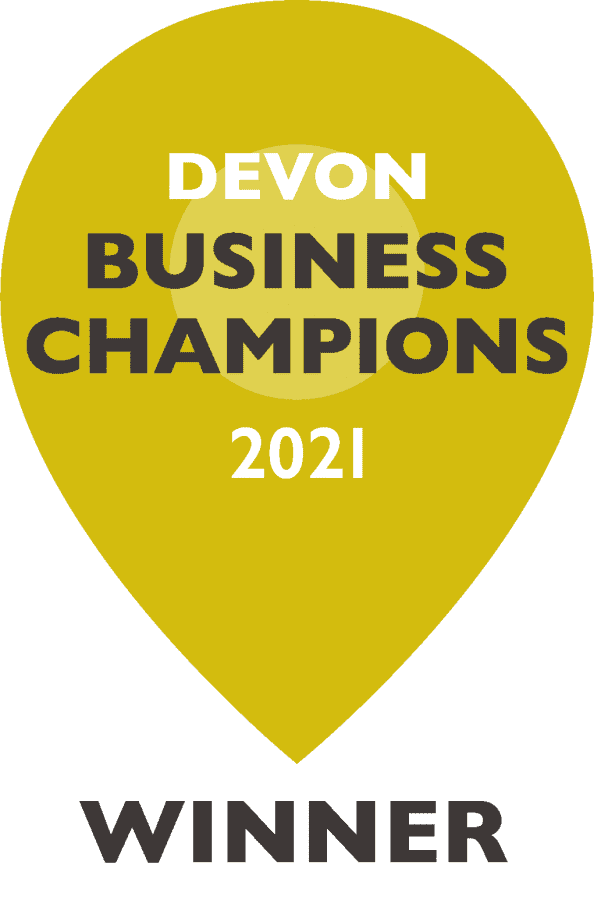 Meanwhile, Dorcas Media attended a ceremony in London this week and won Devon Business Champion of the Year, at a prestigious dinner event at Wembley Stadium that was organised by the SME National Business Awards.

Ian Fleming, Sales Director at Dorcas Media, said: "Throughout 3 UK Covid-19 lockdowns we kept on working supporting local businesses, SMEs, and our partners in the UK and overseas.
"We are doubly proud in securing both accolades especially celebrating 8-years of Dorcas Media."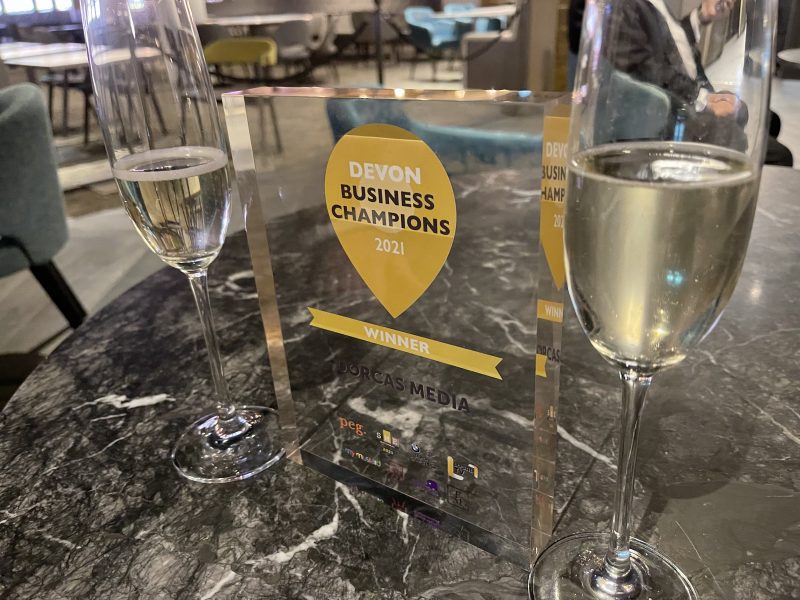 "What makes Dorcas Media unique is the international specialist role we play and a PR and media company that punches above our weight," added Mr Fleming.
Anyone looking for more information about Dorcas Media can view on our website: www.dorcasmedia.com or email: kevin@dorcasmedia.com for a FREE 1-hour media consultation.