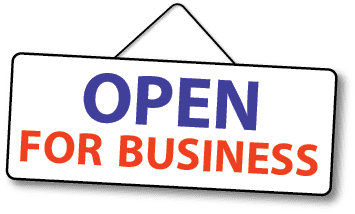 DORCAS MEDIA SPONSORING NORTH DEVON BUSINESS AWARDS
Dorcas Media is sponsoring this year's Best Small to Medium Business Award 2018 – at the 'Open For Business' Showcase Awards, at the iconic Landmark Theatre in Ilfracombe, Devon, on the 2 March, 2018.
Over 40 businesses from across Devon are taking part in North Devon's fifth annual business exhibition, and being organised by COMBEBusiness, that is affiliated to the Devon Chamber of Commerce.
Kevin Kelway, director of Dorcas Media, said: "Dorcas Media is proud to be sponsoring this category from one-person business entrepreneurs to larger companies."
"Any sectors from consumer or, business products and services, and includes accountants, designers, marketing, builders, decorators, scaffolders, gardeners, hairdressers, taxi firms, and many more can enter," said Mr Kelway.
More details about the awards can be viewed on the COMBEBusiness web portal:
http://combebusiness.co.uk/awards/best-small-medium-business