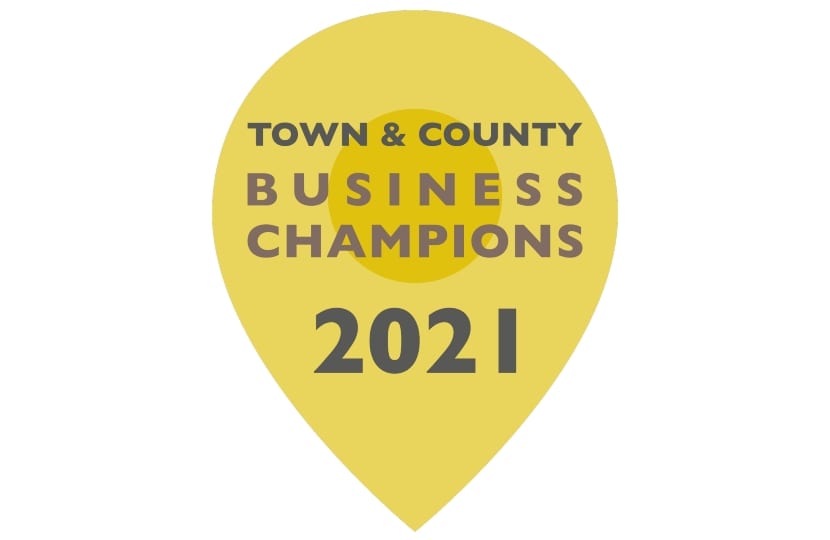 DORCAS MEDIA SHORTLISTED – FOR DEVON BUSINESS CHAMPION
Kevin Kelway Dorcas Media are proud to announce we are shortlisted at #TCBC Awards in central London on the 13 July, at a gala lunch being held at the Millennium Gloucester Hotel in Kensington.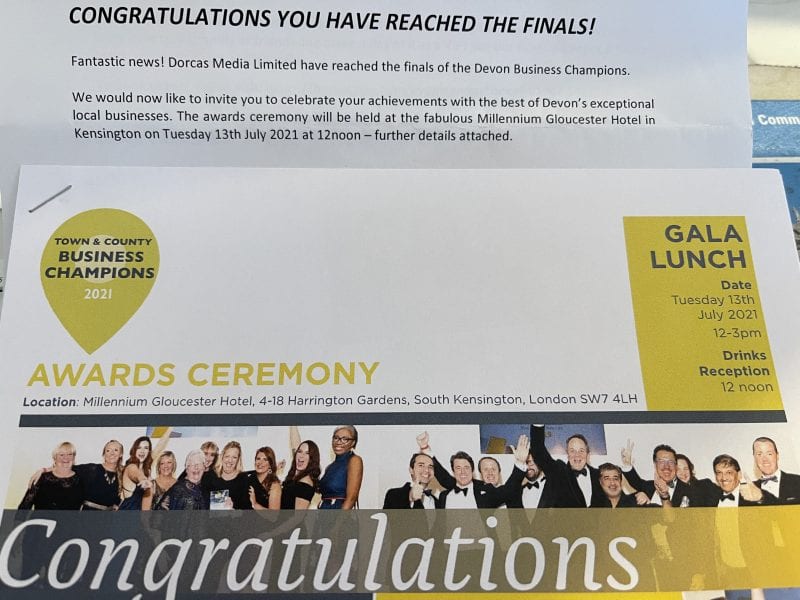 Dorcas Media has reached the finals for Devon Business Champions – and especially poignant celebrating 8 years in business, said Media Director Kevin Kelway.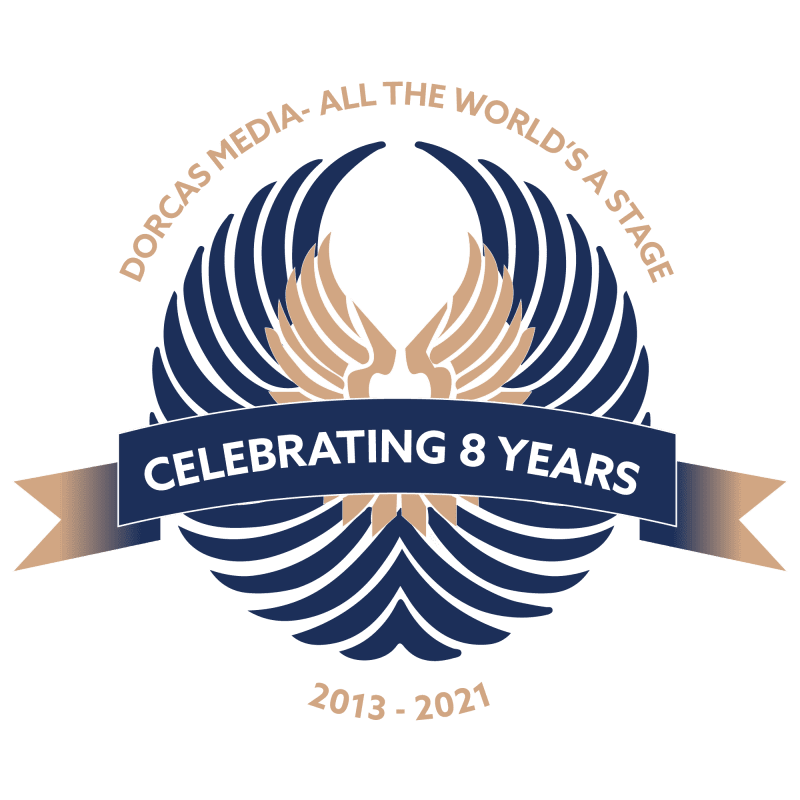 The Town & County Business Champions 2021, has been launched to recognise the micro-businesses across the UK achieving great things in our local communities, added Mr Kelway.