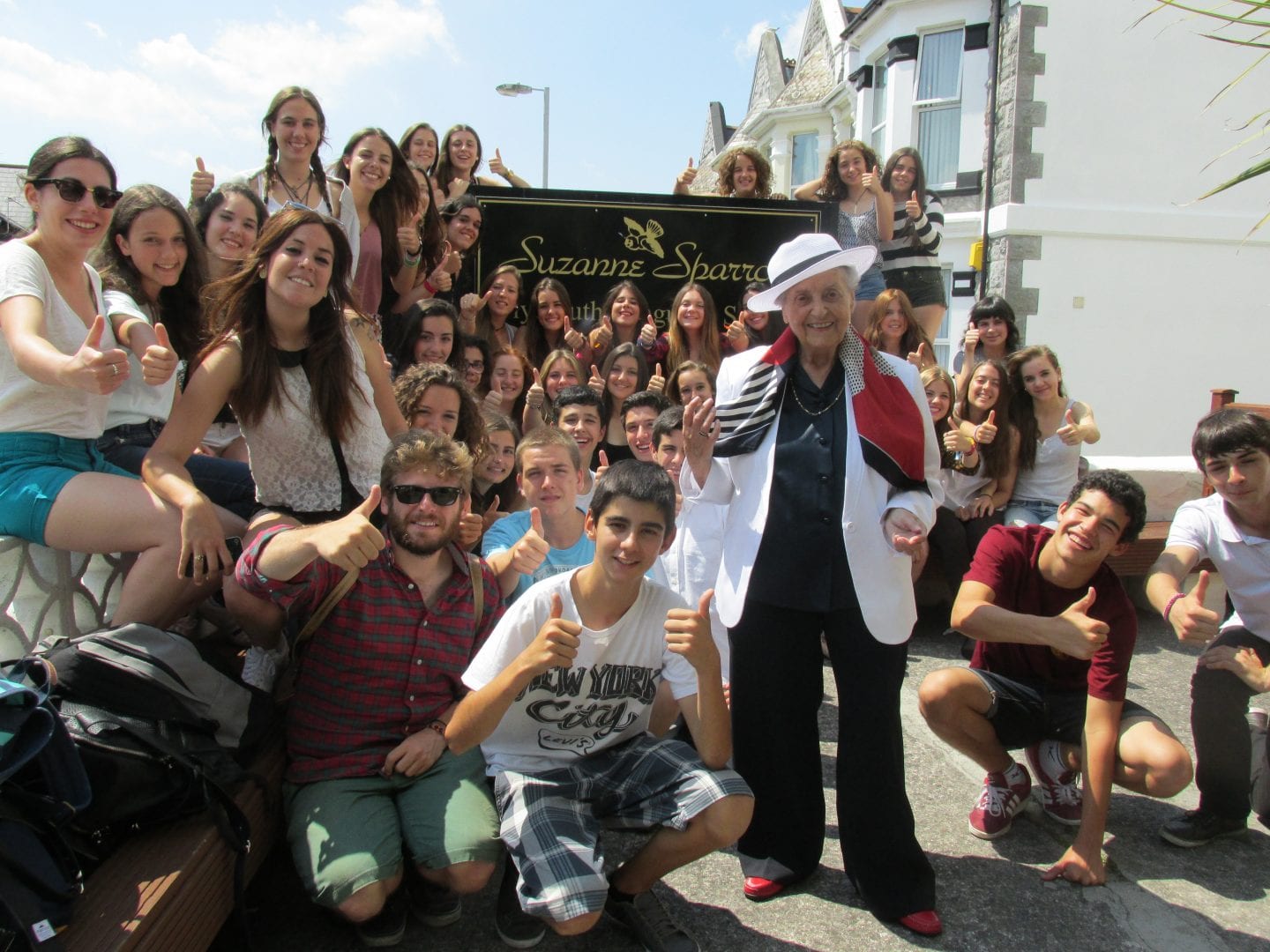 DORCAS MEDIA NEWS HIGHLIGHTS OF 2016
A look back at Dorcas Media stories that hit the local, regional, and international headlines over 2016
https://www.facebook.com/storytellingthruPR/  PLEASE GIVE US A LIKE ON OUR FACEBOOK PAGES
JANUARY 2016
PLYMOUTH'S student population injects a whopping £300million into the city economy every year, new research has found.
The £5K report by Clever Student Lets and Santander Bank was the first time that student spending and analysing the economic impact on Plymouth has ever been carried out.
Chief Executive of CSL: Henry Hutchins.
Clever Student Lets are the main sponsor for the University of Plymouth's Chinese New Year celebrations.
Team CSL at University of Plymouth formal dinner.
FEBRUARY 2016
PLYMOUTH'S Tellus Education Group wins a major international industry award.
The Mutley Plain-based company won Study Travel Magazine's Star Awards for best International Work Placement provider.
Star Man: Tellus' Neil Parrish collecting the award in London.
MARCH 2016
A CHARITY shop manager wants to reunite a set of medals with their owner after they were left in her store.
The commemorative Queen's Diamond Jubilee Medals were left at the St Vincent de Paul charity shop in St Budeaux and manager Ethne Basson believes they may have been dropped off by mistake.
Ethne Basson with the handed in medals.
A MULTI-MILLION pound housing development is set to be built on a Plymouth brownfield site as part of an innovative rent-to-own housing model developed in the city.
The former Mannamead Centre, in Eggbuckland Road, is planned to be redeveloped into 29 new homes by city-based RentPlus.
Suzanne Sparrow wins the Herald Lifetime and Devon Chamber of Commerce Lifetime Achievement Awards in 2016, nominated by Dorcas Media.
APRIL 2016
HOLY smoke. Clever Student Lets spends £30K to expand into new premises – inside Sherwell Church.
Clever Student Lets outgrows its offices in North Hill and moves opposite its current base – and the only building on Plymouth University's campus not owned by the seat of learning.
The Lord Mayor of Plymouth Councillor John Mahoney opens CSL's new offices with Henry Hutchins.
Meanwhile, four women at a Plymouth firm strip-off to support this year's MoonWalk in London to raise money for vital breast cancer causes.
The ladies, who all work at Clever Student Lets walked more than 26 miles around the capital's landmarks in the early hours – and dressed in feathers and sequins.
Tellus College, win International Trade Award category, at the Herald Business Awards, and nominated by Dorcas Media.
MAY 2016
Dorcas Media proudly signs The Armed Forces Covenant that represents a promise by the nation that those who serve or have served, and their families are treated fairly – together with our clients CSL and Audax.
City MP Oliver Colvile visits CSL offices and launches the company's "China specific" website, and aimed at Chinese students and parents to tap into the fast-growing Far East market.
Mr Colvile with Henry Hutchins, chief executive of CSL.
Dorcas Media launches Mr B, a new introduction animation on our website – talking about Dorcas Media's PR packages for new, medium, and large businesses.
The animation has received over 11K views so far on our website and online platforms.  (FREE MEDIA CONSULTATIONS)
dorcas_animation   Mr B
JUNE 2016
Henry Hutchins, CEO of CSL campaigns for Brexit in the June 23 Referendum and features in the global media.
Plymouth's Clever Student Lets named the Sunday Times UK's best student lettings agency of 2016, and nominated by Dorcas Media.
The North Hill headquartered firm triumphed in the student accommodation category at the national Lettings Agency of the Year Awards, in London.
https://www.youtube.com/watch?v=XGx0xbmYJ7U Sunday Times Lettings Agency video winner CSL
Dorcas Media works with partners in the German city of Leipzig and invited a business delegation to visit Plymouth, who also took part in the Devon Business Show for a second year running.
Mark Belamarich and Phil Slade, celebrate their epic voyage and complete a world record in a two-man open dinghy challenge across the English Channel.