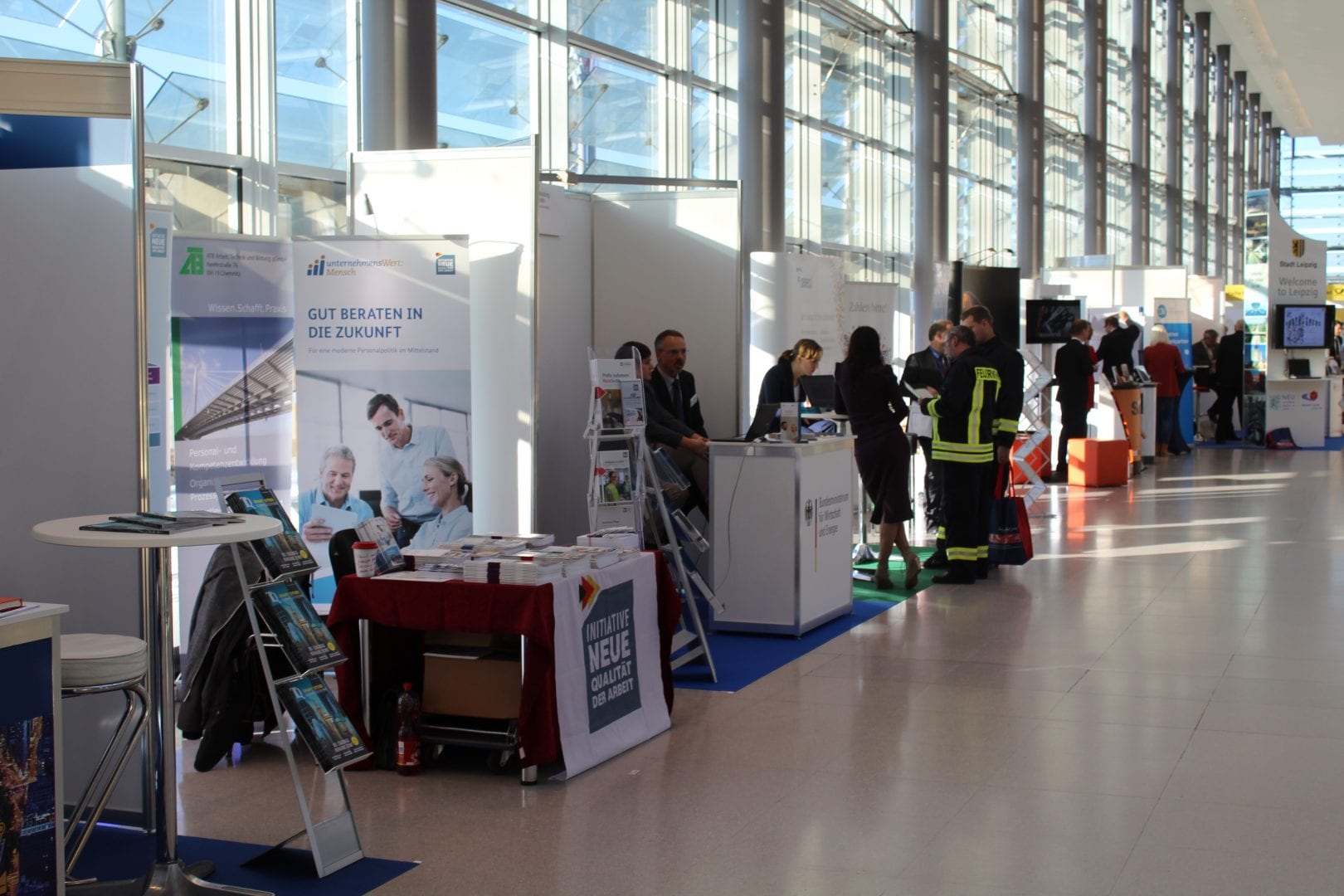 DORCAS MEDIA FEATURES IN CHAMBER PROFILE MAGAZINE
MUT Congress is one of Germany's biggest trade fairs and took place earlier this month.
Business leaders from across Germany and Europe will be taking part in the city's biggest showcase for SMEs, medium and large companies that includes all sectors and industries.
Mr Kelway, said: "Dorcas Media has been coordinating German/South West business links over the last 3 years, and working with partners to develop links post-Brexit."
James Parsons director of language school ICC Sprachinstitut, based in Leipzig, said: "MUT has developed into one of Germany's biggest business shows with key bosses, innovators, trend setters, and where over 120 exhibitors and over 4,000 attended.
Article features in the Chamber Profile Magazine, page 15
http://content.yudu.com/Library/A41gws/ChamberProfileNovDec/resources/index.htm?referrerUrl=http%3A%2F%2Ffree.yudu.com%2Fitem%2Fdetails%2F3845897%2FChamber-Profile-Nov-Dec-2016
Ayone looking for a FREE media consultation can contact:   kevin@dorcasmedia  or Tel 07435 745458