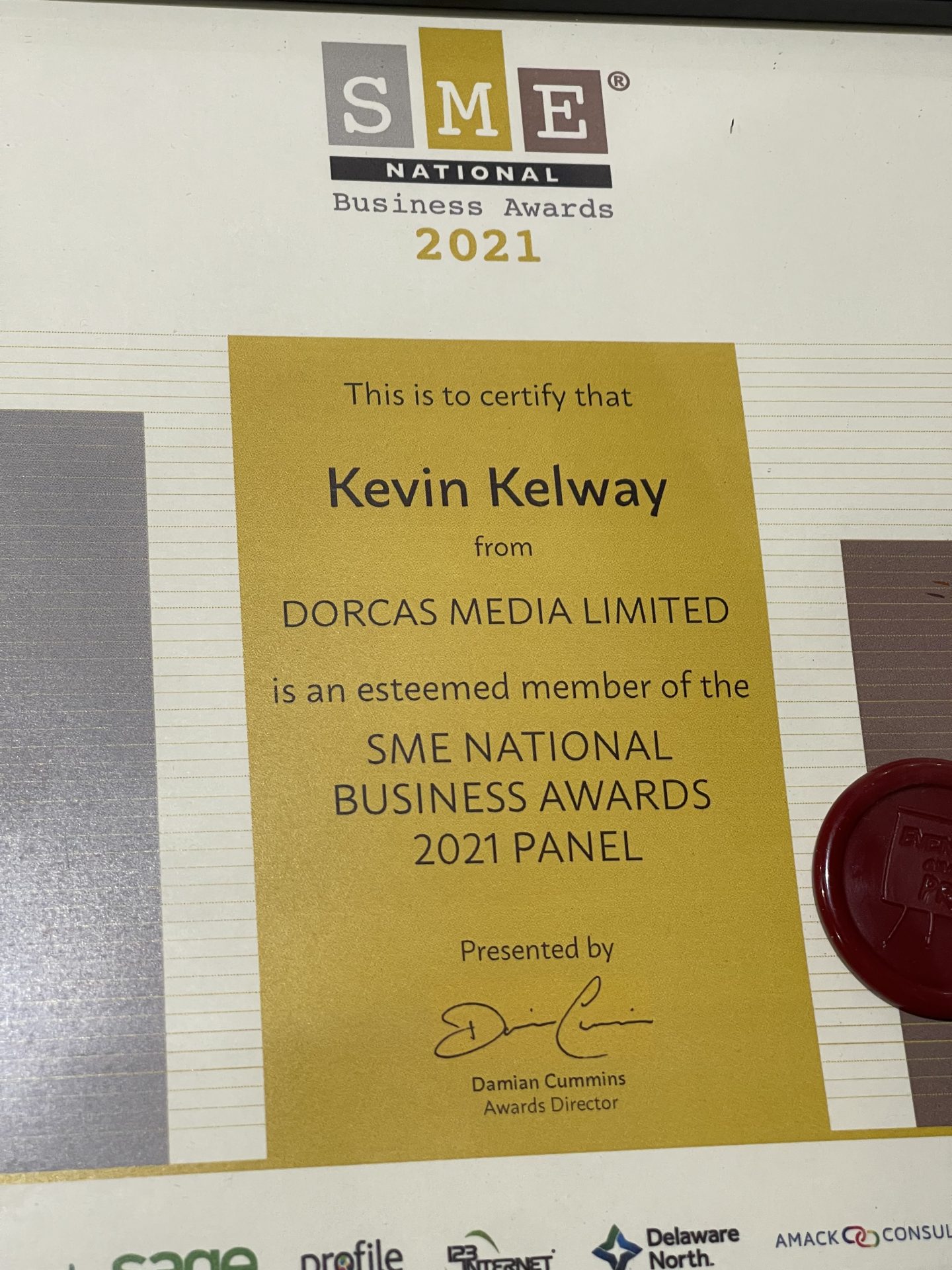 DORCAS MEDIA – BECOMES AN ESTEEM BUSINESS MEMBER
DORCAS MEDIA BECOMES AN ESTEEM MEMBER
What a year for Dorcas Media Kevin Kelway who were proud to be an esteem judge at this year's SME Business Awards at the iconic Wembley Stadium.
Dorcas Media received our plaque and a great way to celebrate the end of 2021 – especially winning many awards for our PR services over the last 12 months.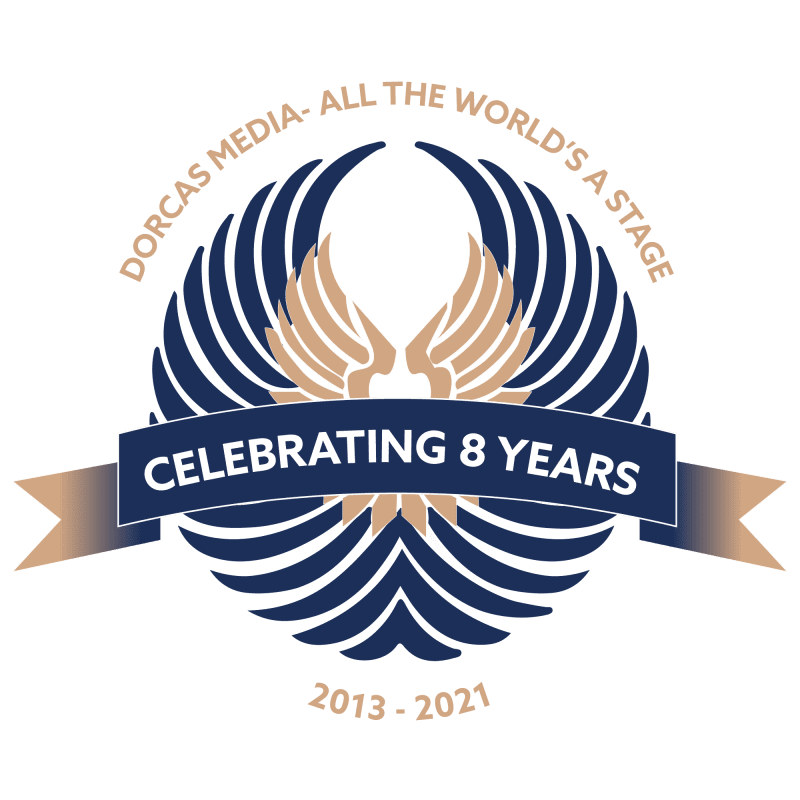 HAPPY NEW YEAR AND A PROSPEROUS 2022 from the team at Dorcas Media.