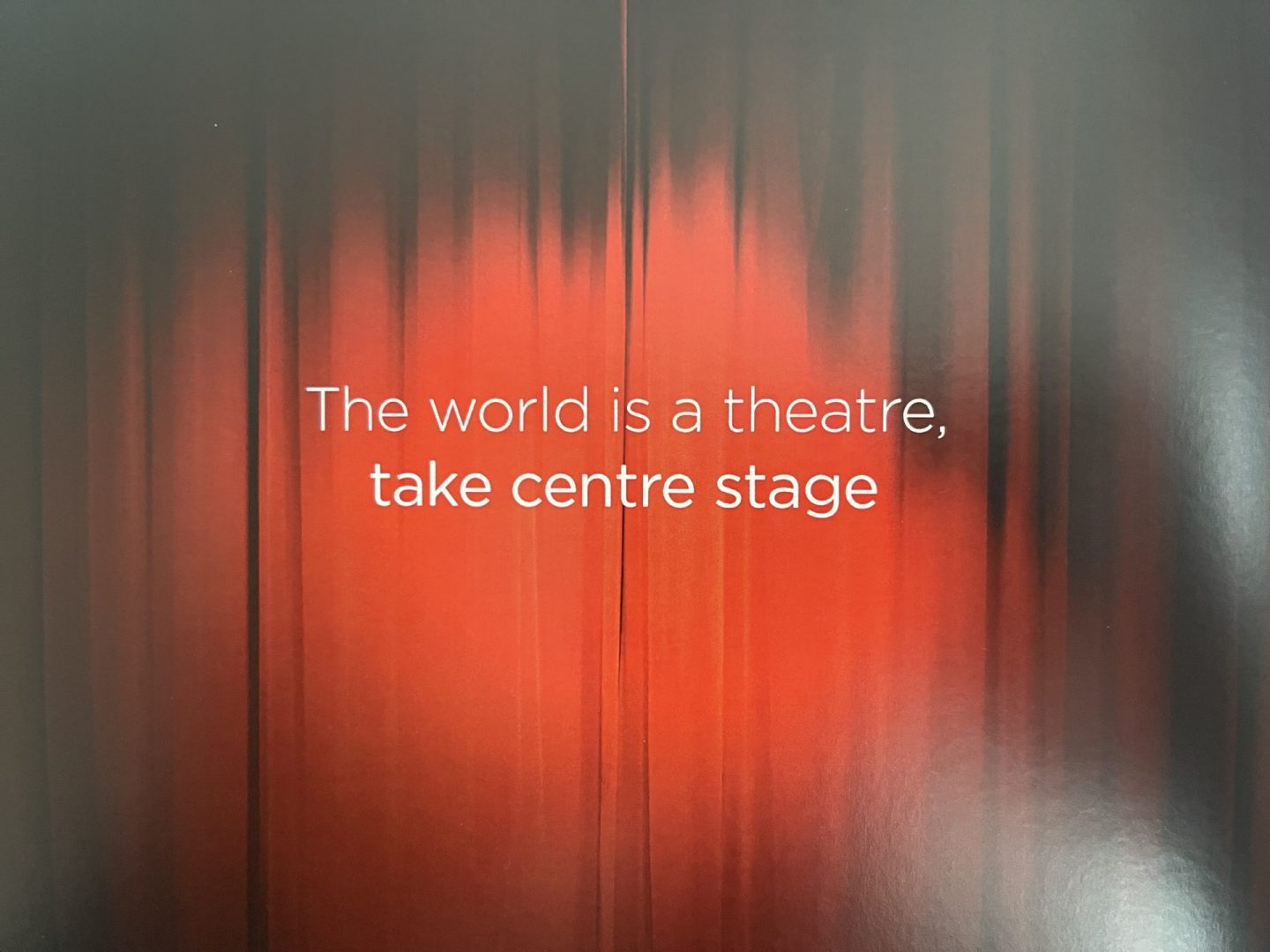 DORCAS LITE, THERE IS NO CONTRACT IN SIGHT
WITH DORCAS LITE, THERE IS NO CONTRACT IN SIGHT
Don't worry…with Dorcas Lite there is no contract in sight.
You buy a day of our time, and once you get results can decide to buy more another day, week, or month. It's definitely your CALL.
Here's a mini video of 10 years of award-winning Dorcas Media and some of the things we do.
For more information contact: kevin@dorcasmedia.com
www.dorcasmedia.com Tel (44) 07435 745458