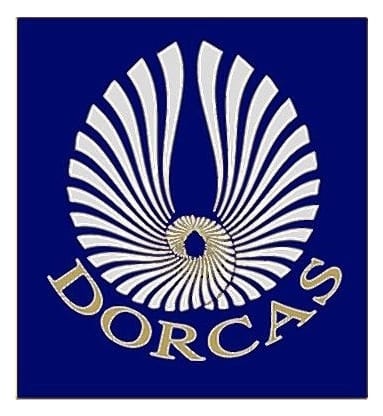 DORCAS LITE FOR NEW START-UP COMPANIES
A NEW PR package for new start-up businesses, and SMEs, will be launching in the next two weeks.
More details about Dorcas LITE will feature online very soon!
Dorcas Media's new digital PR and marketing brochure is now ready to view on our ABOUT US page.
Anyone looking for more details, or a FREE media consultation please contact:   info@dorcasmedia.com