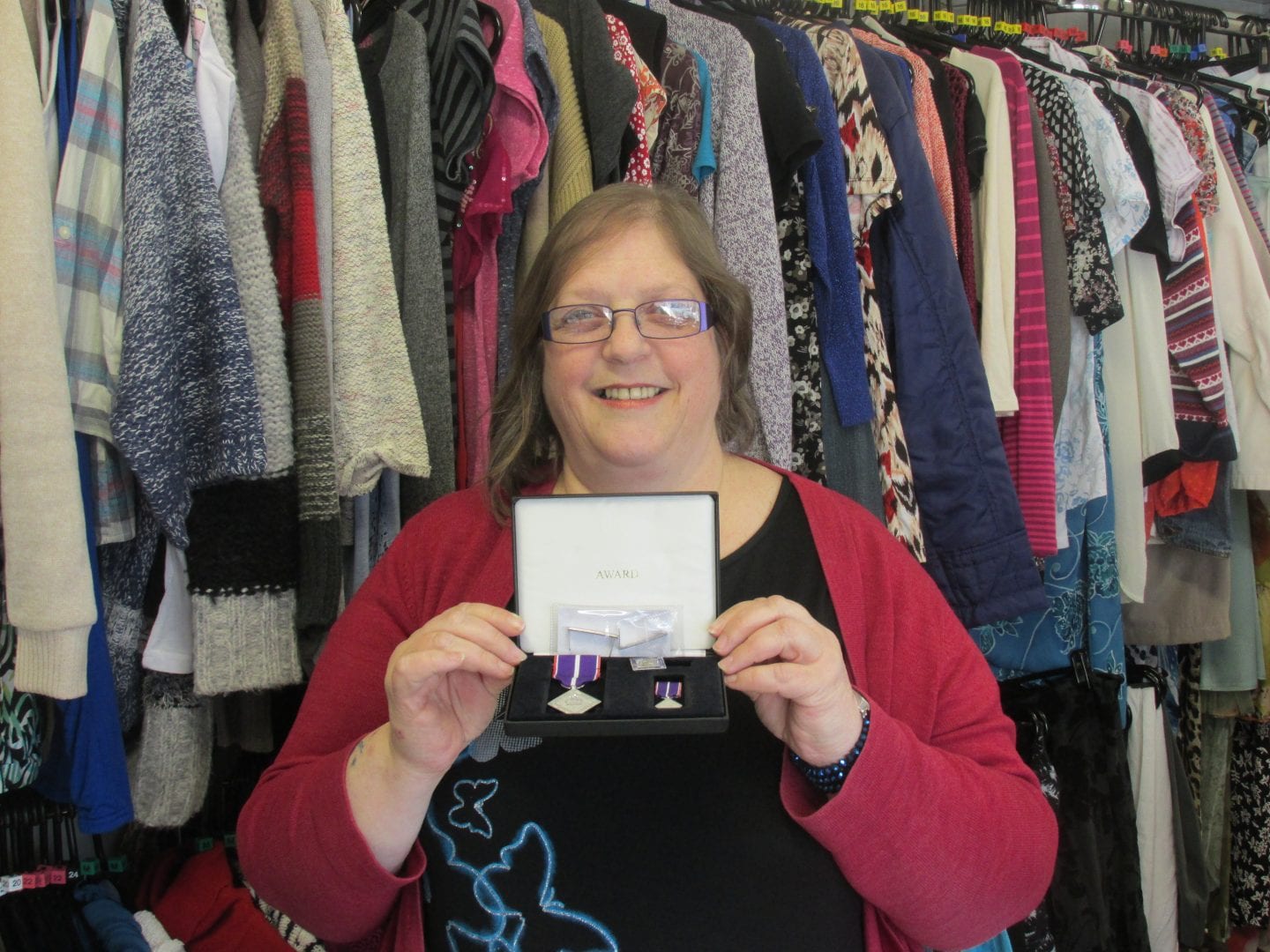 DIAMOND JUBILEE MEDALS APPEAL
A charity shop manager in Plymouth is trying to find the owner, or family, that may have left some Commemorative Queen's Diamond Jubilee Medals at the St Vincent de Paul Charity Shop in St Budeaux by mistake?
The medals were struck to commemorate the 60th anniversary of the reign of the monarch to all those who served Queen and Country from the 6th February 1952, including the armed forces, emergency services, volunteers, police forces and many others.
Manager at St Vincent de Paul Charity Shop, Ethne Basson, said: "We found these beautiful medals in a box with the name of the person struck on the back, and concerned they were handed over by accident and found among a lot of bric a brac."
Each of the Diamond Jubilee Medals were hand finished by craftsmen and the purple ribbon was inspired by the Crown worn by the Queen at her Coronation in 1952.
All SVP charity shops are located in deprived areas across the UK, run by the Catholic Church, and the St Budeaux Charity shop has been operating for the last 11 years by a group of 12 volunteers – and where all proceeds goes back into the local community supporting those in most need.
SOS CONTACT:  SVP Manager, Ethne Basson  Tel 01752 361717