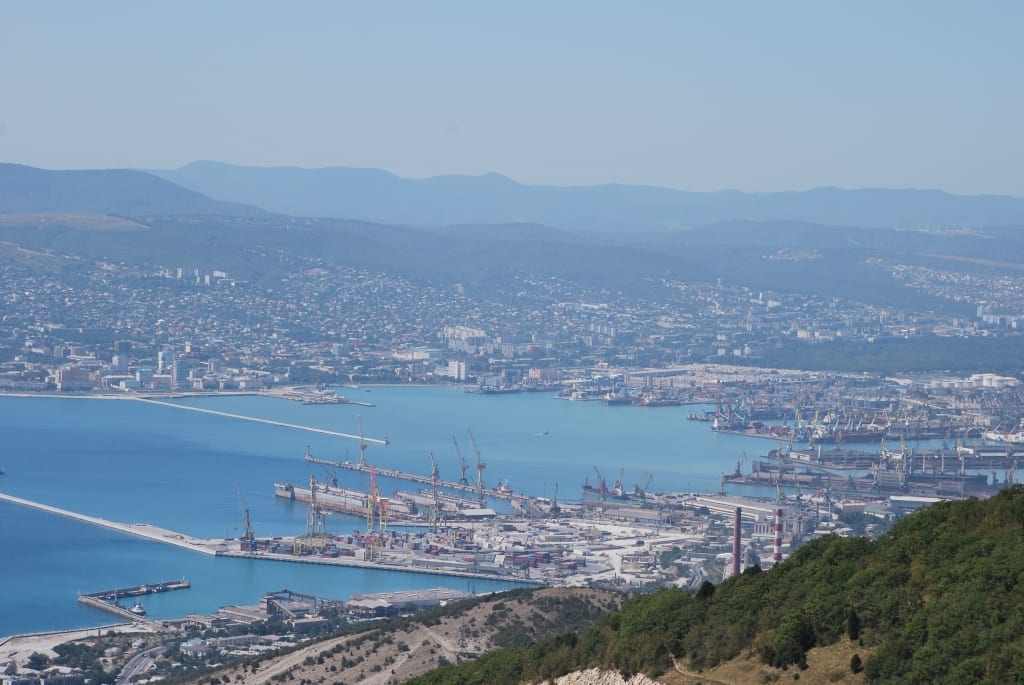 DEVON TRADE MISSION TO RUSSIA PLANNED
Devon business leaders are planning to visit the Russian city of Novorossiysk to forge new export opportunities from 24 to 28 September 2018.
Representatives from South West business consultancy International Trade Matters (ITM) are organising the visit and supported by Devon business organisations.
The trade delegation is looking to increase trade links with the Black Sea port, and is twinned with the city of Plymouth since 1956.
Linda Middleton Jones, managing director of International Trade Matters, said: "Delegates from across the South West of England Devon are looking to take part in the trade visit, and we're looking at many sectors of interest from creative, media, IT, cosmetic, educational, English language learning, agricultural exporters, manufacturing, tourism, retail, and especially developing our commercial partnerships and links."
Firms from around the South West region have already begun forging contacts in Russia.
In June 2017 Devon Chamber of Commerce hosted a party of Russian delegates from the Novorossiysk and Tatarstan Chambers.
The delegation took time out from the Russian-British Chamber's conference in London to visit Devon's largest city in Plymouth – and see the potential for promoting trade links between the two cities and regions.
The Russians were taken on a tour of Princess Yachts' city base and given a cruise around the Sound in one of the firm's vessels.
Also, prior to the Russian excursion, some Devon business leaders attended a special workshop session in London organised by the Institute of Export (IOE).
Entitled 'Russia Without Tears', it looked in more detail at British companies wanting to export in the Russian marketplace.
Delegates from Devon and across the UK attended a seminar that investigated the challenges, looked at how to choose partners, how to set up group discussions, arranging video conferences with business leaders in Moscow and St Petersburg, and the commercial risks of any Anglo-Russian venture.
The day-long event ended with a Russian food and Vodka tasting session.
Brook Horowitz, chief executive of Culture of business, who delivered the workshop, said: "There is many business and cultural changes going on in Russia and I've focused on this market for the last 30 years."
A graduate of Cambridge and Harvard Universities, Mr Horowitz spent most of the 1990s working in Eastern Europe as a senior manager with US multinational General Electric.
He added: "The Russian market place is complex, but can be a good place to do business – if you choose the right partners."
Kevin Kelway, (ITM) media specialist, and director of Dorcas Media, said: "I'm helping to coordinate the business visit to Russia, said: 
"I've attended an Export Seminar in London to understand this massive market place, and look more intently on exporting opportunities in Russia, and measuring the challenges I might find in working with partners and companies there."
"I'm looking to work with businesses and partners in Novorossiysk, and especially building our commercial, trading, and cultural links with the Russian city post-Brexit."
Anyone looking for more information about the trade visit to Novorossiysk can email: linda@middleton-jones.com or www.internationaltradematters.com