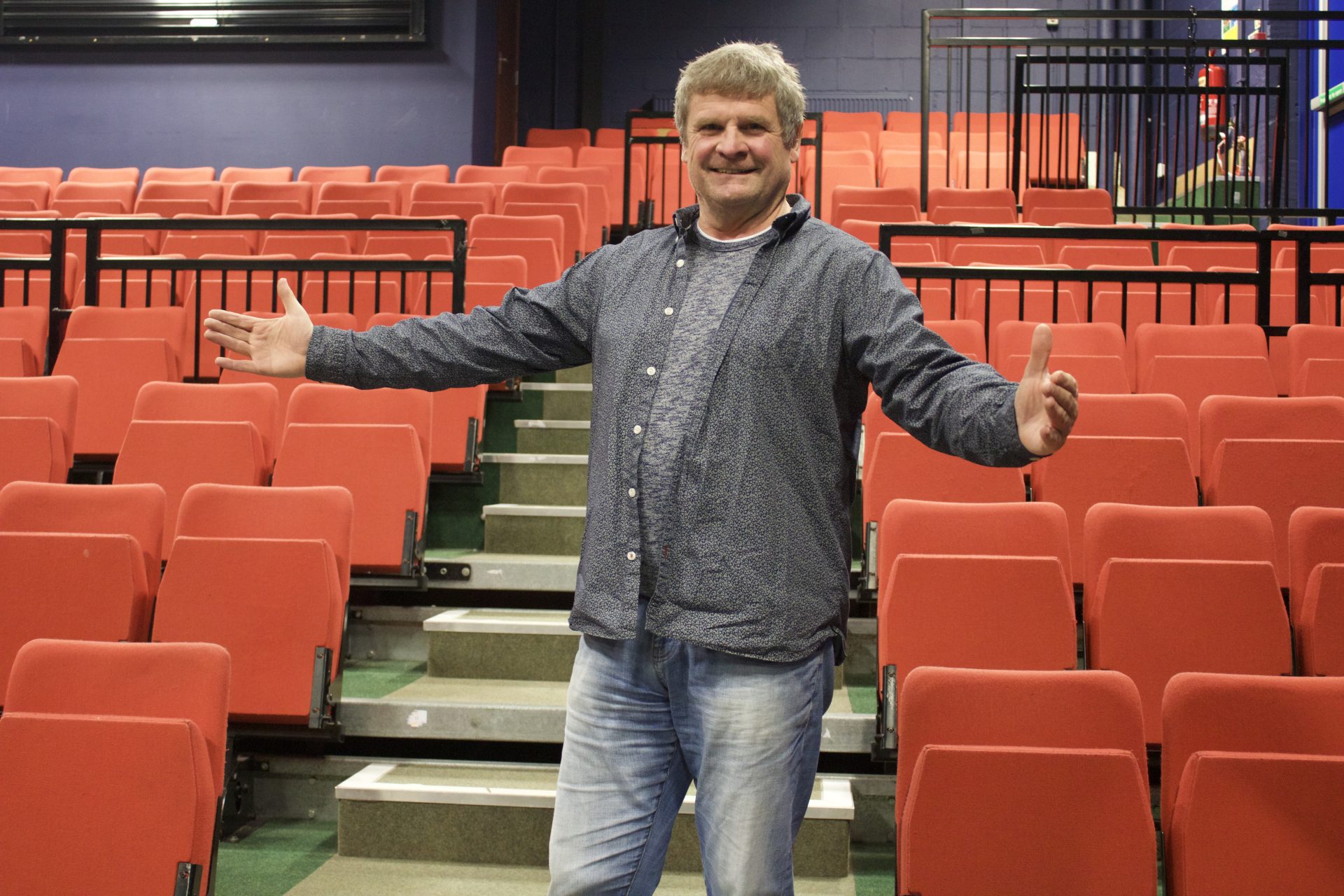 DEVON PLAYWRIGHT SHOWCASING THREE SHOWS AT THE FRINGE
Award-winning playwright Chris Savery is showcasing three of his plays at this year's Edinburgh Festival Fringe including:
* Marilyn, recorded in 2013 off Broadway in New York, about the movie star Marilyn Monroe.
* 1588, and the political and military drama of the Spanish Armada.
* Bartholomew's Strip, a campaigners diary in how to save a piece of land in a seaside resort from greedy property developers.
The plays will feature online all this month and for more details you can view: https://www.edfringe.comwww.dorcasmedia.com