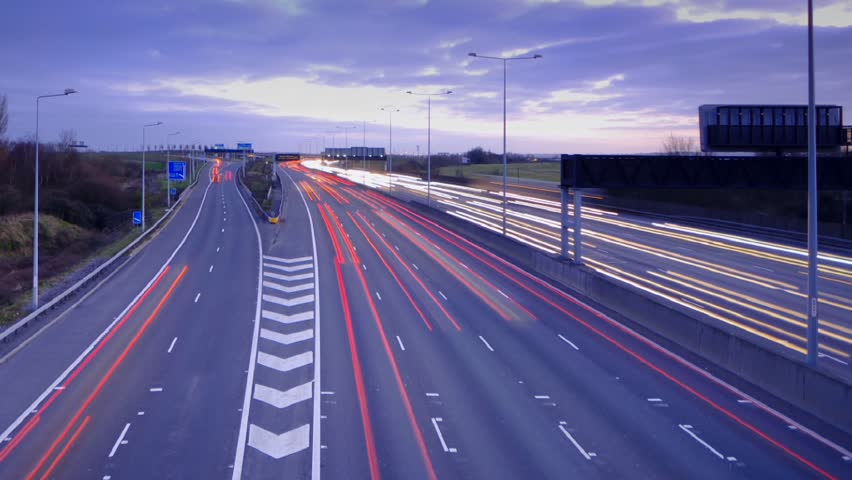 DEVON BUSINESS LEADERS WELCOME £28 MILLION NEW ROAD SCHEMES
George Cowcher, chief executive of Devon Chamber of Commerce
County business leaders have welcomed £28 million of new investments on new road schemes for Plymouth and across Devon.
Key infrastructure projects have been announced for the Forder Valley Interchange that will provide an additional highway route to North Devon, said the chief executive of Devon Chamber of Commerce, George Cowcher.
Mr Cowcher, said. "We have been lobbying hard with our affiliated Chambers, local councils, and other partners for the improvement of our road infrastructure in the county."
"As a result of our collective work with Government, we are seeing substantial investments being made for a Link Road at Sherford Main Street, with access via the A39 and A379 and new Main Street to development of 4,200 homes," he said.
"Also in the Exeter Eastern Growth Corridor on the A30 at Heavytree Park and Ride, plus cycle routes, and 2,000 houses at Mosshayne."
"Addressing a traffic pinch point in Plymouth, with plans to create a new link for buses, providing direct access to Derriford Hospital Bus Interchange by widening the existing road connecting Brest Road to Derriford Hospital enabling two-way operation," said Mr Cowcher.